CPS Mumbai releases schedule of Online Lecture Series for FCPS Surgery, DGS, Details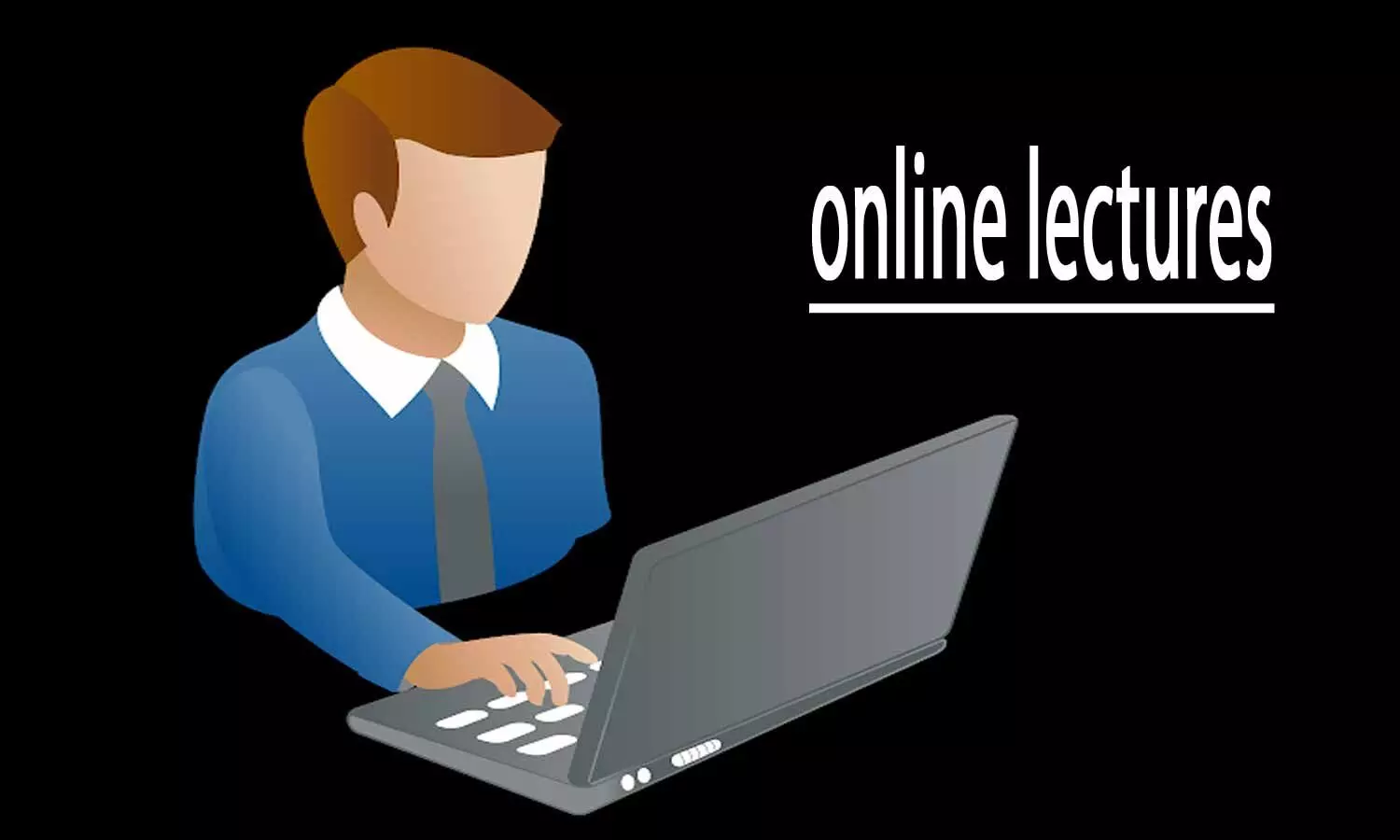 Mumbai: Through the recent notice, the College of Physicians and Surgeons of Mumbai (CPS Mumbai) has released the schedule of the Online Lecture Series for FCPS (Surgery) & DGS from 1st June 2021 to 15th June 2021.
Students are NOT REQUIRED to report/come to the CPS office, Mumbai. These lectures are exclusively online. All eligible candidates must attend online lectures. These lecture attendance will be considered.

Date

01.30 - 02.30

02.30 - 03.30

01/06/2021

Tuesday

Management of traumatic Head Injury

Dr. Amit Desai

Benign Esophageal Disorders

02/06/2021

Wednesday

Maxillofacial Trauma

Dr. Omprakash Rohandia

Recent Advances in Management of CA

Esophagus

03/06/2021

Thursday

Upper GI Bleed

Dr. Jayashri Pandya

Abdominal Wall Reconstruction

04/06/2021

Friday

Recent Advances in Management of CA Breast

Dr. Ajay Punpale

Management of Chest & Abdominal injuries

07/06/2021

Monday

Recent Advances in Management of CA Thyroid

Dr.N. Saileshwar

Principles of surgery ceimo therapy &

Radiotherapy in Cancer

Dr.Vikas Gupta

08/06/2021

Tuesday

Amputation Stump

Dr. Dnyanesh M. Belekar

Robotic Surgery

09/06/2021

Wednesday

Portal Hypertension

Dr. N. L. Vyas

Recent Advances in Endoscopy

10/06/2021

Thursday

ABCDE of Trauma

Dr. Dattatray Bhusare

Management of Acute Abdomen

11/06/2021

Friday

Role of Nutrition in Surgery

Dr. Rajan Relekar

Sutures & Mesh in surgery

14/06/2021

Monday

Documentation in Surgery

Dr. Satish Pathak

Diaphragmatic Hernia

15/06/2021

Tuesday

Varicose Veins

Dr. Kundan Gedam

Hemorrhoids
Last-Minute Changes if any will be informed during the lecture

To view the official notice, click on the following link:
https://www.cpsmumbai.org/uploads/29520211874964.pdf
For more details, log on to the official website of the College of Physicians and Surgeons of Mumbai: