Gurugram: Sheetla Mata medical college to now have lesser budget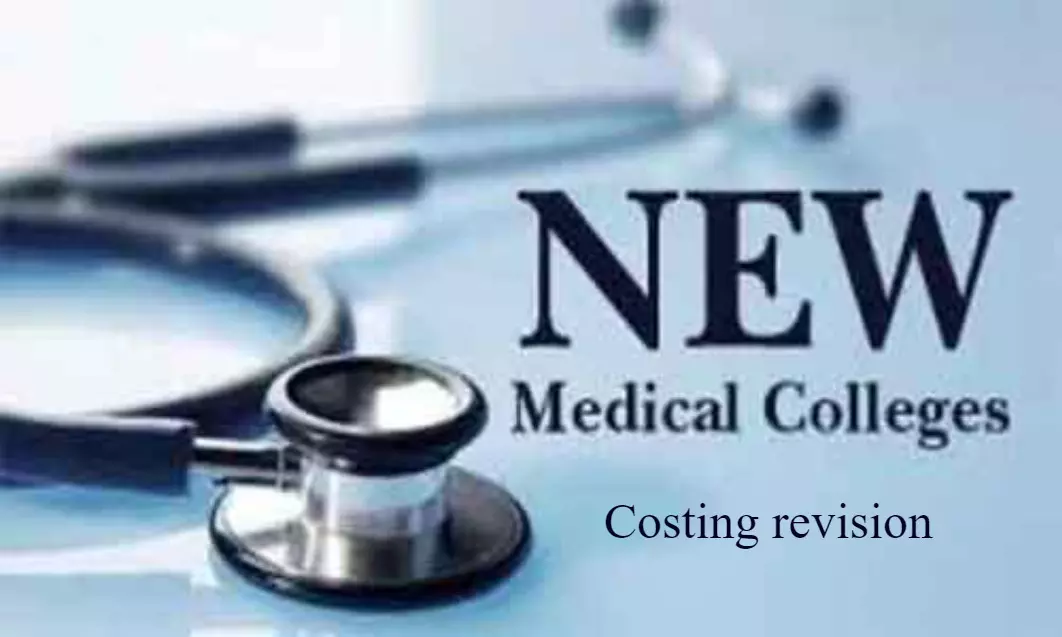 Gurugram: The cost of the project for the upcoming 250 bedded medical college -Sheetla Mata Medical College, Gurugram is being revised yet again after one of the local leaders suggested that the cost of the project is comparatively higher and should be given a second thought. At a meeting held last month, the leader expressed his concern over the high budget of the project with the Gurugram Metropolitan Development Authority (GMDA). The construction work of the college which is the first state-run higher education institution for MBBS studies in the city may again get delayed due to revision in the budget.

The officials stated that yet again the budget allotted for the construction of the college will be revised and a comparison will be made with other similar projects that have been recently executed. One of the senior GMDA officials informed that the next meeting regarding the issue of costing and other issues of the medical college will be held at the beginning of March. He informed the
Times of India
, that this came after one of the leaders expressed his concern over the high cost of the budget, "Following which, the chief minister asked us to reconsider the cost estimates. We are working on a revised DPR and it will be presented in the next authority meeting for final approval," he said
Previously, Medical Dialogues reported that the cost estimation for the construction of the medical college was already revised once and the cost of the project was revised to Rs 981 crore while earlier, the medical college was proposed in Kherki Majra in Sector 102 at a cost of Rs 679 crore. Chief Minister of Haryana, Manohar Lal Khattar, had given his approval for the first medical college of Gurugram with 250 MBBS seats.

The proposal for the medical college, named Sheetla Mata Medical College in village Kherki Majra, had been due for a long time until the CM gave a nod for the proposed college. The institution is going to have 650 beds, and a trauma center with 100 beds. The Minister had stated that the new medical college would have all the latest facilities along with residential hostels and quarters for the students as well as the doctors working at the hospital.
Source : with inputs