JIPMER issues notice on grant of Summer Vacation 2021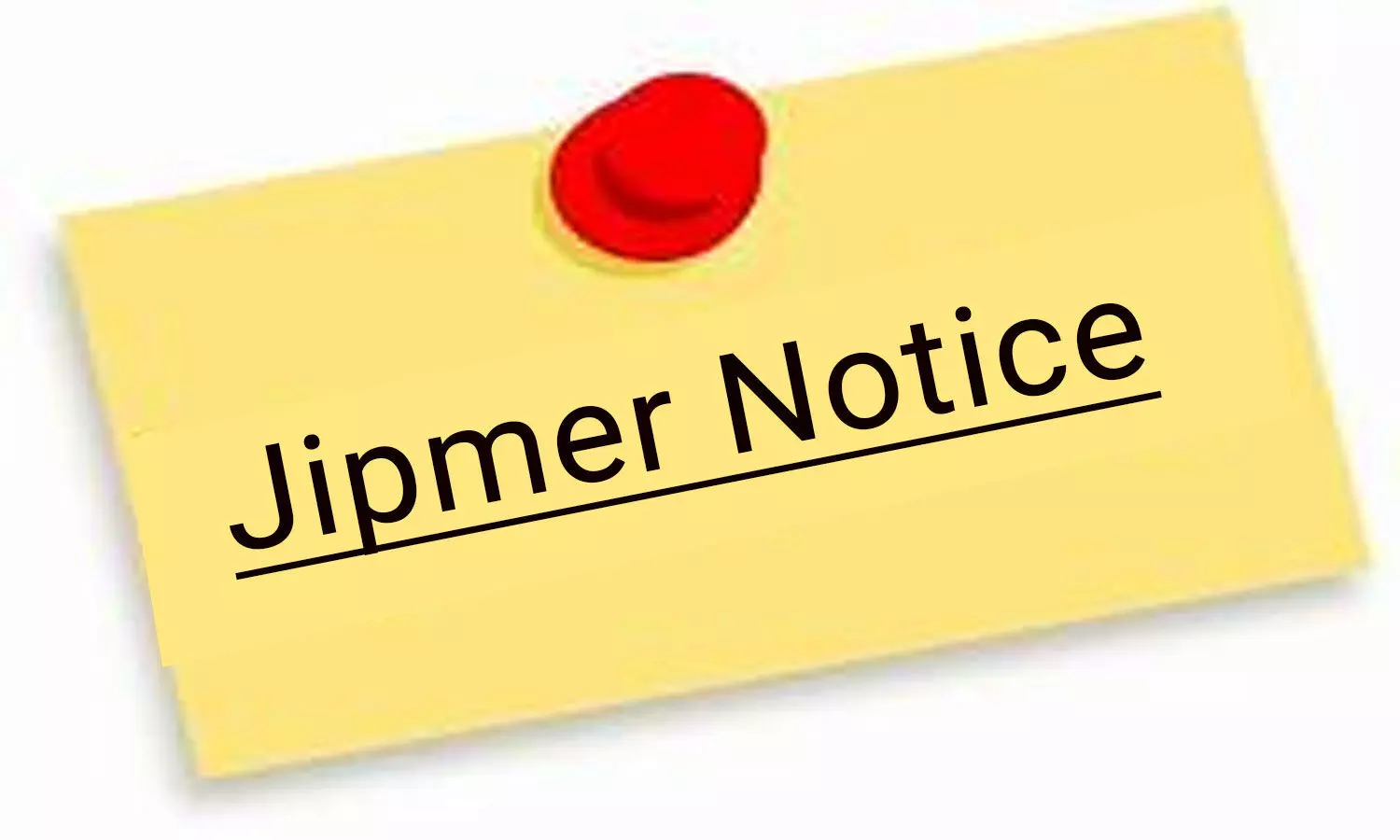 Puducherry: Through a recent notice, the JIPMER has informed about the grant of Summer Vacation for the year 2021.
All the concerned authorities are requested to view the details of the said notice as mentioned below.
Due to increase of COVID-19 cases in the country as well as Puducherry & Tamil Nadu, it has been decided by the Competent Authority to reduce the Summer Vacation period as under.
Hence the Faculty/Teaching Staff of this Institute as per Annexure-I (JIPMER, Puducherry) & Annexure-II (JIPMER, Karaikal) enclosed herewith are allowed to avail Summer Vacation for the year 2021 as noted against each :-
| | |
| --- | --- |
| First quarter | 16.04.2021 to 30.04.2021 |
| Second quarter | 01.05.2021 to 15.05.2021 |
| Third quarter | 17.05.2021 to 31.05.2021 |
| Fourth quarter | 01.06.2021 to 15.06.2021 |
Faculty / Teaching Staff who are leaving the Headquarters during the vacation should send intimation to this Office and also give their leave/vacation address in their letter for contacting them in case of need. In the case of Departments manned by single Officer, they should handover charge of the Department to the relieving Officer before proceeding on vacation.

The Faculty / Teaching Staff who are on duty are informed that they should avoid proceeding on any leave or attending conferences etc., as the Departments are run during this period with skeletal staff. They are required to obtain specific approval/permission from the Director before proceeding on any leave in case of any emergency.
To view full official notice, click on the following link:
For more details, log on to the official website of JIPMER :