New PET-MRI Wing Inaugurated At Gauhati Medical College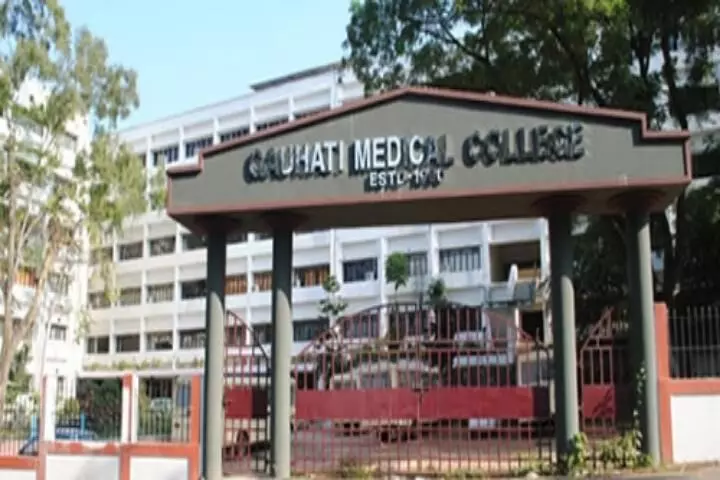 Gauhati Medical College received a new PET-MRI radiology unit to adjunct cancer care.
Guwahati: A new PET-MRI wing was recently added to the Gauhati Medical College in Guwahati, Assam, in an effort to adjunct cancer care and provide easier access to better healthcare infrastructure to the local population.

The equipment is the first of its kind in any medical college in Northeastern India and will greatly add to the diagnostic accuracy of various cancers and associated diseases.
Sri M Venkaiah Naidu, the Vice-President of India, did the honours and inaugurated the new radiology unit on Sunday, 3rd October 2021. Vice-President Naidu is on a tour of North-Eastern India and his visit to the Gauhati Medical College was a part of this tour, reports TNIE
The entire unit costs Rs. 62 crore and is reportedly the first of its kind in any medical college and hospital in North-Eastern India and the fourth to be installed in a government medical college. The machine works faster than PET-CT and is essential for advanced cancer research activities.
According to state minister Himanta Biswa Sarma, the venture was a part of a Distributed Cancer Care Model, that the state government is implementing through the Assam Cancer Care Foundation for providing timely and effective treatment to cancer patients.
Under the Distributed Cancer Care Model, 18 cancer hospitals are being set up across the state to create patient-centric cancer institutions to deliver standardized and affordable cancer care closer to the patients' homes as they will not need to travel outside the state for treatment and reduce out-of-pocket expenses for cancer patients.
"As Assam reports nearly 52,000 new cancer cases every year, the state government signed an MoU in 2018 with Tata Trusts for setting up cancer hospitals where equipment is provided by Tata Trusts and civil construction is done by the state government," Sarma said.
The construction of the hospital is expected to be completed by March 2022.
Source : With inputs