NMC holds MBBS Admissions At 3 Jharkhand Medical Colleges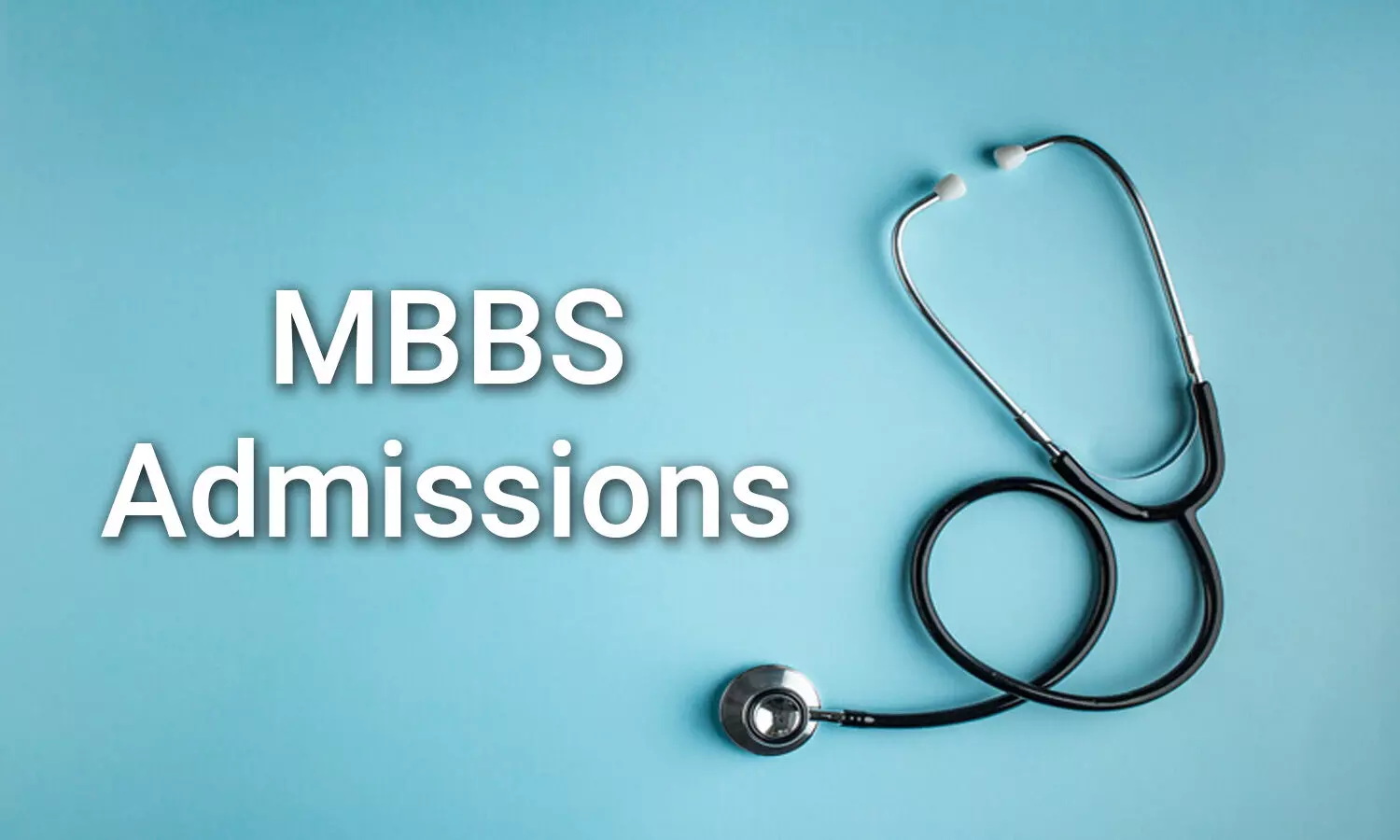 The NMC has suspended MBBS admissions to three medical colleges in the state of Jharkhand, citing poor infrastructure.
Ranchi: The National Medical Commission (NMC) has decided to put on hold admissions to the MBBS seats at three newly established institutions in Palamu, Dumka and Hazaribagh in Jharkhand, much to the chagrin of potential candidates.

Citing the lack of necessary facilities at these establishments as the reason for stalling the MBBS admissions for this year, the NMC has further highlighted the deficit of faculty members, absence of libraries and laboratory equipment at these establishments.
According to a Senior Resident at the Hazaribagh Medical College, "The infrastructure is not a problem anymore as buildings have been completed and we have enough space for academic activities. However, the equipment required in laboratories is still a problem. For example, there must be a gas pipeline to the laboratories, which is yet to be done, and various instruments for experiments need to be installed."
This particular decision of the NMC has led to a wave of panic among NEET aspirants as it has led to the reduction of 300 seats in the state of Jharkhand.
"I had expected that the ban on admissions to be resolved before NEET 2021, but it wouldn't happen now as the results will be announced in the next one month and we will be having lesser seats to compete in state," said a medical aspirant.
The three colleges weren't allowed to take in students for MBBS course last year either due to NMC's ban. In November 2020, chief minister Hemant Soren had written a letter to the NMC, requesting the regulatory body to reconsider the decision. Soren had also requested NMC chairman Dr Suresh Chandra Sharma to allow admissions for the 2020-21 session and assured him that the state government is committed to fulfilling all academic and infrastructural requirements as per the NMC norms by November 30th , 2020. However, the commission hadn't budged and didn't allow fresh admission in the last session.
Speaking with reference to this issue, Additional chief secretary (health) Arun Kumar Singh told TOI, "We are trying to eliminate all deficiencies at the three colleges. We have also advertised for recruitment of faculty members and it will be completed soon."
Source : With inputs