Rajah Muthiah Medical College Exams: Madras HC seeks response from State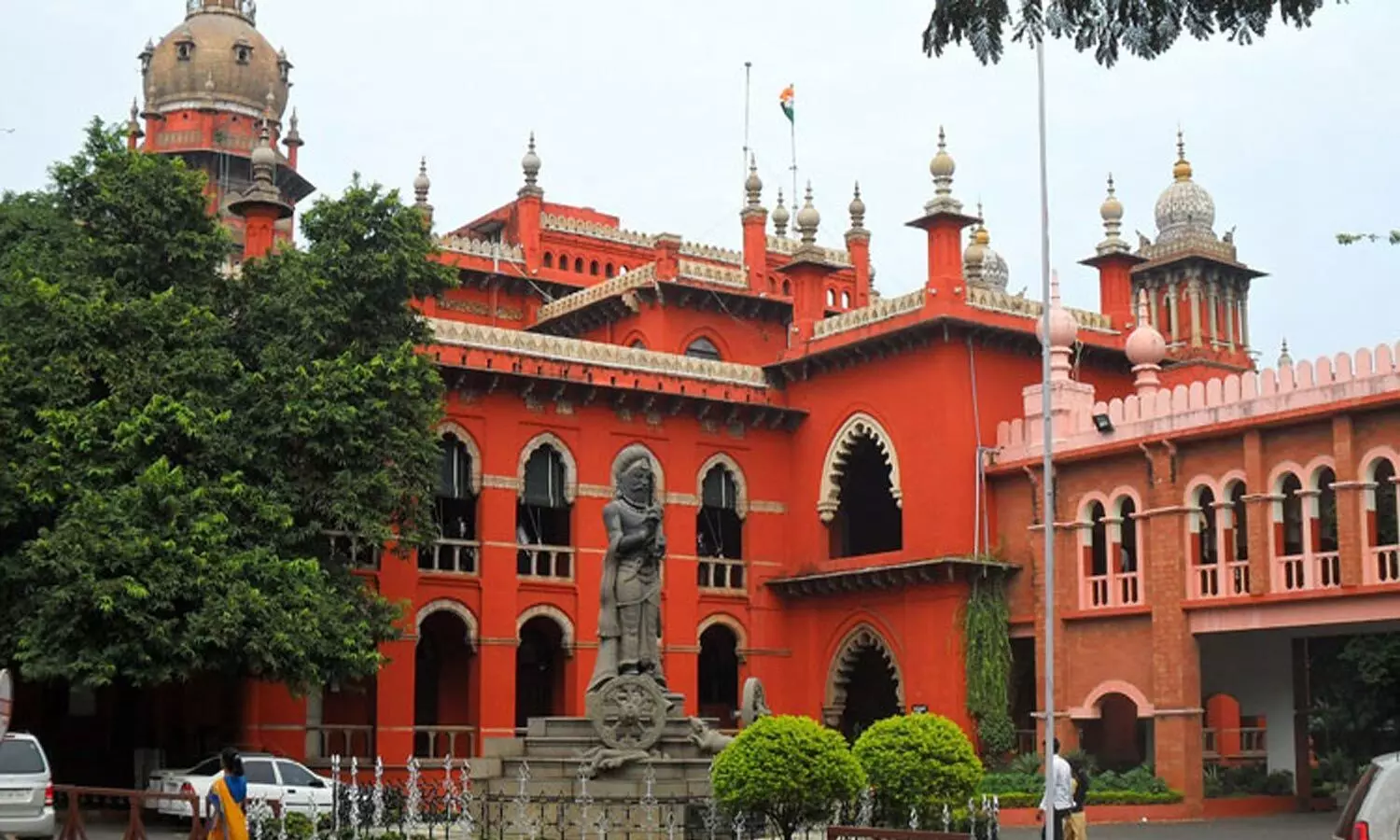 Chennai: In a recent development, the Madras High Court has issued notice to the State Government regarding the matter involving the examinations at Rajah Muthiah Medical College. This comes after a plea was filed before the High Court bench against the decision to conduct examinations of students of Rajah Muthiah Medical Medical College and Hospital through the Annamalai University, to which the college was affiliated before.

Adjourning the petition to be heard after summer vacation, the Chief Justice Sanjib Banerjee and Justice Senthilkumar Ramamoorthy directed the State to file a detailed response regarding the matter.
Medical Dialogues had recently reported that the students of the institute decided to boycott the examinations announced by Annamalai University. They had further requested the DME to conduct their examinations by the Tamil Nadu Dr. MGR Medical University as per Government Order 45 issued on February 1.
Also Read: Raja Muthiah Medical College: Demand for MBBS, MD, MS Fee revision continues

While commenting on the issue, the Doctors Association for Social Equality told the New Indian Express, "Unless the authorities fulfill obligations under the GO and conduct exams under the Tamil Nadu Dr. MGR Medical University, further confusion will be caused in the educational career of the students."

The students of the medical institution had been protesting against the hefty medical fee charged for medical and dental courses for almost 50 days but then the authorities instructed that all the classes would remain suspended for undergraduate and postgraduate students till further notice. The authorities also clarified that 'unauthorized stay' in either the campus or the hostel would not be entertained.
Within a few days of the authority's decision to shut down the college campus, the Tamil Nadu government had made a momentous move to take over Rajah Muthiah Medical College in Chidambaram. Following this, the college came under the ambit of the state Department of Health and Family Welfare, from January 27. The college also got affiliated to the Dr. MGR Medical University after this takeover.
Source : with inputs