Shaheed Hasan Khan Mewati Govt Medical College to be converted into Coronavirus Hospital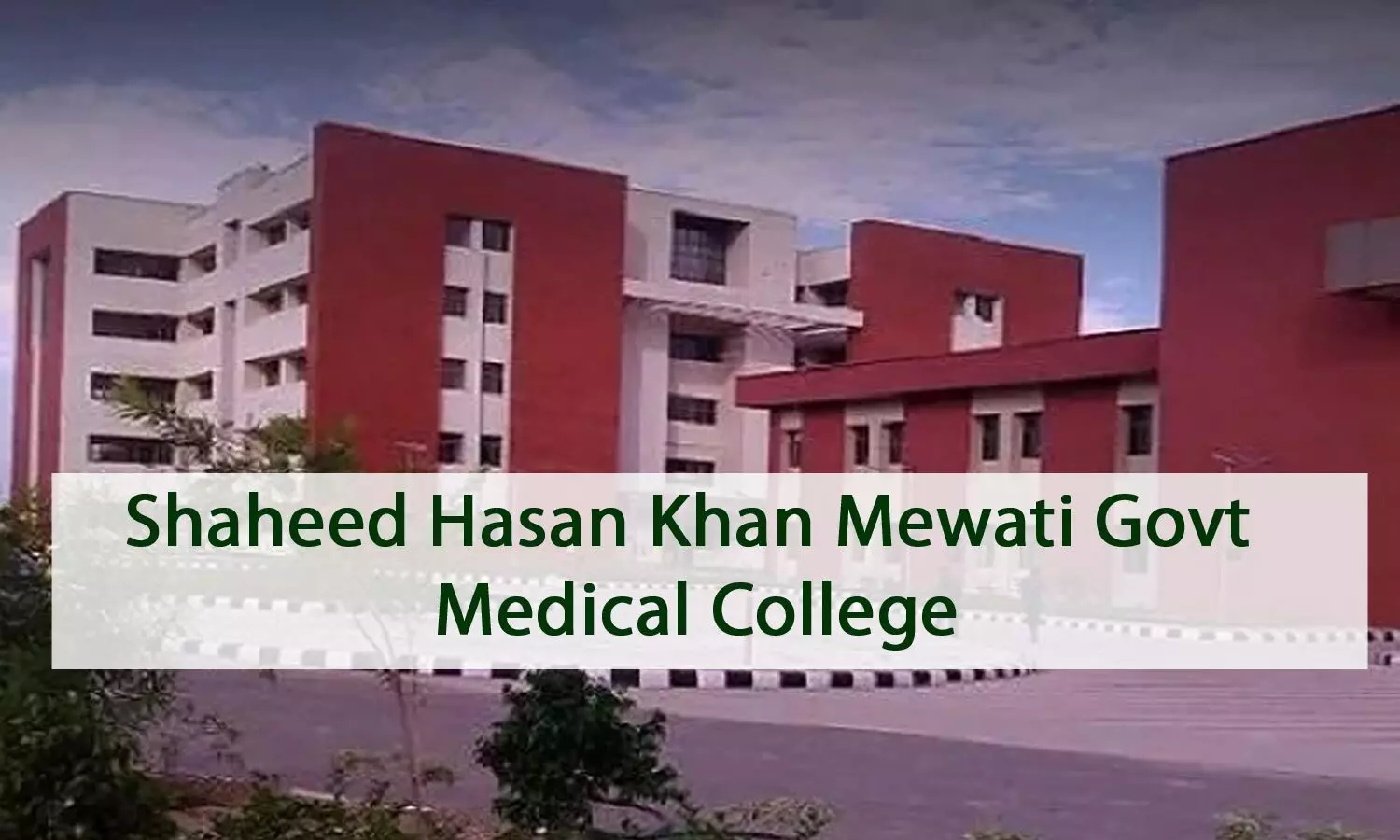 Chandigarh - Ramping up its preparations to tackle the novel coronavirus, Haryana Government on Saturday announced that Shaheed Hasan Khan Mewati Government Medical College, in Nalhar will now be an exclusive COVID-19 hospital.
The college has a capacity of 600 beds. Haryana Chief Secretary, Ms Keshni Anand Arora shared this while presiding over the meeting of the Crisis Coordination Committee meeting through video conferencing here.
Read Also: Robotic nurses to deliver drugs to COVID-19 patients in Tamil Nadu hospital
She directed the officers that the patients who are already admitted in the hospital should be immediately shifted to nearby hospitals after following all transfer protocols as per the guidelines.

Apart from this, it should also be ensured that the availability and supply of adequate medical equipments including PPE kits, masks etc in this hospital, she said adding that the officers should also ensure that exclusive COVID wards are made in the medical hospitals and colleges across the State.
The CS further directed that possibilities should be explored to convert the medical colleges into exclusively COVID hospitals. Private laboratories should be identified in each district which can be designated for COVID-19 testing and along with this, the availability of rapid testing kits should be ensured in every hospital and medical college, she added.
She said that it should also be ensured that petrol pumps located on highways should also remain open.
She directed that proper monitoring of Sadhus living in old Dharamshala should be done and it should be ensured that the thermal scanning and social distancing of these Sadhus.
Meanwhile, during the meeting, Additional Chief Secretary, Finance Department, Mr T V S N Prasad was informed that to avoid overcrowding in the banks, the State Government has made a mechanism so that the beneficiary coming to banks to withdraw their money in a staggered manner.
Read Also: Haryana nurse tests positive for COVID-19 after using patient's cell phone
Source : UNI