MCI recognition to 18 PG Medical Courses from not-MUHS universities: Report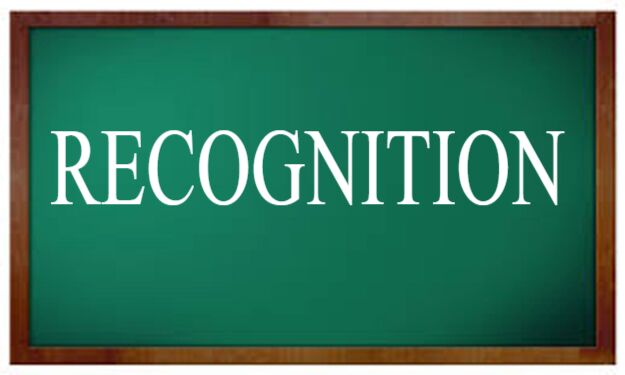 Nashik: The Union Ministry of Health and Family Welfare (MOHFW) has apparently released a corrigendum recently as per which the students who have done their PG degree courses from any other university in the state of Maharashtra other than MUHS, will get their due recognition by the Medical Council of India (MCI), suggests a recent report by The Times of India.

The corrigendum lists 19 such PG courses of traditional universities which are now recognised by apex medical regulator
Apparently, this move is going to benefit a lot of medicos as students who were pursuing a PG medical course from other universities were not being recognised by MCI. Now, even these students are set to benefit against the earlier instructions of the Central government which mandated that only a medical university was authorised to provide a medical degree.
Read Also: Maharashtra: 400 MBBS medicos wait to serve in Coronavirus battle, ask MUHS for relief
Speaking on the development to TOI, the Vice-Chancellor of Maharashtra University of Health Sciences (MUHS) Professor Dr Deelip Mhaisekar, explained the whole situation. He stated that MUHS was formed in 1988 after which the medical courses from the other universities were shifted to MUHS.
Till then there were no PG medical courses in the varsity until the year 2006 when MUHS started offering them after permission from the authorities. Before 2006, the students who had obtained their PG degree from other universities were facing a lot of difficulties in getting their mandatory registration with the MCI to practice medicine.
Deelip Mhaisekar further informed TOI that so to clear the confusion and recognise the students who had taken a post-graduate degree from other universities apart from medical colleges, a proposal was sent to the apex medical council and the central government.
The Maharashtra University of Health Sciences with jurisdiction over the whole of the State of Maharashtra is established and incorporated on 3rd June 1998 for the purposes of ensuring proper and systematic instruction, teaching, training and research in modern medicine and Indian Systems of Medicine in the State of Maharashtra, and to have balanced growth in the medical sciences so also an uniformity in various courses in medical faculty in the State.
Source : WITH INPUTS