MUHS extends application deadline for MBA Healthcare Administration, MSc Pharmaceutical Medicine, MPH Nutrition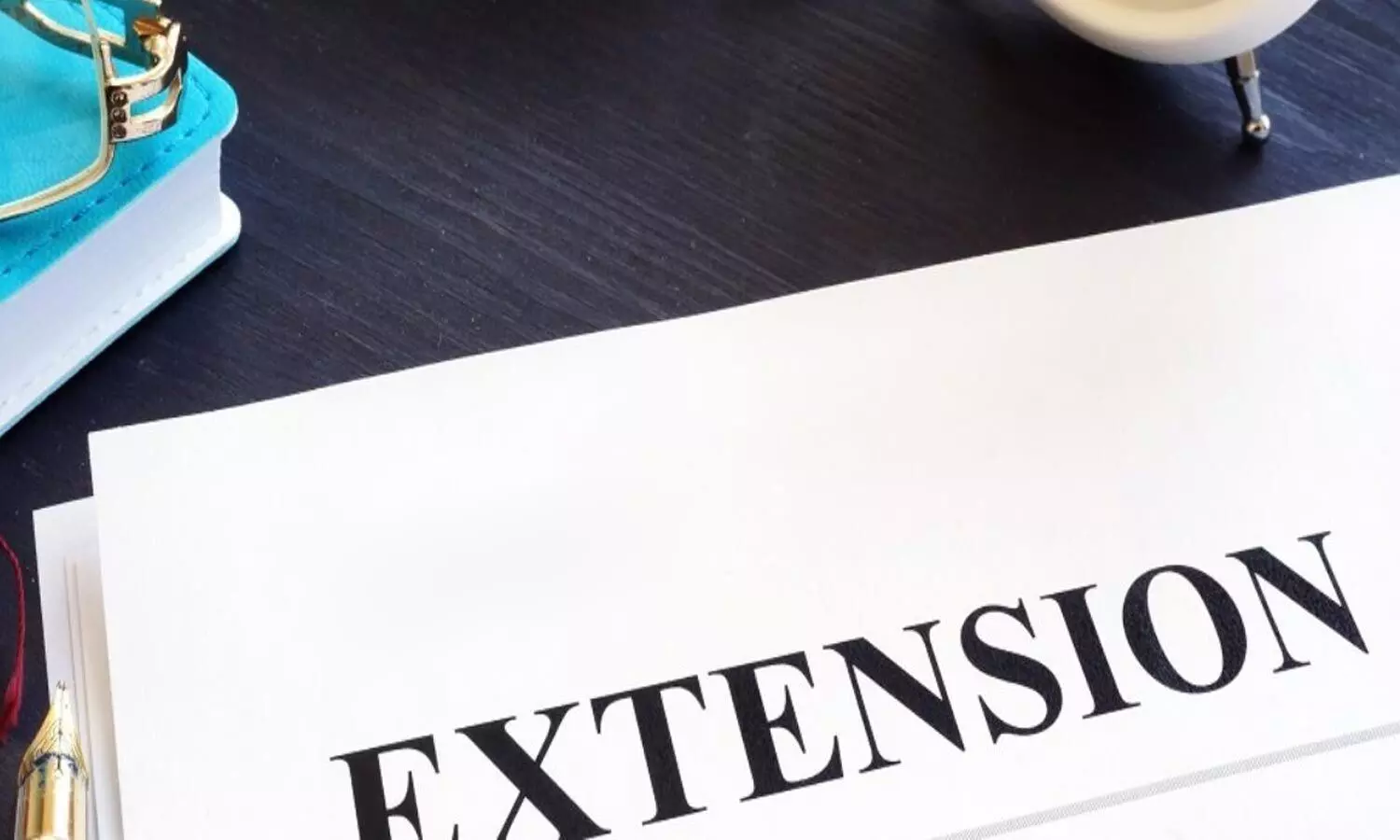 Maharashtra: Through a recent notice, Maharashtra University of Health Sciences (MUHS) has announced the extension of the last date for online submission of the application form for MSc (Pharmaceutical Medicine), MBA (Health Care Administration) & MPH Nutrition for A.Y. 2021-22 conduted for the University.
The University has informed all the concerned students/applicants that the last date for submission of online application form and hard copy of the same along with self-attested photocopy of necessary documents for admission of M.Sc. (Pharmaceutical Medicine), M.B.A. (Health Care Administration) & M.P.H. (Nutrition) courses has extended up to 17/08/2021, 23.59 Hrs. (midnight) and to 23/08/2021, respectively.

Please see the 'Revised Calender for Admission Procedure 2021-22' for further details.
Revised calender for admission procedure 2021-22

1

Date of availability of application forms on MUHS website. Online registration of application for admission on MUHS website

Schedule

First Date

Last Date

06/07/2021

17/08/2021

2

Last date of submission of online forms

17/08/2021

3

Last date of receipt of hard copy of Online Application forms along with self-attested photo copy of necessary documents to the University.

23/08/2021

4

Scrutiny of the Applications

24/08/2021 to 27/08/2021

5

Issue of admit card for CET

3 days before scheduled CET date

6

Date of CET Test

Will be scheduled in 2nd 3rd week of September 2021 and same information or any change will be punished from time to time on the University website http://www.muhs.ac.in

7

Display of the Provisional Merit List

Will be planned after taking the review of Covid-19 pandemic situation and same information will be published from time to time on the University website http://www.muhs.ac.in

8

Submission of grievance regarding provisional merit list

9

Display of the Final Merit list & final round allotment

10

Documents verification confirmation of Admission for First(I) Admission round at respective study center

11

Reporting to admitted college

12

Admission cut-off date

a) MBA(HCA)

b) MPH(N) 30/11/2021

c) M.Sc.

(Pharma. Med)
Note: Candidate have to submit one set of Self-Attested photocopies of Certificates/ Documents along with print copy of application form by post/by hand to the University on or before 23/08/2021. All the original documents and two set of attested photocopies should be brought and submitted (if selected) at the time of admission.
Kindly note, all the communication will be generalized and will be made online only. All the concerned students/applicants are requested to visit the University website regularly to get necessary updates.
To view the official notice, click on the following link:
https://medicaldialogues.in/pdf_upload/urd-circular-date-extension-050821-158622.pdf