NEET 2021: NTA Extends edit window for applications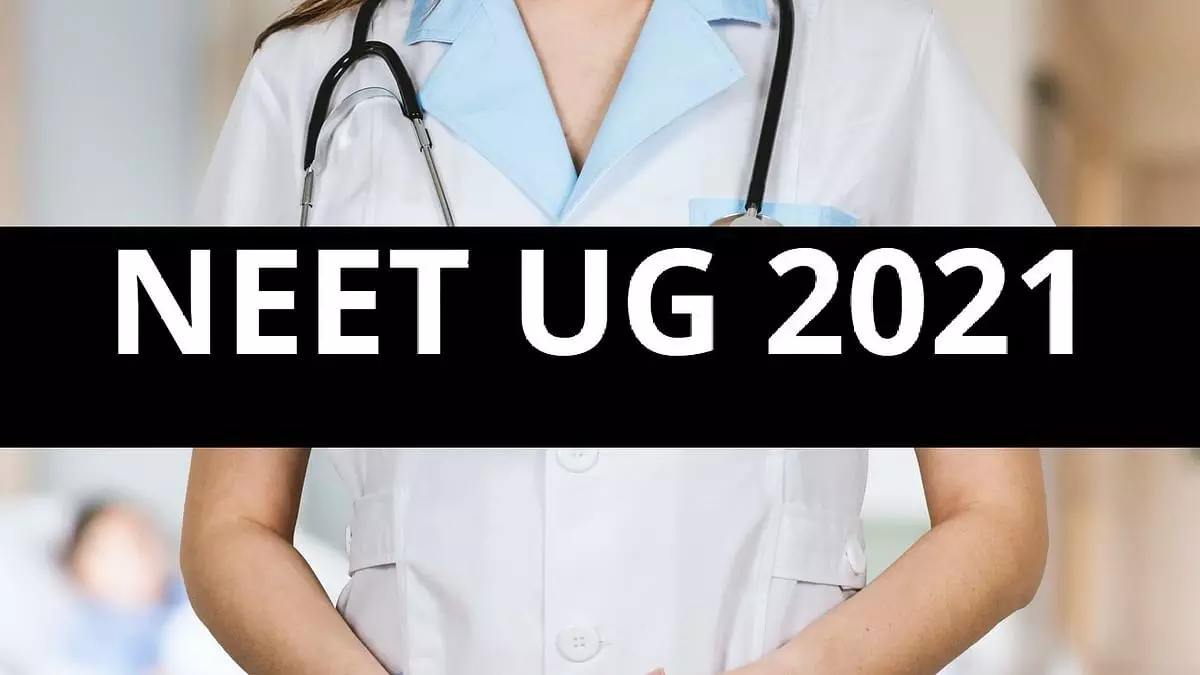 New Delhi: After giving the final opportunity to the candidates to edit and modify their particulars in NEET 2021 applications, the National Testing Agency (NTA) has extended the time limit for the correction window.
Earlier, on receiving several requests from the candidates the examination body had extended the time till 13 October 2021, however, most of the candidates had not edited or corrected their applications in the given time.
Thus, the National Testing Agency (NTA) on receiving numerous requests from the candidates, is now further extending the time and providing the last and final opportunity for the candidates to correct or modify the particulars of the First and Second Phase of the Online Application Form for NEET (UG) – 2021.
It is informed to all the eligible candidates that the agency has once again extended the modification and correction time as the candidates are requested to make the changes in the prescribed time.

The schedule for the correction will be as follows:
Examination

Fields for correction/editing

Date Extended upto

NEET (UG) – 2021

Gender
Nationality
E-mail address
Category
Sub-category
Fields of Second Phase

14 October 2021 (Thursday) upto 11:50 p.m.
The interested candidates may avail this facility as the Last and Final opportunity for correcting their particulars which were filled in the First and Second phase of the Online Application Form of NEET (UG) – 2021.
This facility is also available for Candidates who have done one-time corrections in these particular fields earlier.
The Candidates are strongly advised to check, cross-check, and verify their registered e-mail address and ensure that it is their own e-mail address only as NTA will be sending the scanned copy of the OMR Answer Sheet and Scorecard to the registered e-mail address.
In case any candidate faces difficulty in making corrections of the Online Application Form of NEET (UG) – 2021, he/she can contact on 011-40759000 or e-mail at neet@nta.ac.in.
The candidates are advised to keep visiting the NTA website(s) www.nta.ac.in and https://neet.nta.nic.in/ for the latest updates.
To view the official notice click on the following link:
https://medicaldialogues.in/pdf_upload/public-notice-12-october-2021-subject-extensi-161967.pdf