NEET PG 2020: MCC issues notice on Refund of Security deposit made to candidates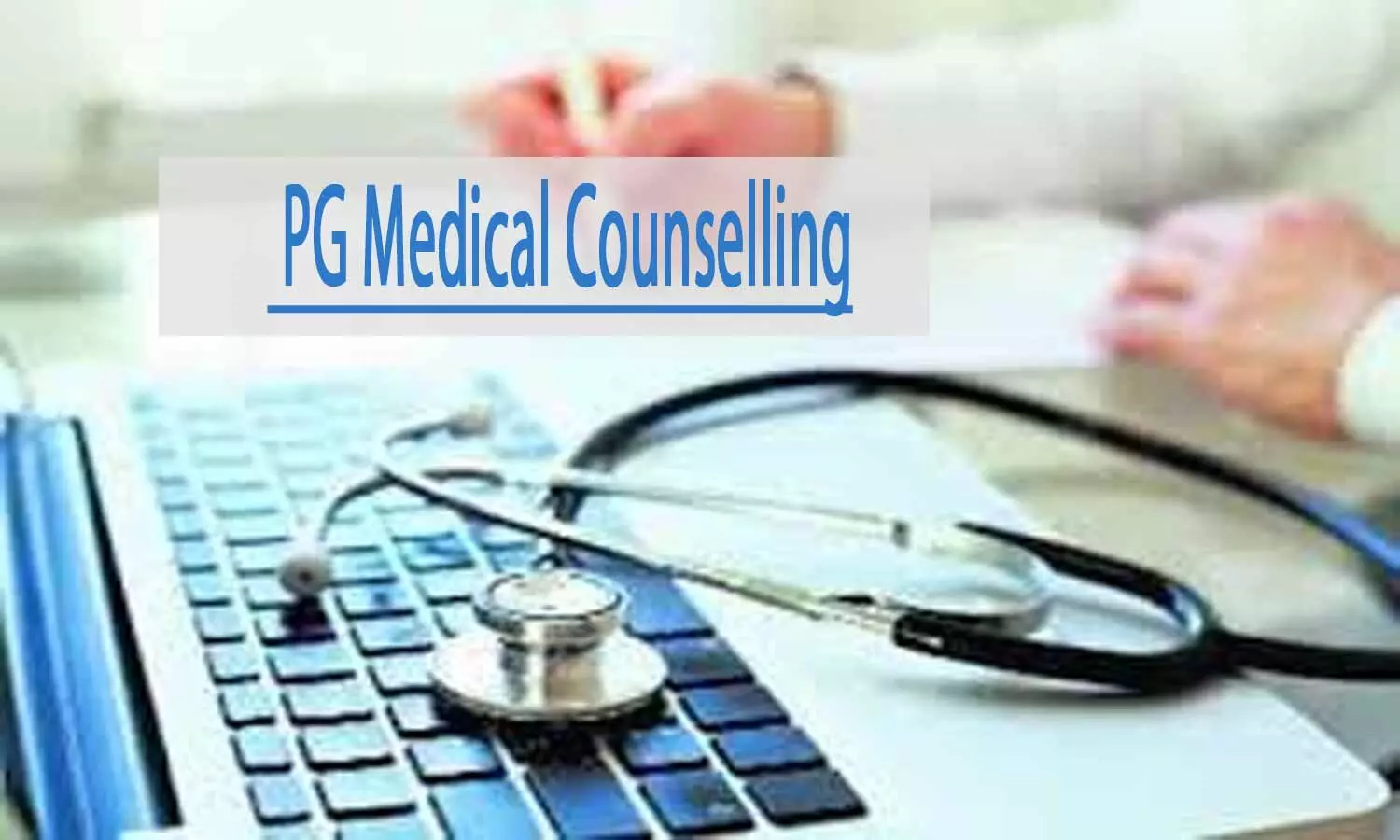 New Delhi: Through a recent notice, the Medical Counselling Committee (MCC) has informed about the refund of security deposit made to candidates who had appeared for PG medical counselling for this academic session 2020.
All candidates who had appeared before the MCC are hereby informed regarding the Refund of PG Counselling 2020:

It is for information to all candidates who participated in PG Counselling 2020 that as per the eligibility conditions of refund, the Refund of the Security Deposit made to 42698 candidates has been done on 7 th October, 2020 (please find the list enclosed in the notice attached below).
The Remaining refund to 3510 Candidates is in progress and will be completed by 3rd week of this month.
Candidates are advised to:
1) Approach the Financial Custodian ( financemcc2019@lifecarehll.com) only after 15-10-20 if the refunds are not credited to their account from where they have remitted the Security Deposit.
2) Approach their card issuing bank if they raised charge back claim.
In case of any Refund related queries please contact financemcc2019@lifecarehll.com. Direct queries to MCC regarding Refund/ Payment will not be entertained.

To view the official notice, click on the following link:
https://mcc.nic.in/PGCounselling/Home/ShowPdf?Type=E0184ADEDF913B076626646D3F52C3B49C39AD6D&ID=23BFD8A26FDEAA0CCF8A0B3F8705506064A99BA0
Earlier, Medical Dialogues had reported that in order to streamline the PG medical admission process, the Delhi High Court has recently issued a set of guidelines to the Medical Counseling Committee (MCC).
(I) At the time of registration for counselling, there shall be a specific field which candidates would be required to fill up with details of the college and the University from where they have completed their MBBS course.

(ii) Upon the said field being incorporated, the system should be designed in such a manner that only those quotas for which the candidates are eligible would be made available to the candidates. For example, if the candidate has completed the M.B.B.S. course from Kerala and the name of the college is filed up along with the name of the University, the Delhi University quota should not be made available to such a candidate. This would ensure that the complexity created due to the presence of various quotas in counselling is eliminated. This would also ensure that candidates are not put through gruelling circumstances in the course of the counselling, which takes place over a period of three to four months every year.
(iii) After registration, prior to the allotment of seats, the data submitted by candidates shall be cross-verified with the data available with MCC so those wrong allotments are not made.

Read also: NEET PG 2020: MCC Notifies On Refund Process