NEET SS 2020: MCC Issues Notice on Security Deposit Refund, releases list of eligible DM, MCh, DNB SS Candidates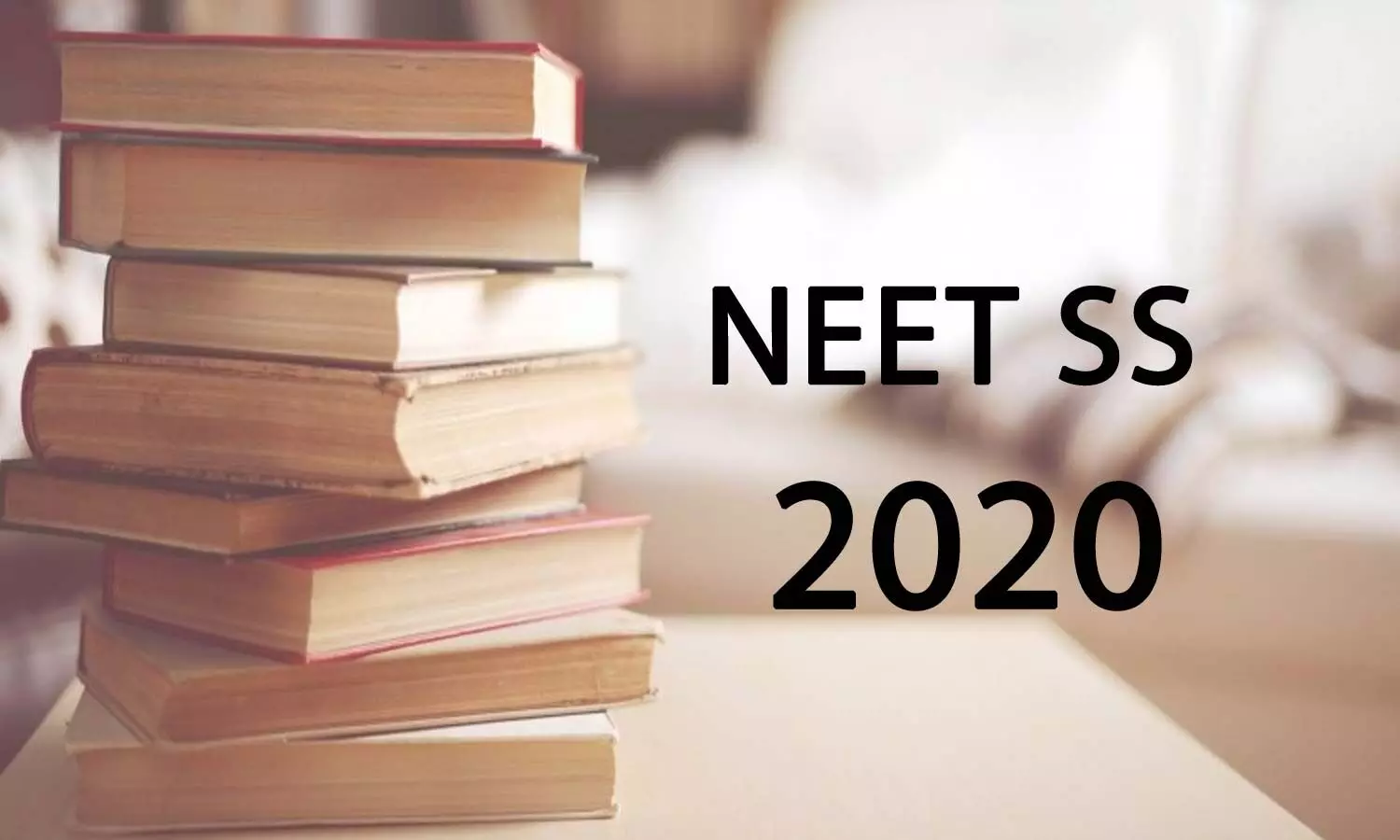 New Delhi: Through a recent notice, the Medical Counselling Committee (MCC) has informed regarding the refund of security deposit made to candidates who had appeared for NEET SS Counselling 2020 for this academic session. Besides, the counselling body has released the list of eligible candidates for further refund process.
All candidates who had appeared before the MCC are hereby informed regarding the Refund of NEET SS Counselling 2020:
It is for information to all candidates who participated in SS Counselling 2020 that as per the eligibility conditions of the refund, the Refund of the Security Deposit made to 2113 candidates has been done. (please find the list enclosed).
The Remaining refund details through SBI Payment Gateway will be shared soon.
Candidates are informed that:
1) Refunds have been sent to same account from where the security deposit was remitted to MCC.
2) The refund will be credited to the candidate's account between 1 to 15 days depending upon the level of automation in candidate's bank.
3) If there is in-ordinate delay in crediting the refund, candidate should take up the matter with the "Grievance Cell" of his/her bank quoting the refund reference.
In case of any Refund related queries please contact financemcc2019@lifecarehll.com. Direct queries to MCC regarding Refund/ Payment will not be entertained.
To view the list of candidates, click on the following link:
https://mcc.nic.in/MCCSS/ShowPdf.aspx?Type=E0184ADEDF913B076626646D3F52C3B49C39AD6D&ID=3A2DC677D8E85AC856541744E288D504882FEB36
For more details, log on to the official website of MCC:

NEET-SS 2020 shall be the single eligibility cum entrance examination for admission to Super Specialty Courses for the academic session 2020-21 which will include the following:
• All DM/MCh Courses in the country including all Private Medical Colleges/Institutions/Universities/Deemed Universities.
• All DM/MCh courses at Armed Forces Medical Services Institutions
• All DNB Super-specialty Courses
The following Medical institutions are not covered for admission to DM/MCh courses through NEET-SS for 2020 admission session:

1. AIIMS, New Delhi
2. PGIMER, Chandigarh
3. JIPMER, Puducherry
4. NIMHANS, Bengaluru
5. Sree Chitra Tirunal Institute for Medical Sciences and Technology, Thiruvananthapuram
No state government/private medical college/Universities including the UT of Jammu & Kashmir shall be conducting any separate entrance for admission to their DM/MCh Courses for the academic session 2020-21