NRI seats in private medical colleges should not lie vacant, Accept students from other states: Supreme Court order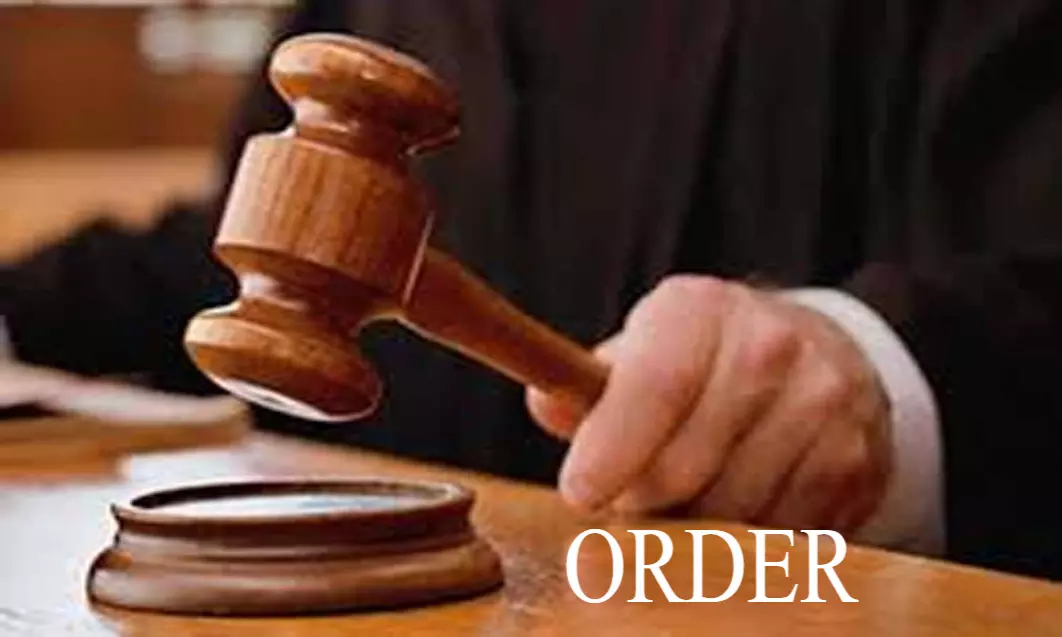 Kerala: In a landmark decision, the Supreme Court has recently ruled that NRI seats in private medical colleges should not be kept vacant or transferred for other quotas. The court also added that if there are no students from the Kerala state, then NRI students from other states can be admitted.
This came after Kerala Private Medical College Management Association filed a petition in the Supreme Court submitting that many seats of the reserved quota for NRI students are still vacant due to the scarcity of applicants from the state.

After considering the submission, the apex court stated that the vacancies for the NRI seats in the self aided private medical colleges can be allotted to students belonging from other states; however, it also instructed the colleges to maintain the norms and regulations related to NRI students.

Keralakaumudi
reports that almost 15% of student seats are reserved for NRI students in these colleges and previously Supreme Court stated that out of the 85% remaining seats 15% seats should be filled by students from other states. Considering the availability of vacant seats, the apex court has instructed the colleges to fill the vacant seats by accepting students from other states while following the norms.
The lawyer appearing for the students also informed the court that the state government decided to relax the norms relating to bank guarantee for admission in self-financing colleges.
The bench of justice comprising chief justice SA Bodbe and justices Bopanna and Ramasubramanian stated that
the petitions regarding bank guarantee are under consideration of the SC and if the final verdict is in favour of the managements, bank guarantee will have to be provided, reports Mathrubhumi
The court in the order stated
"We are informed that the Government has taken a decision not to insist on Bank Guarantee. Therefore, we direct that the students be notified that they may be required to furnish a bank guarantee if any contrary decision is taken. As far as NRI students are concerned, we direct that in case of NRI quota is about to lapse due to want of students having domicile certificate, admissions be made without requiring domicile certificate."
The matter was adjourned till the next hearing and the final disposal is listed for 13th October 2020.
Source : with inputs