AIIMS publishes Schedule of BSc Nursing Hons Phase- IV Professional Exam August 2020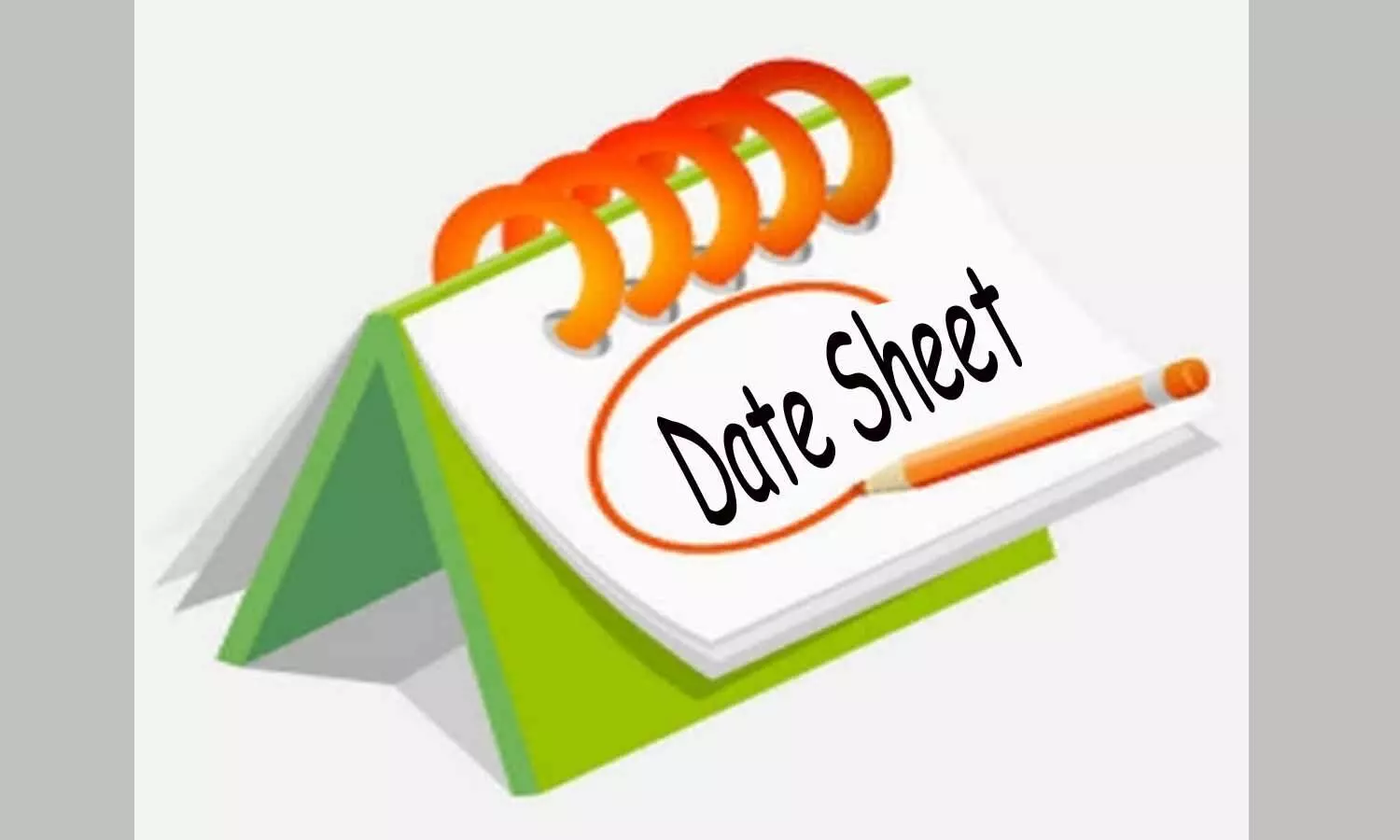 New Delhi: The All India Institute Of Medical Sciences, (AIIMS) has released the Schedule of B.Sc (Hons) Nursing Phase- IV Professional Examination which are scheduled to be held in August 2020.
The candidates who are set to appear for B.Sc (Hons) Nursing Phase- IV Professional Examination can view the schedule attached below:
1. THEORY EXAMINATIONS (B.Sc. (Hons) Nursing Phase-IV

Date

Day

Subject

Paper

No.

Venue & Time of Theory

04.08.2020

Tuesday

Midwifery and Obstetrics Nursing

I

Examination Section, First Floor AIIMS, New Delhi

09:30 AM

to 12:30 PM

06.08.2020

Thursday

Community Health Nursing-II

II

08.08.2020

Saturday

Nursing Research & Statistics

III

10.08.2020

Monday

Management of Nursing services & Education

IV

11.08.2020

to 20.08.2020

(Practical) I- (Midwifery &

Obstetrical Nursing)

V

Please contact:-

Principal, College of Nursing, AIIMS New Delhi for further detail.

(Practical) II-Community Health

Nursing)

VI
Note:
1. All candidates are advised to submit their Examination fees before the last date of Registration and take a print out of Admit Card from the website.
2. No candidate will be permitted to enter the examination hall without Admit Card and Identity Card.
3. All latest information will only be available at Examination Section website www.aiimsexams.org in "STUDENT TAB". Please visit the website regularly.
For official notice, click on the following link:

https://medicaldialogues.in/pdf_upload/pdf_upload-131601.pdf