JIPMER grants Study leave for BSc Allied Health Sciences II and Ill-Year courses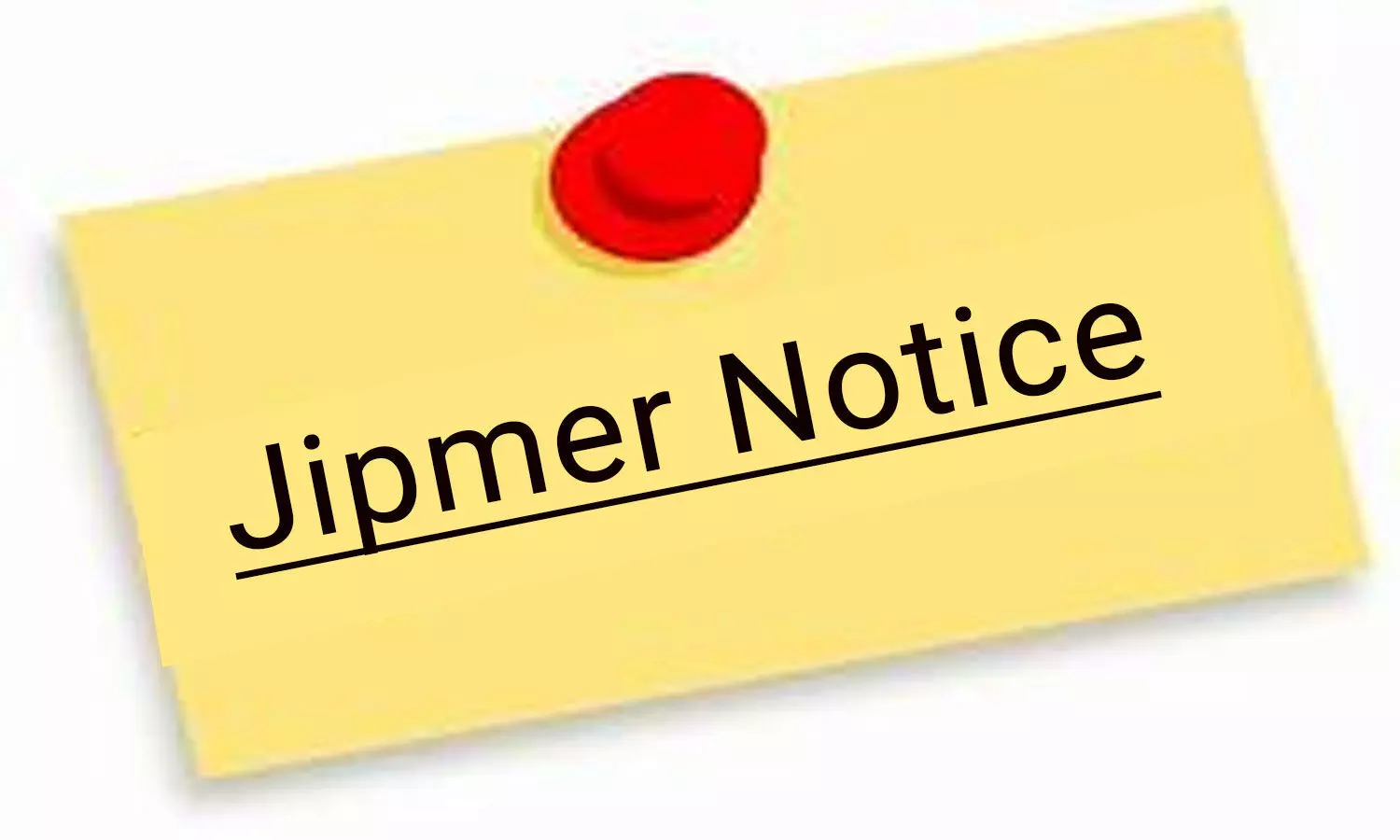 Puducherry: Through a recent notice, JIPMER Academic Section has intimated the grant of Study leave for B.Sc.(Allied Health Sciences) II & Ill-Year courses students for the March/April 2021-semester examinations. It is to be noted that the examination schedule for the III & IV semester students of B.Sc (Allied Health Sciences) at JIPMER was revised to start from 23-03-21 and 22-03-21 respectively.
Now the institute has decided to grant study leave to the students according to the revised schedule of examination. According to the notice, the B.Sc.(AHS) courses II year (III-Semester) students are granted study leave for the period from 16.03.2021 to 22.03.2021. Similarly, students of Ill-Year B.Sc.(AHS) course (V–semester) will get the study leave from 15.03.2021 to 21.03.2021.
Through the same notice, the institute has also intimated that there will be no vacation after completion of the examinations.