PG Medical Admissions 2020: ACPPGMEC issues notice on Joining at Admitted Institute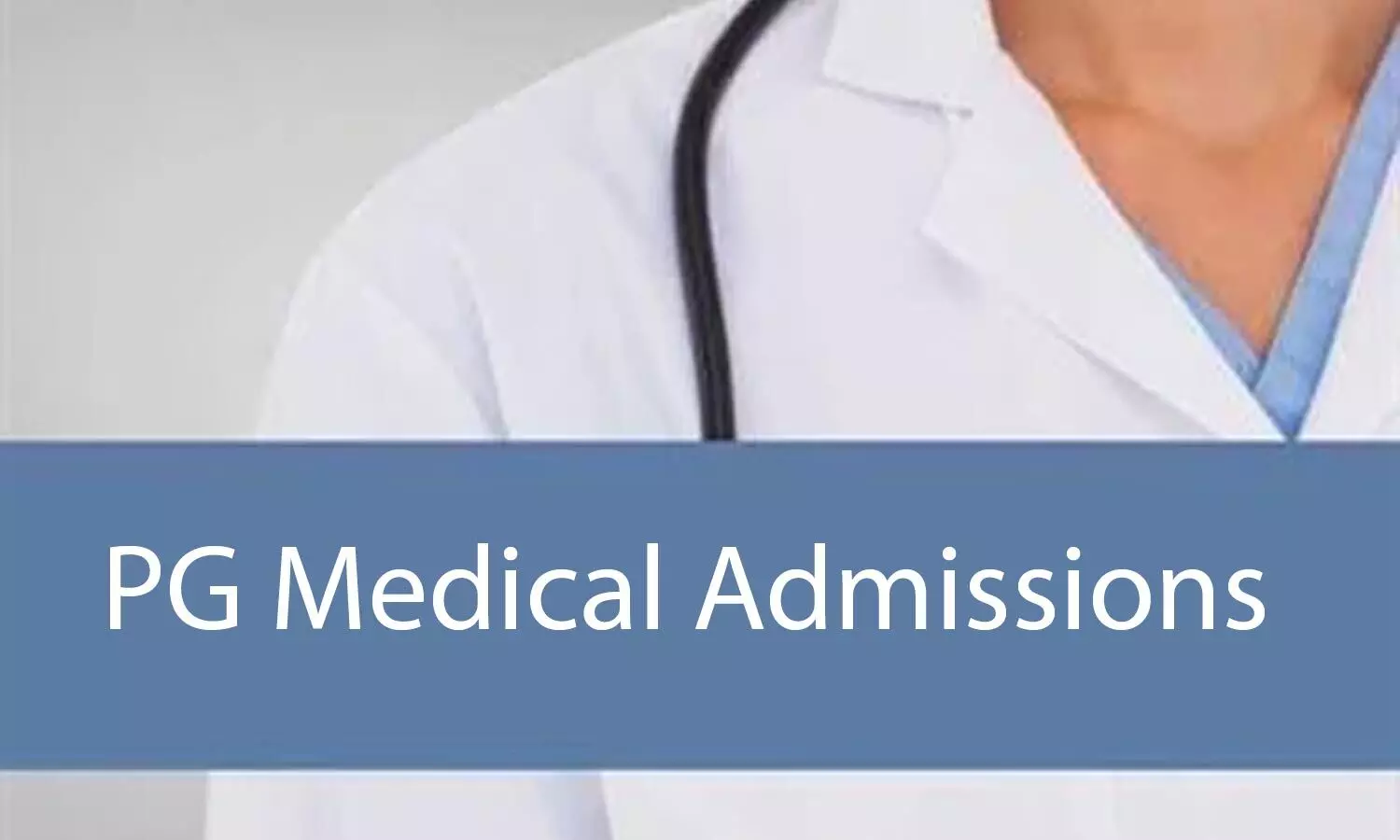 Ahmedabad: Through a recent notice, the Admission Committee for Professional Post-Graduate Medical Educational Courses (ACPPGMEC) has informed the Round 1 allotted candidates regarding the joining at the admitted institute.
The notice clearly states:
In view of ongoing COVID- 19 outbreak and as per the letter [No. MCI7(10)/10/2020-Legal/10310/104393] of Board of Governors in Supersession of Medical Council of India (BoG-MCI) regarding 'the commencement of the academic session of PG Course for academic year 2020-21', dated 11.06.2020, the academic session of PG courses already has been commenced from

1st July 2020

with 31st July 2020, as the last date of admission for the academic session, the candidates, who are admitted (i.e. admission confirmation is done at help center) in Round 1 (and not upgraded in Round 2) as well as Round 2, are instructed to join the admitted institute.
For official notification, click on the following link:
https://medicaldialogues.in/pdf_upload/pdf_upload-131407.pdf
Schedule and Instructions
No.

Details

Date and time

From

To

1

2nd Round

Choice Filling

02/07/2020

At 10:00 am

04/07/2020

Till 04:00 pm

2

Display of Choices filled by candidates

04/07/2020 up to 09:00 pm

3

Display of Seat

Allotment

06/07/2020 at 12:00 Noon

4

Online Payment OR Payment of Fees at designated branches of Axis Bank

06/07/2020

at 12:00 Noon

10/07/2020

Till 3.30 pm

5

Reporting at Help

Center

07/07/2020

11/07/2020

Help Center working hours: 10.00 am to 4.00 pm (on working days only)
Detail information about the admission process is available on website www.medadmgujarat.org. Please visit this website frequently for updated information by the admission committee.
Read also: ACPPGMEC Releases Round 2 Counselling Provisional Allotment Lists; Admission Instructions