UP Medical College Gets Nod for 8 Diploma Courses with 240 seats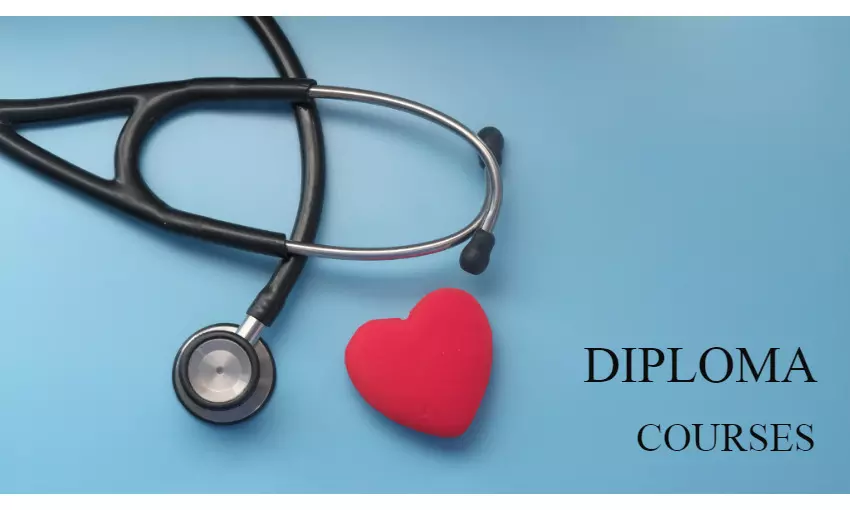 Bareilly: Bringing good news to the medical aspirants of Uttar Pradesh, the State Medical Faculty has granted recognition to 240 seats in eight diploma courses in Shri Ramprasad Bismil Autonomous State Medical College in Shahjahanpur.
The eight specialties of the diploma courses include Diploma in Anesthesia, Diploma in Critical Care Unit, Diploma in Emergency and Trauma Care Unit, Diploma in OT Technician, Diploma in Dialysis Technician, Diploma in Orthopedic and Plaster Technician, Diploma in Optometry, Diploma in Laboratory Technician, and Diploma in X-Ray Technician, adds Jagran.
The medical college has received the nod for 30 seats in each of these specilties, admission to which would commence from this year onwards.
Also Read: New UP Medical Colleges To Be Named After Saints, Sages, Freedom Fighters

Back in 2019, the autonomous State medical college in Shahjahanpur started its journey with 100 MBBS seats. The students get admitted to these seats based on the results of the National Eligibility-cum-Entrance Test (NEET) and among the 100 MBBS seats, 85 belong to the State and 15 seats remain reserved for the All India Quota.
The college, which was initially affiliated with King George's Medical University, has been given the affiliation of Atal Bihari Vajpayee Medical University from this year onwards.
This is the third year for the college to admit MBBS students and as per the latest media report by Jagran, this year, even before the NEET results could get published the college has granted permission for eight new diploma courses in 240 seats.

This comes after the inspection of the UP State Medical Faculty last month. The members of the inspection team had included professors of KGMU, and also several faculties of PG medical colleges including Sitapur Eye Hospital.
Now, with the nod for these diploma courses, it is expected that more employment opportunities would be created and the health care facilities would be improved as well, adds the daily.
Also Read: Shutting down UP State Medical Faculty: HC rejects Plea
Source : with inputs