Crosspathy Kills: 2 BAMS doctors get 10-year jail under IPC Section 304 for patient death after Cesarean, Tubectomy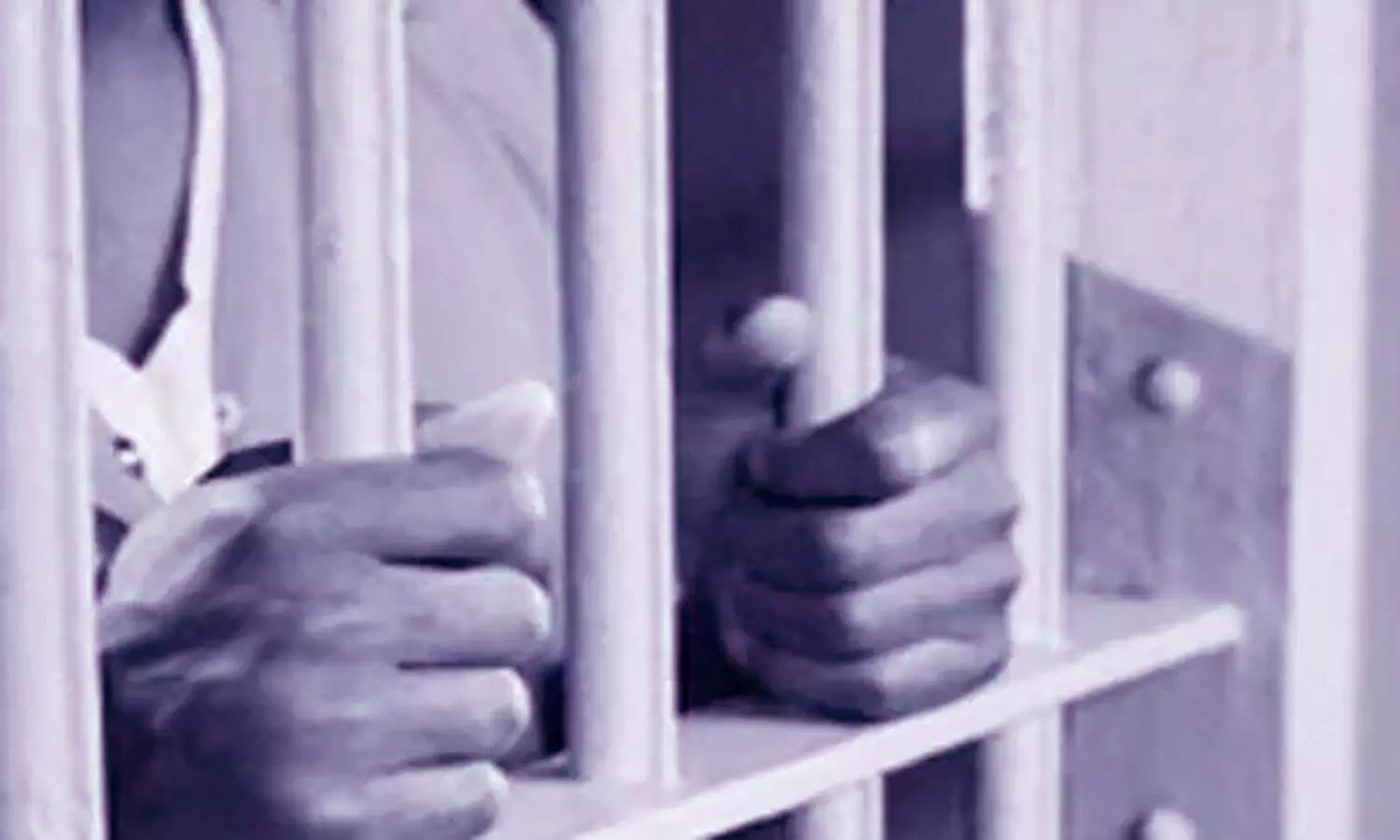 Pune: Holding two doctors with Bachelor of Ayurvedic Medicine and Surgery (BAMS) degrees incompetent to perform the surgery, the District and Sessions Court pronounced 10 years jail under Section 304 (committing culpable homicide not amounting to murder), after a 21-year old patient died days after cesarean and tubectomy surgeries performed on her by the doctors. 10-year10-year

The two doctors were held guilty of conducting surgeries despite not having an MS qualification in gynaecology and obstetrics.
As per the case reported by Mirror, the patient was admitted to at Athashri hospital at Kiwale village for delivery. It was decided that the tubectomy be performed along with Caesarean delivery. However, a day after the surgeries, the patient started bleeding heavily. She was rushed to another hospital but succumbed while on her way.
Aggravated by the loss, a complaint was moved at Dehu Road police station by the deceased's husband, alleging incompetency of doctors. The police lodged an FIR against three doctors following preliminary investigation and based on a report from the medical board of Sassoon General Hospitals.
The probe revealed that the two doctors had degrees in Ayurvedic medicine and were not qualified to carry out the procedure.
While the 46-year-old BAMS practitioner was immediately arrested after the FIR, other doctors including anesthetist Dr Agarwal was granted anticipatory bail. The two doctors having BAMS and MS in shalyatantra (general surgery), moved a writ petition in Bombay High Court, arguing that the opinion given by Sassoon hospital was applicable only to allopathic doctors.
However, opinion sought from the Maharashtra Council of Indian Medicine (MCIM) and experts from Government Hospital suggested that the accused were not allowed to conduct family planning operations, reports the Mirror.
Also Read: No 304A Against Doctor Unless High Order Of Medical Negligence Is Established: Supreme Court
Additional public prosecutor Rajesh Kavediya stated, "BAMS doctors should go for three-year postgraduation, then only s/he can be qualified for Caesarean and tubectomy procedures. Shimpi and Deshpade had not studied gynecology in postgraduate courses. It's not only medical negligence but our focus is on culpable homicide not amounting to murder. They knew they are not qualified yet conducted the surgeries that caused the death of a woman."

Subsequently, Additional sessions judge Vikram Rajaram Jagdale ruled that the doctors were not competent to perform the surgery and held them guilty of the death of the patient.
The court observed, "It appears that the doctors have trampled with the ethical principle bound to be followed by every doctor and which are laid by Hippocratic oath on account of lust for money. The informant lost his wife at a young age. The two daughters also lost their mother at a very tender age and are deprived of her love and affection due to the act of the accused. In my opinion, the accused do not deserve any sort of leniency. It is necessary to impose maximum punishment and also award compensation to the informant."
The court further directed the doctors to pay compensation of Rs 2.5 lakh each. The court also convicted the doctor running Athshree and Asha nursing homes in Kiwale with six months of imprisonment under the Bombay Nursing Home Act as the registration of Asha nursing home was not renewed.
Meanwhile, the court acquitted the anesthetist, reports Pune Mirror.
Source : with inputs