Indian-American Cardiologist attacked in US for supporting Indian farm laws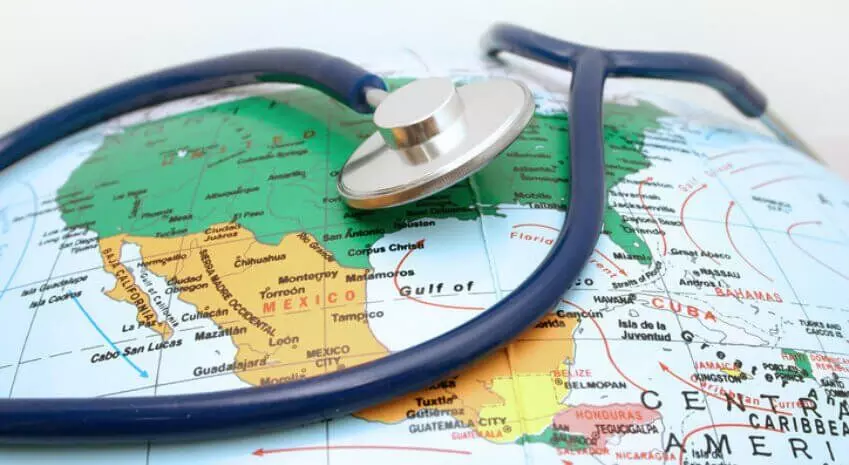 New Delhi: Prominent Indian-American Cardiologist, Dr. Romesh Japra had to face the rage of a group of protesters after he posted on social media supporting the three new farm bills passed by the Modi government in India.
Dr Romesh Japra is a well-known figure in the Indian-American community of California, especially Fremont. Dr Japra is an eminent Cardiologist and he had his MBBS degree from AIIMS, Delhi. He later settled the USA in 1973. Beyond the field of medicine, Dr Japra is the founder and convener of the Festival of Globe, an annual multi-ethnic cultural event. Dr Japra started participating in the affairs of the Indian community in the USA from almost the starting of his career.
An angry mob surrounded the house of the doctor and chanted slogans criticizing him after the doctor posted on social media and requested his followers to join a car rally which was held on 21st February to support the new farm bills in India.

However, the attack on the doctor made on a personal level was severely criticized by many intellectuals and other members of the medical community and they have been vocal about the issue on social media as well.
Recently, a video went viral on social media where a mob of protestors was identified using derogatory and abusive language towards the doctor. The mob directly gathered outside Dr Japra's house in Fremont, California, and chanted slogans in Punjabi criticizing the doctor for supporting the Farm Bills in India.
This came following one of his statements posted on Facebook on 20th of February, where he stated "Being a Farmer's son, looking forward to joining Car Rally to support real working Farmers rather than opportunistic Separatists, corrupt Broker Arhtees, terrorists, money-seeking Celebrities, so-called Influencers and hate-monging Politicians! Join one and all."
As per a recent media report by
OPindia
, the post of the doctor incurred a serious backlash from the Anti-Bill groups and they attacked the doctor personally by surrounding the house of the doctor and even verbally abused the doctor by equating him to a dog.
However, many have come forward in support of the doctor and criticized the protesters for attacking an individual for his personal political views. Commenting on the issue one of the educators tweeted, "Shocking video of screaming mob outside Romesh Japra's house in a California neighbourhood. We know of protests outside embassies but this is a new low in America. Khalistan supporters are targeting individuals, in this a case a Hindu cardiologist supporting India's farm reform." While another post stated, "See,how Hindu Homes are getting attacked in California just for Supporting farmers law..yesterday these Khalistani goons have attacked eminent Indian American cardiologist Dr.Romesh Japra's home just for one facebook post supporting Farmers Law...unbelivable!!"
Source : with inputs