Relief: Sudden termination order of 31 junior resident doctors put in abeyance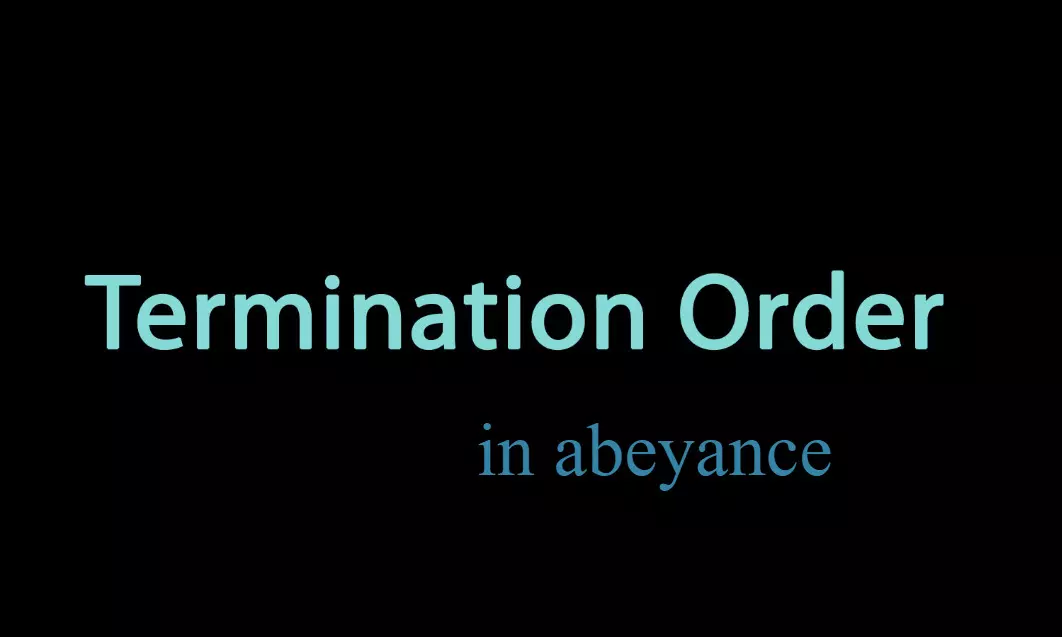 New Delhi: In a major relief to 31 junior resident doctors employed at the COVID facility centre of Ram Leela Ground who were terminated without prior information for a period of three months, the Medical Director of Guru Teg Bahadur Hospital, through a recent notification, has kept the termination order in abeyance till further orders.
Medical Dialogues had earlier reported that almost 140 Junior Residents with MBBS qualifications were recruited purely on per day per shift basis to work at the temporarily established 500 bedded covid facility located at Ram Leela Ground, GTB Enclave, Delhi. Most of these doctors already joined by 13th or 14th May. However, the Medical Director of Guru Teg Bahadur Hospital issued an order disengaging some of the newly appointed junior doctors from their respective duties with immediate effect.
In response, the junior doctors had alleged that they were not given any prior intimation or notice regarding their disposal.
One of the doctors had informed that "First on Saturday, Mr Satendra Jain came and we all try to clarify the issue regarding the night shift whether it would be counted as double shift or not, as ideally it should be counted as double shift because next day is wasted but they said they will pay just for the no of hours worked; then yesterday, on Sunday, there is this news that JRs would be terminated and but there was no confirmation. When we tried to confirm the news, authorities instructed us to keep coming to work as there was no official confirmation. Now they are saying that it is official and no need to stay and you can go back home."
Also Read: 31 Junior Residents appointed at COVID facility get sudden termination orders, Doctors cry foul
The doctors had approached the MS of the facility and the concerned nodal officer with the issue. The junior doctors had opposed the order of termination and demanded that the order should be revoked as they were deployed on the COVID facility for 3 months and should not be abruptly discharged from their duties.
In the recent development, the termination order has been put on hold till a resolution is made on the issue.
The recent order issued issued by the Medical Director of Guru Teg Bahadur Hospital stated,
"As per directions/approval of the Competent Authority, the Order Consultants regarding disengagement of 31 facility located (MBBS)/Junior Residents recruited on purely per day per shift basis from 500 bedded COVID No.F.1(621)/Rec/DMA/Misc./6TBH/2021/1598-1603 dated 23.05.2021 is hereby kept in abeyance till further orders."