Senior surgeon sent to jail for allegedly taking bribe from patient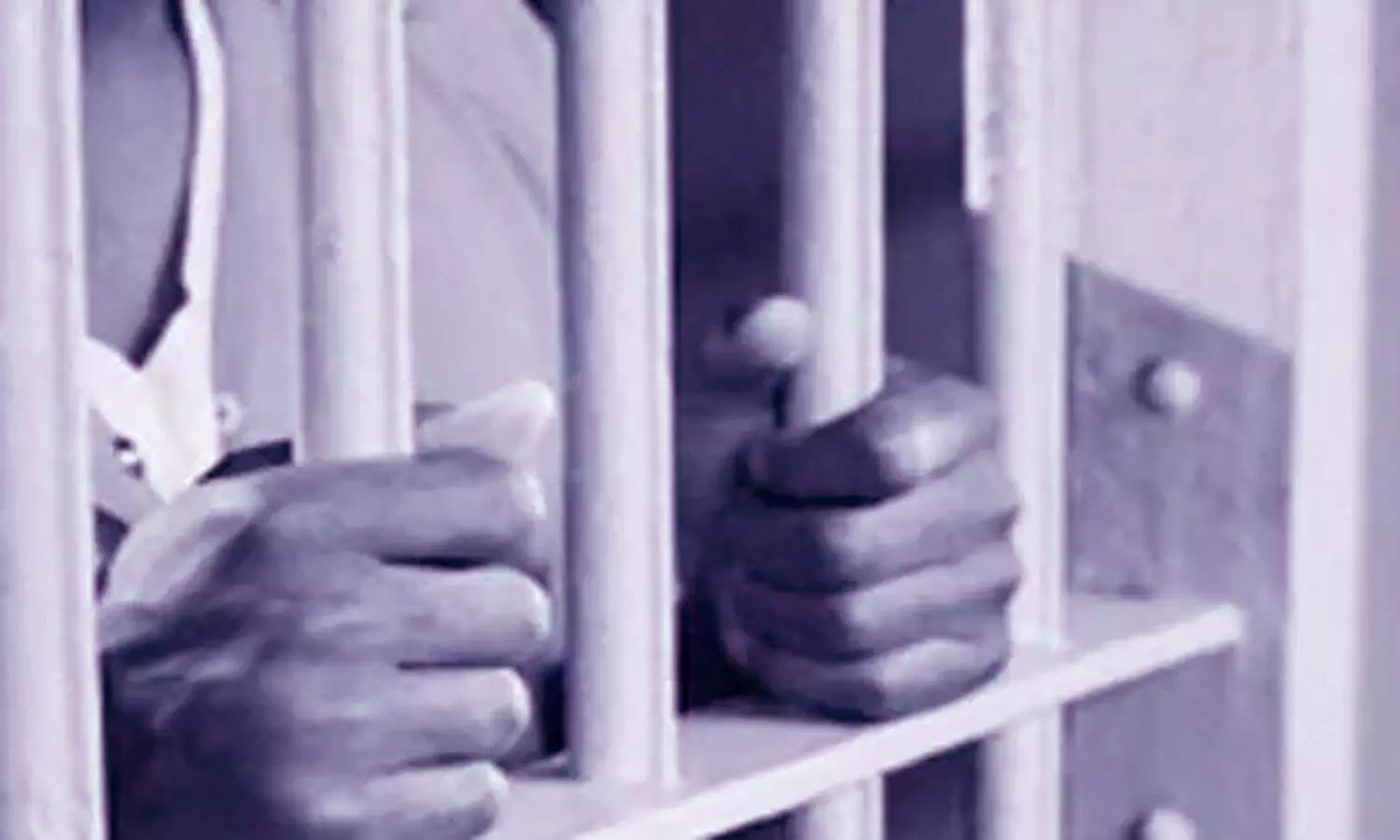 Jaipur: A senior surgeon attached to Raj Bahadur Memorial (RBM) Hospital in Bharatpur arrested under the charges of corruption was sent to jail on Thursday, after the Anti-Corruption Bureau (ACB) caught him red-handed while accepting a bribe from a patient to conduct a surgery.

The arrest came on Wednesday that is four days after the doctor was caught taking a bribe of Rs 2000, as his health condition deteriorated due to increased blood pressure. He was admitted to the ICU ward of the hospital where he received treatment.
Also Read: Stating Claimant could not prove Medical Negligence by doctors, Forum absolves gastroenterologist, anaesthetist

As per a media report in
Times of India
, ACB officials laid a trap after receiving a complaint against the
specialist surgeon
. The patient, in his complaint alleged that the doctor had demanded Rs 3,000 from him to conduct surgery. The patient alleged that he had already paid Rs 1000 to the doctor. ACB set a plan to nab the doctor. Accordingly, when the patient gave the remaining Rs 2,000 bribe to the doctor on Saturday, the ACB caught him in action. The ACB officials caught him when he was putting the money in his pocket.
Officials informed that they could not arrest the doctor the same day due to his health condition. His blood pressure had shot up and the officials also came to know that the doctor suffered a cardiac arrest earlier and had undergone angioplasty.
The officials delayed his arrest on "humanitarian grounds," considering his declined health condition and they also had to verify certain evidence.
The investigation was handed over to senior additional SP Mahesh Meena. The ACB confirmed that the doctor was arrested after four days of the incident but all the standard protocols have been followed and evidence has been verified. The complainant's medical record has also been collected from the hospital for the probe. The doctor has been arrested under the prevention of corruption Act.
According to a latest
TOI
report,
doctors after examining and controlling various parameters, including blood sugar, blood pressure, urea and creatinine, discharged the surgeon from the hospital from where he was sent to judicial custody at Sewar Jail on Thursday.
Source : with inputs