Story of first woman doctor of UAE Gynaecologist Dr Zulekha Daud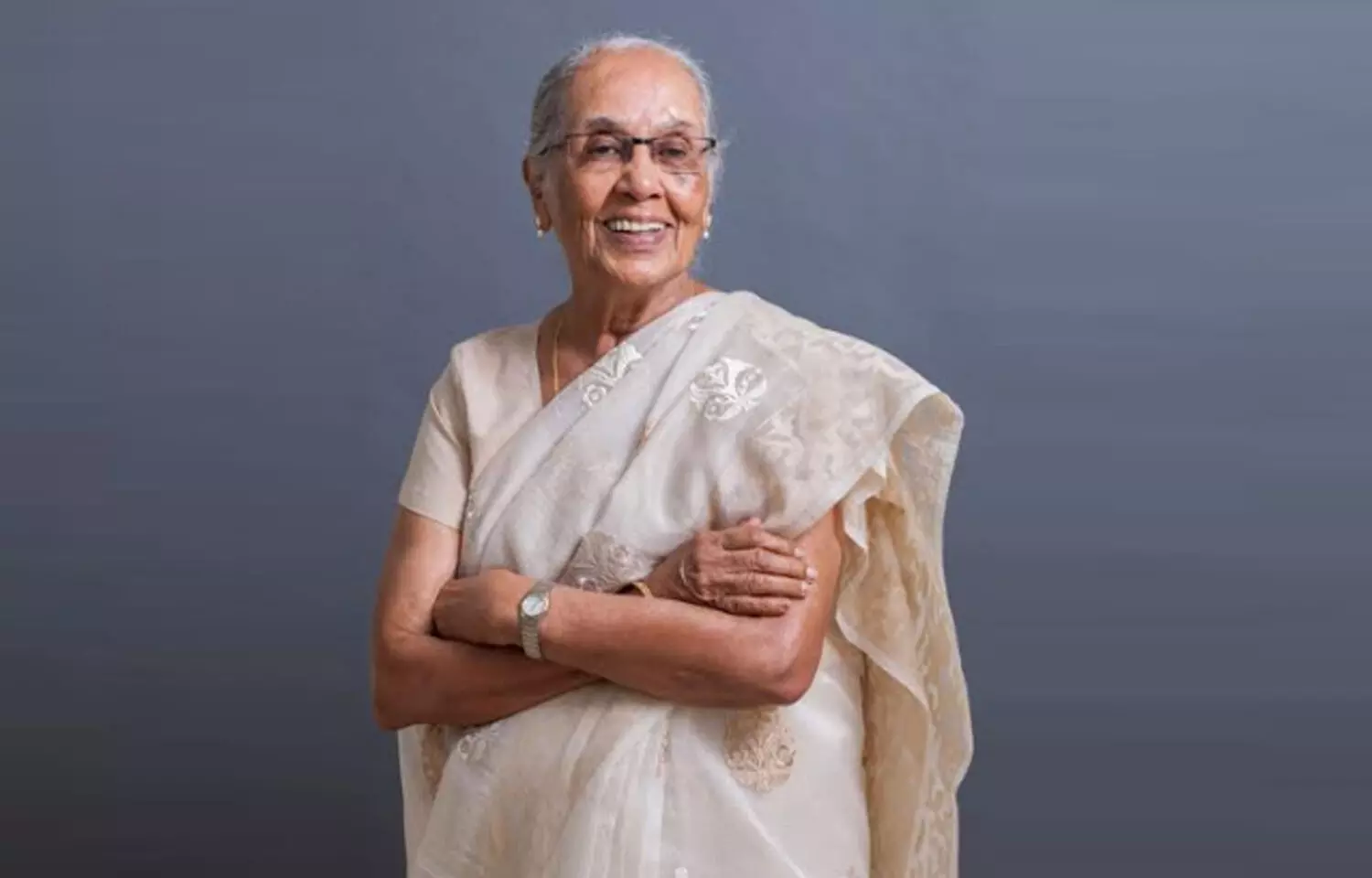 New Delhi: Popularly known as Mama Zulekha, gynaecologist Dr Zulekha Daud became the first woman doctor in the United Arab Emirates inspiring female doctors through her incredible journey.

Dr Zulekha completed her medical education from Nagpur and went to the Middle East in 1962 to serve at the Kuwaiti mission Hospital. Her husband Dr Iqbal Daud who is also a medical practitioner accompanied her as he also secured a job there.
After two years, she got invited to deliver her service in Sharjah and thus became the first-ever female doctor to serve in the Arab Emirates. As per a recent media report in the Times of India, today at the age of 81, she is still serving at her office at the Zulekha Healthcare group in Sharjah. She set up the first Zulekha Hospital in 1992 and presently zulekha healthcare group has several super speciality hospitals in Dubai and Sharjah. Apart from establishing several multi-speciality hospitals, pharmacies, and medical centres across the UAE, she also built a vocational training centre in Nagpur from where she completed her medical education.
Dr Zulekha has delivered over 10,000 babies so far. She has become the founder of a large hospital chain and recognized as one of the most influential women entrepreneurs of UAE. During the pandemic, she remained committed to her cause of providing essential support to the healthcare industry and always considered the human aspect of medical care. She has achieved a lot of recognition and awards and the UAE government honoured her for five decades of valuable service in the healthcare sector, reports TOI.
The Indian government also recognized her efforts by honouring her with Pravasi Samman in 2019. However, she still continues to live a simple and independent lifestyle. The paths towards her success were not very smooth, she told
Times of India
, "When I first came here things were different. There were hardly any doctors, no good medicine or equipment at our disposal. Even roads and other infrastructure were poor. We had to rely on our own expertise and experience to treat patients."
When asked why did not she consider leaving the difficult life and returning to India, the doctor answered that it was her patients that made her stay. She further added, "There used to two rooms full of women patients who I needed to see every day, they needed my care." "For my patients, the doctors are a lifeline and I like to put them ahead of everything in my life. Many of them need financial support and for me giving them a helping hand when they need it most is important," stated the doctor.
Source : with inputs