WB: 35-year-old third year MS orthopaedics found dead, had gone missing while trekking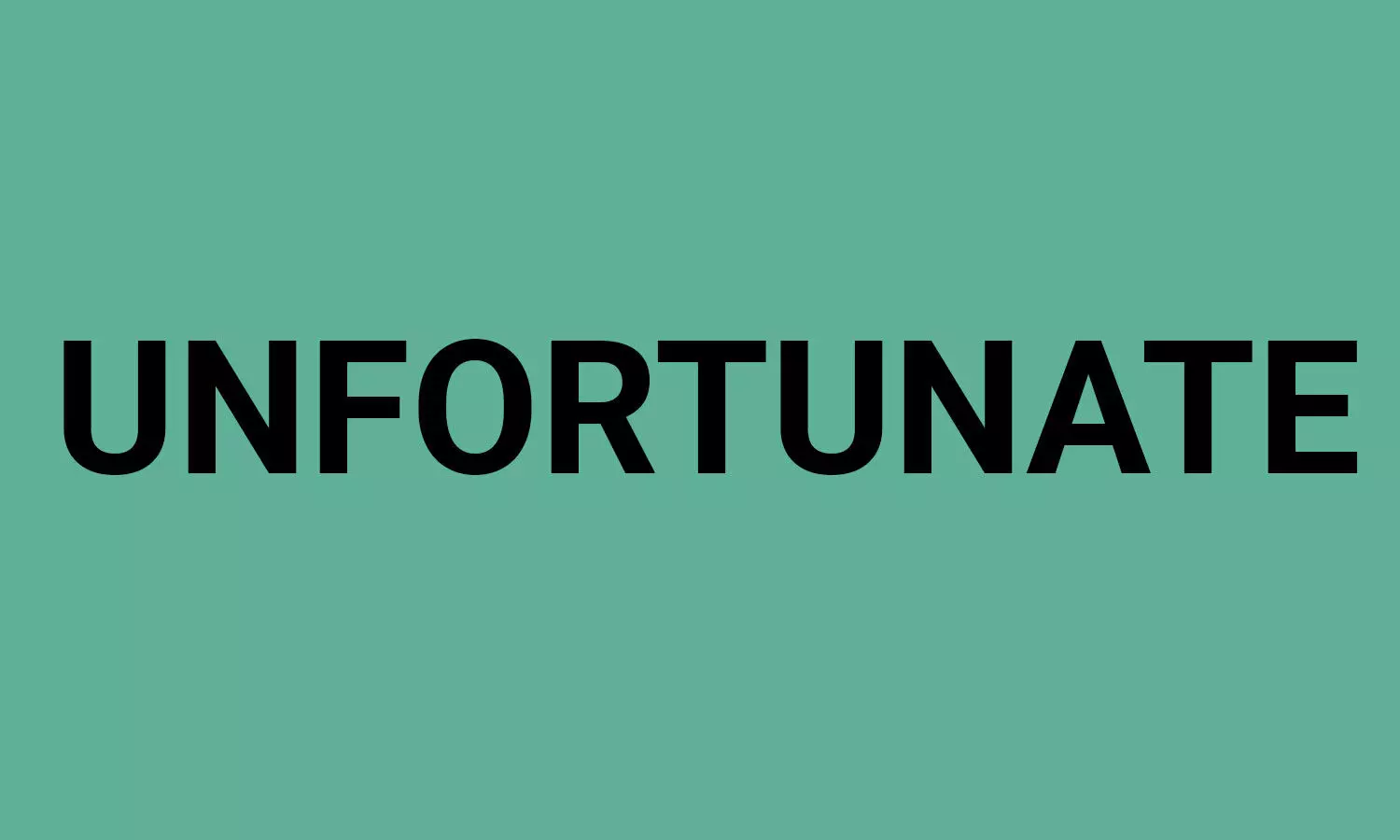 Kolkata: In an unfortunate incident, a 35-year-old third-year PG Medical student was found dead at the Vellakkalparai area. The doctor had been missing since Sunday.
The doctor was pursuing his MS in Orthopedics at a private medical college in Ariyanur He went missing on Sunday and was found dead on Tuesday evening at the Vellakkalparai area. The body was identified by the Steel Plant Police
As per media reports the doctor, along with five of his friends, had gone on trekking to Kanjamalai, a hillock near their college, on Sunday morning.
While coming downhill, the doctor, who was very tired, asked his friends to fetch him some water.
" His friends then made him sit on a boulder and returned in few minutes. However, Gourav was not to be seen anywhere there," the officer told to Times of India quoting the complainants
Gourav's friends searched for him everywhere but when they couldn't find him, they went ahead and filed a missing complaint with the Steel Plant Police
The police have now recovered the body at Vellakkalparai area and sent the body to a government hospital for postmortem
"We are yet to ascertain whether it's a case of murder or natural death. We are waiting for the postmortem report to confirm the same," the officer informed TOI
Source : with inputs