Health Ministry to set up 140 skill training centres for emergency medical services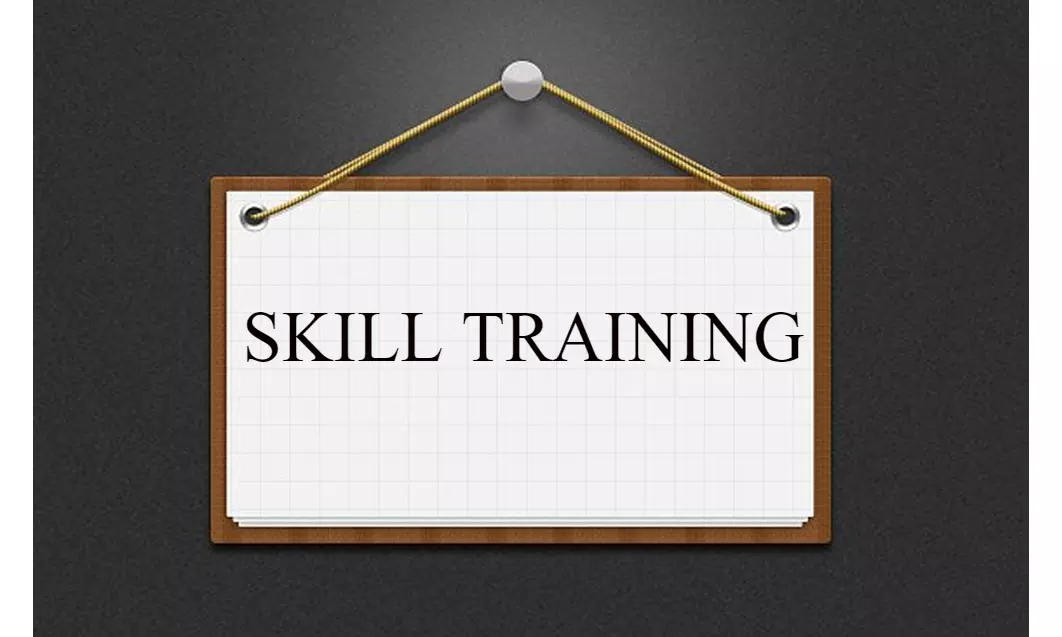 New Delhi: The Union Ministry of Health and Family Welfare (MoHFW) plans to establish 140 Skill Centres in government medical colleges across India, to impart skills on life-saving interventions, informed the Minister of State Mr. Ashwini Kumar Choubey.

The skill centers will be established under the Central Sector Scheme, Human Resource Development for Emergency Medical Services, the minister informed Lok sabha.
In his written reply to the Lok Sabha, the minister said that the scheme will be fully funded by the Central Government. Funds to the tune of Rs. 2.60 to 2.90 crores (depending on the location) are released to the Government Medical Colleges/ Institutions subject to their recommendation by the concerned state government. The funds allocated are for infrastructure and procurement of training equipment.

So far 82 medical colleges have been granted funds to the tune of Rs. 121 Crores.
As per the details provided by the minister, out of the proposed 140 skill centers, the state of Uttar Pradesh will get the biggest share of 17 skill centers. Followed closely by 11 skill centers to be set up in Maharashtra.
Another big share of the proposed center is going to Bihar (10), West Bengal(9), Madhya Pradesh(8), and Tamil Nadu (8). Rajasthan, Karnataka, and Gujrat are getting 7 skill centers each.
Telangana, Kerala, Jharkhand, and Assam will get 4 centers each. Similarly, there is a plan to set up 3 skill centers each in Punjab, Chattisgarh, and Haryana.
Hilly states of Uttarakhand and Himachal Pradesh are getting 2 skill centers each. Smaller states of Tripura, Meghalaya, Manipur, Nagaland, Goa, Arunachal Pradesh, Mizoram, Sikkim, Puducherry (UT), Chandigarh(UT), and Ladakh (UT) will get 1 skill center each.
Delhi and Jammu and Kashmir are getting 2 skill centers each.
State/ UT wise distribution of proposed Skill Centres
State or Union Territory

No. of Skill Centres to be established

1

Uttar Pradesh

17

2

Maharashtra

11

3

Bihar

10

4

West Bengal

9

5

Madhya Pradesh

8

6

Tamil Nadu

8

7

Rajasthan

7

8

Karnataka

7

9

Gujarat

7

10

Andhra Pradesh

6

11

Odisha

5

12

Telangana

4

13

Kerala

4

14

Jharkhand

4

15

Assam

4

16

Punjab

3

17

Chhattisgarh

3

18

Haryana

3

19

Uttarakhand

2

20

Himachal Pradesh

2

21

Tripura

1

22

Meghalaya

1

23

Manipur

1

24

Nagaland

1

25

Goa

1

26

Arunachal Pradesh

1

27

Mizoram

1

28

Sikkim

1

UT 1

Puducherry

1

UT 2

Andaman and Nicobar

1

UT 3

Delhi

2

UT 4

Chandigarh

1

UT 5

Ladakh

1

UT 6

Jammu and Kashmir

2

Total

140
Further elaborating on the status of implementation of the scheme in Uttar Pradesh, the Minister said that the central government has received a nomination for 11 out of 17 skill centers by the State Government. Following nominations for 11 Skill centers by the State Government of Uttar Pradesh have been received so far:

| | |
| --- | --- |
| Sr. No. | Name of Medical College |
| 1. | BHU Institute of Medical Sciences |
| 2. | Govt. Medical College Kanpur |
| 3. | Govt. Medical College Allahabad |
| 4. | Govt. Medical College Jhansi |
| 5. | Govt. Medical College Kannauj |
| 6. | Govt. Medical College Jalaun |
| 7. | Govt. Medical College Agra |
| 8. | Govt. Medical College Meerut |
| 9. | Govt. Medical College Gorakhpur |
| 10. | Govt. Medical College Ambedkar Nagar |
| 11. | Govt. Medical College Azamgarh |