Government Hospital named after Bhagat Singh to come in Ludhiana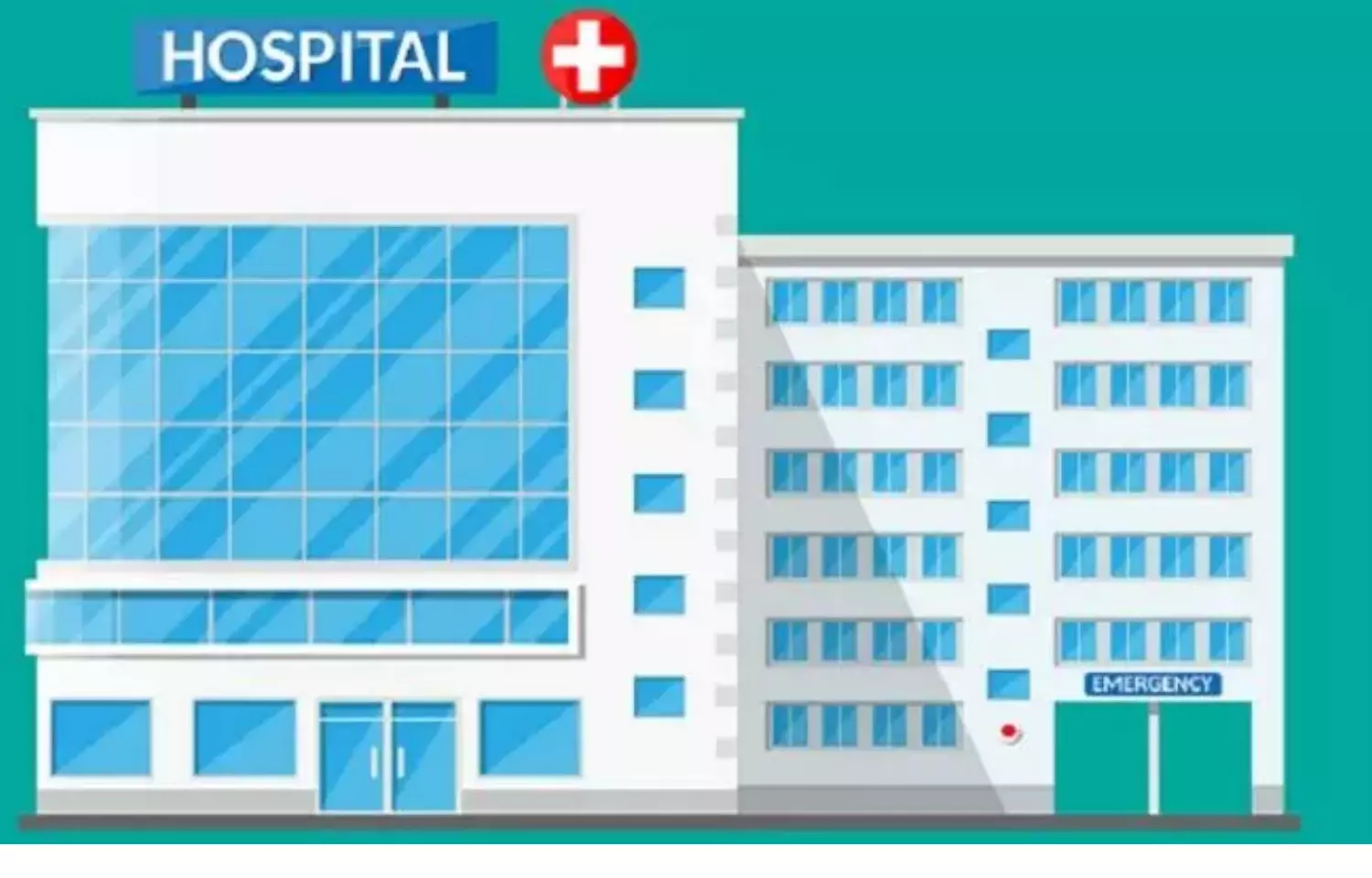 Ludhiana: The Government has announced that a hospital will be built at the site of the Ludhiana City Centre Project. The hospital shall be named after Bhagat Singh i.e.Shaheed-e-Azam Bhagat Singh government hospital.
According to AAP MLA Gurpreet Bassi Gogi, the location of the Ludhiana City Centre project, which has been inactive since Captain Amarinder Singh's first term as CM, will soon be turned into a government hospital.

Also read- With NMC Nod, MBBS Seats In CMC Ludhiana Increased To 100
Gogi told The Indian Express, that he would take up the matter with CM Bhagwant Mann and AAP Convenor Arvind Kejriwal on priority and would also submit a proposal.

After an alleged scam arose in the project, the City Centre project, which was conceived in 2005, was never finished. Punjab Chief Minister Captain Amarinder Singh and 30 others were dragged into the scam case but got their names cleared in the alleged Rs 1,144 crore Ludhiana City Centre fraud by a local court in Ludhiana in 2019.
On Tuesday, Gogi paid a visit to the Ludhiana Improvement Trust (LIT) office at Feroze Gandhi Market, where he ordered the personnel to perform their tasks diligently.
Also read- HC Relief To PG Medico Who Surrendered MD Psychiatry Seat, Says Medical Colleges Can Recover Fees For One Year Only
He also visited the Ludhiana City Centre project, the centre of the downtown market in Bhai Randhir Singh Nagar, the Orient Cinema, the HJ Block of BRS Nagar, the XYZ blocks of Rishi Nagar, and the commercial complex on Rani Jhansi Road, among other places, to learn more about the situation in all of these sites and instructed the LIT officers to complete a study of all these sites and submit a report by next Tuesday.

Currently, the LIT has Rs 150 crore on hand, which will be used for the development of Ludhiana, said Gogi.
Source : With Inputs