Kerala Medical College Hospital conferred with Diamond Award from World Stroke Organization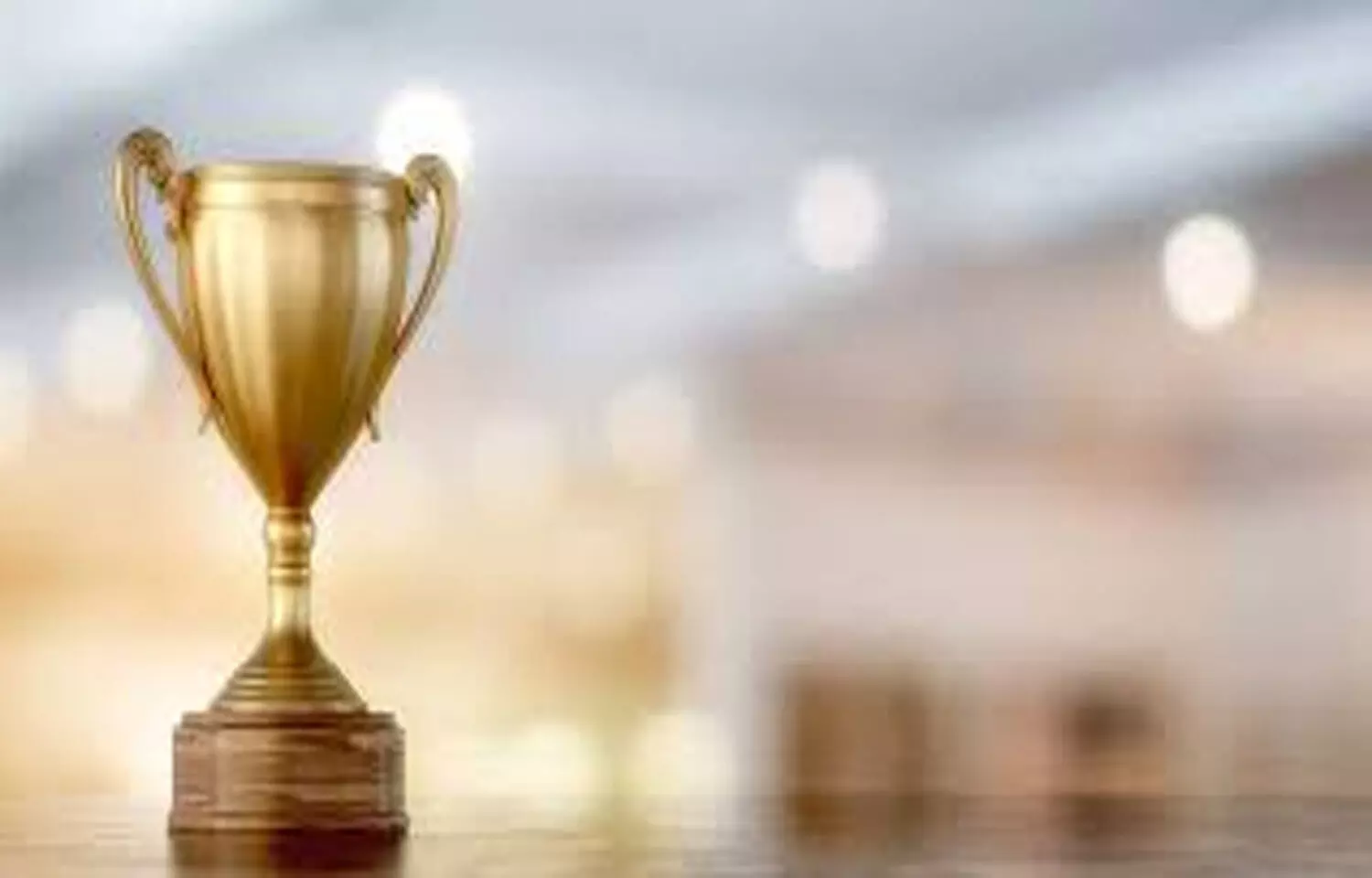 Thiruvananthapuram: The Medical College Hospital in Thiruvananthapuram was recently awarded the Diamond award from the World Stroke Organization, for giving the best treatment and care to paralysed patients of all hospitals in the world.
The award was given to the hospital, recognizing their method in helping patients by immediate paralysis treatment, using modern treatment facilities.
Also Read:Eminent oncologist, Padma Shri awardee Dr M Krishnan Nair dies at 81

The Diamond Award is given to the most inspiring government hospitals which provide one of the best treatments in stroke care.

In a remarkable feat in stroke care, the Thiruvananthapuram hospital provided thrombolytic treatment for 146 patients in 2020 with the number increasing to 180 patients in 2021 till the month of September, according to a media report in Times of India.
At present, the work is going on for the stroke ICU, stroke cath lab, 128 slice CT, angiogram, and step-down rooms in the Medical College. The hospital has already started the functioning of 128 slices CT angiograms out of these. The civil and electrical-related works are at their final stage.
Dr. Thomas Iype, head of the department of neurology, is the supervisor of the stroke unit. Under former health minister of Kerala, KK Shailaja, an amount of Rs 5 crore was issued for upgrading the existing stroke unit. A comprehensive stroke centre under the department of neurology had already been established at the hospital as part of the ongoing development efforts.
World Stroke Organization is a non-profit medical organization, found in 2006, working on raising awareness for the prevention and treatment of stroke. They state their mission as "a world where people live free from the effects of stroke. This vision drives our global effort to improve stroke prevention, treatment, rehabilitation and support."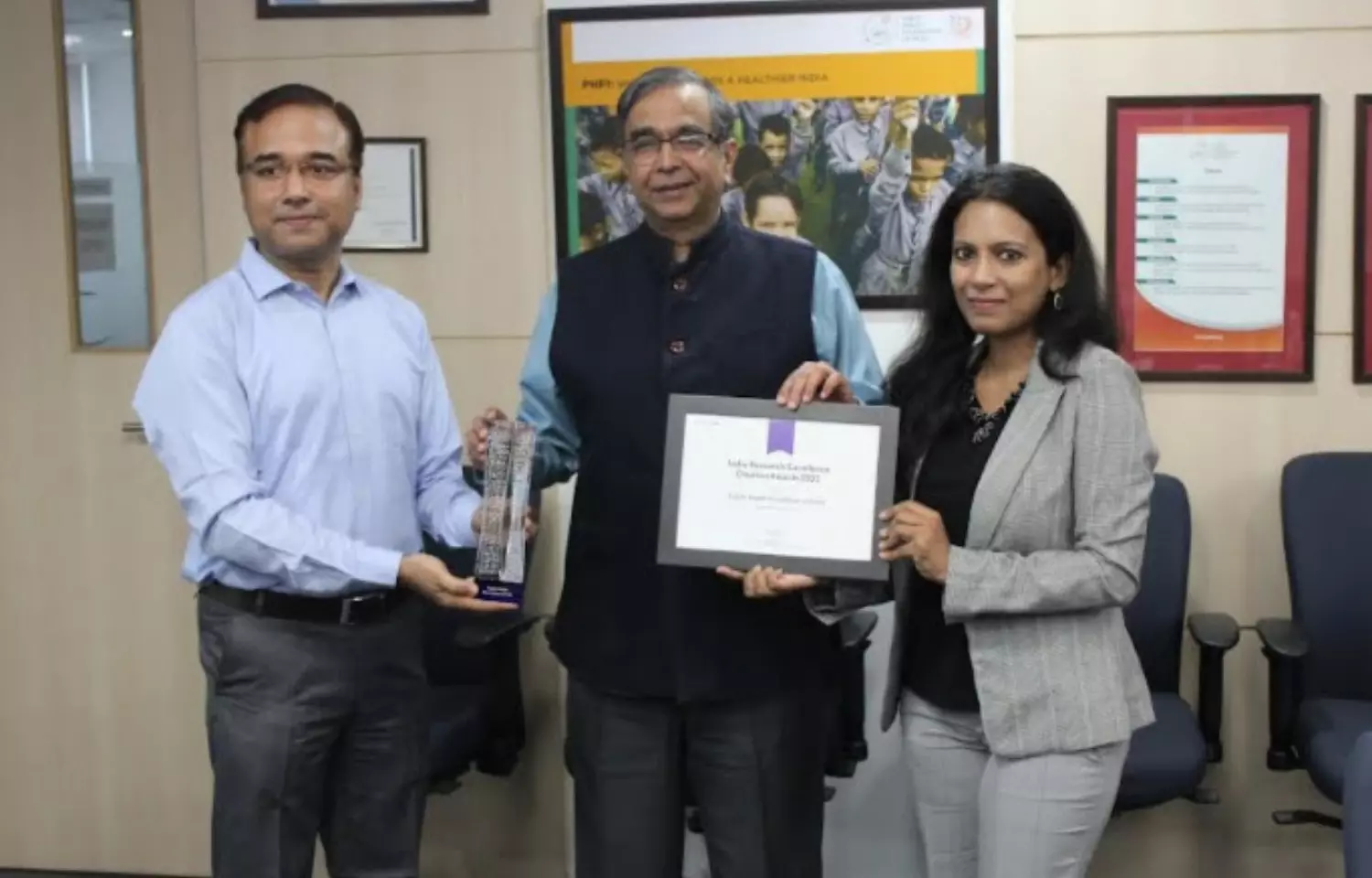 Also Read:Public Health Foundation of India conferred with Clarivate India Research Excellence Citation Award 2021
Source : with inputs