NMC Directs Bytco Hospital to start Non-COVID Treatment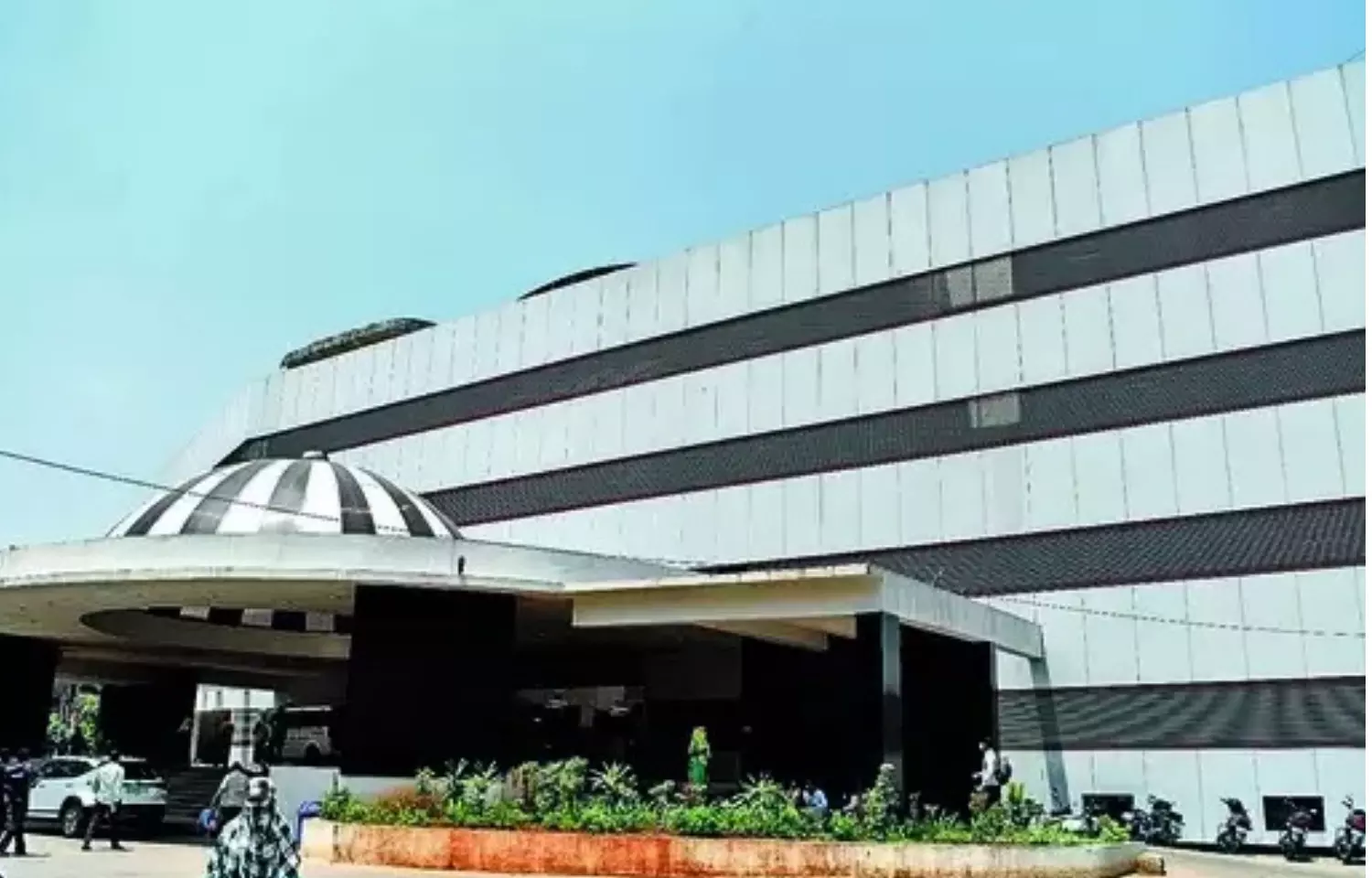 Nashik: During a recent visit to its new Bytco hospital, Nashik municipal commissioner Ramesh Pawar directed to start non-COVID treatment at the hospital.
On his visit to the hospital, Pawar inspected the medical infrastructure and ordered medical officers of the hospital that the government rate be applied to the new MRI and City scan facilities.

Also read- NMC To Start New PG Medical College, Plans Expansion Of Bytco Infrastructure
When the first wave of the Covid pandemic broke out in 2020, National Medical Commission (NMC) turned the Bytco hospital into a 700-bed specialized Covid hospital with oxygen support to treat patients. Since COVID-19 has been declining and under control, NMC is now planning to begin non-COVID treatment at the new Bytco hospital.

As per TOI report, The officials of the old Bytco hospital have been also instructed to transfer all staff and wards to the new Bytco hospital as soon as possible.

Also read- NMC Imposes Pre-Condition For Setting Up PG Medical College At Bytco Hospital
Medical Dialogues team had earlier published news related to the hospital where the apex medical regulator of India, National Medical Commission (NMC) had set a pre-condition for the Nashik Municipal Corporation for setting up the proposed post-graduate medical college at the Bytco Hospital.
As per the condition of the Apex medical body, the Nashik civic body needed to tie up with a local medical college for obtaining initial permission from NMC to run the PG medical college. Such a pre-condition had been brought in place by NMC because the civic body did not have any undergraduate medical college of its own.
The plan for setting up a PG medical college in Nashik has been at place for a couple of years. It was earlier reported that in a bid to commence the PG medical college and hospital, Nashik Municipal Corporation was planning to augment its existing new Bytco hospital by adding two more storeys to the existing building.
Also read- NMC To Assist 13 PG Medical Courses At Its Bytoc Hospital
Source : With Inputs