Coronavirus Update: Medical Council of India issues advisory on suspension of MBBS classes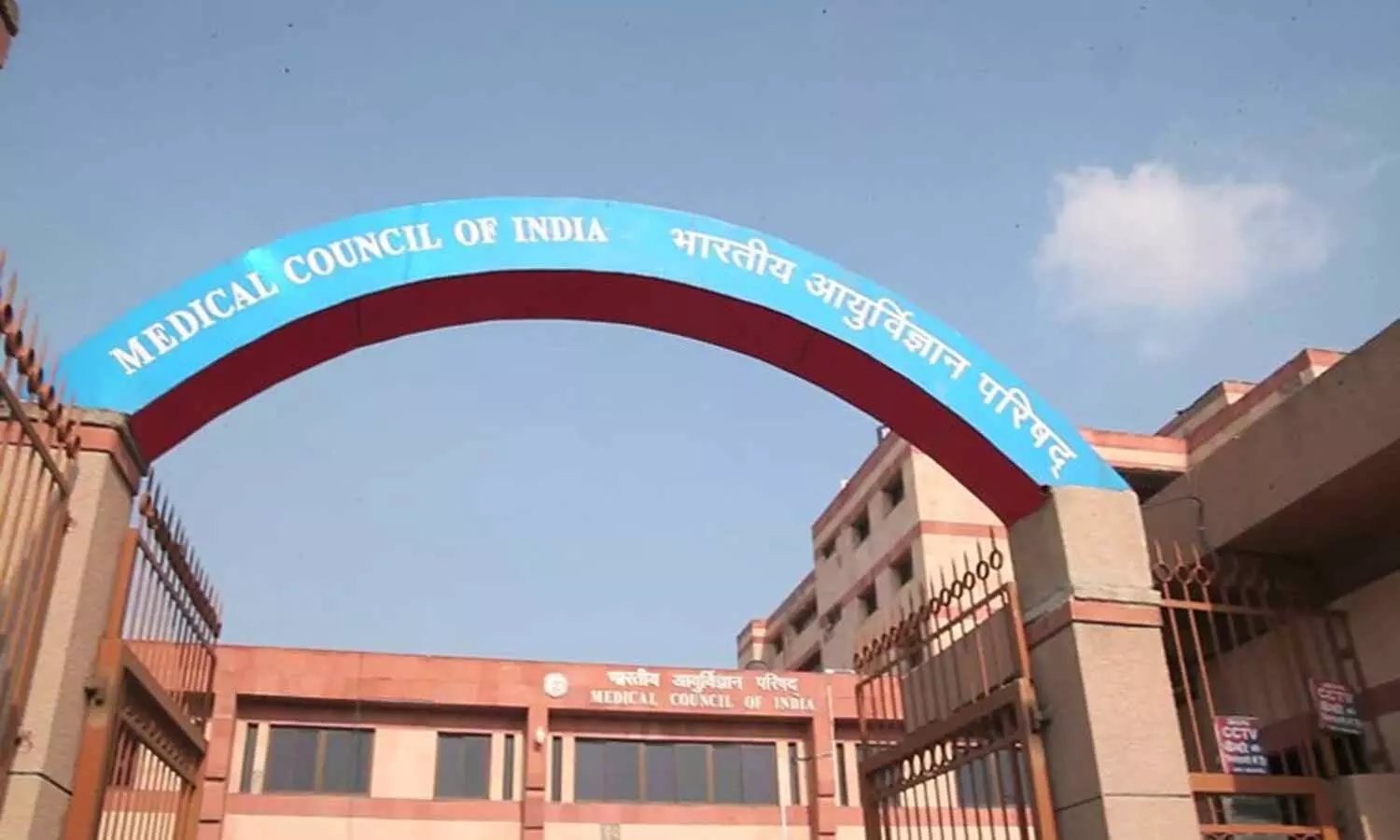 New Delhi: With the Modi Government announcing a complete lockdown across the country, and most of the states implementing strict curfew on people movement, several medical colleges have now written to the Medical Council of India (MCI) questioning on the suspension of MBBS classes.
Responding to the same, the MCI has issued an advisory to the principal/dean of all medical colleges
"Board of Governors in Super-session of Medical Council of India has received several requests for seeking clarification regarding suspension of classes for undergraduate teaching. All Government/Private Medical Colleges are advised to strictly follow various advisories issued by the Ministry of Health & Family Welfare, State/UT Govts. and Universities regarding closure of educational institutions/suspension of classes and measures to be taken regarding preventive, quarantine, isolation, detection and treatment etc. for CoViD 19 cases," the advisory has clearly noted.

Read Also: Attention all hospitals, medical institutions: Read the Health Ministry Advisory on preparation for COVID-19
Besides the halt to classes of medical students, the process of PG medical admission has also been put to a complete standstill. The Medical Counselling Committee (MCC) incharge of conducting AIQ sounselling for NEET PG 2020 and NEET MDS 2020 has directed all the state counselling authorities to halt the PG medical admission process amidst the coronavirus (COVID 19) outbreak till further orders.
The MCC has clearly stated, "As you are aware that in view of ongoing COVID- 19 outbreak and in compliance with the advisory issued by the Ministry of Health and Family Welfare, Government of India, the All India counseling has been postponed till further orders. As per the MCI Gazette and as per the Hon'ble Supreme Court directions the counseling runs in tandem with the State Counselling. Since the All India counseling has been postponed till further orders, it is advised to State Counselling authorities to postpone their State counseling as well so that the Hon'ble Supreme Court orders can be complied with and also the students and their parents are not exposed inadvertently to any Corona positive person."
Read Also MCC Directs All States To Postpone NEET PG Counselling Amidst Coronavirus Epidemic