Online teaching in MBBS or equivalent not allowed: MCI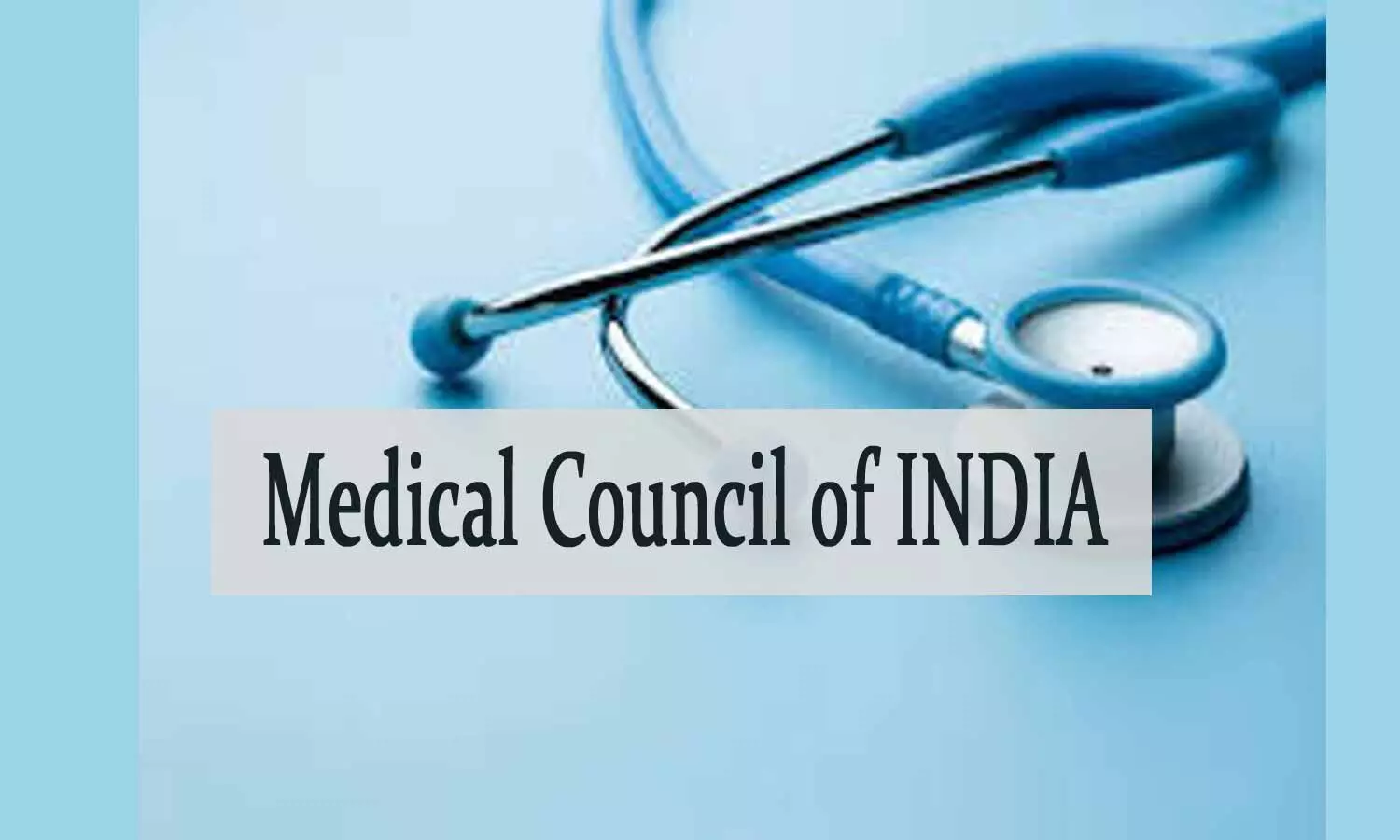 New Delhi: On the matter whether online mode of teaching for MBBS course from foreign medical colleges are permitted or not, the apex medical regulator the Medical Council of India (MCI) has clarified via a recent RTI reply that it does not approve online teaching in MBBS.

This came after one concerned person had written to the apex medical council seeling certain information relating to an online course in MBBS by foreign Medical Universities under the provisions of the RTI Act, 2005.

The question was whether the online mode of teaching for the first semester is approved by the MCI and if not approved, what is the Standing instruction on this Matter by the authority.
To which the RTI cell of the medical council has clearlt replied:
The Medical Council of India does not recognize /approve any online Teaching in MBBS or it's equivalent Medical Course.
The issue of online mode for teaching has been gaining momentum, ever since the COVID-19 pandemic swept across the country as well as the world, putting a halt to major economic activities including medical education. While many other fields have moved to online modalities, the MCI response makes it clear that an online mode of education would not be a suitable one for medical education.
Medical Dialogues had earlier reported about the alert issued by the MCI. Amid the worldwide pandemic, some unscrupulous elements are circulating fabricated information in the name of the Board of Governors in supersession of the Medical Council of India (MCI BOG) concerning the mandatory screening test of foreign medical graduates post MBBS abroad.