Some become doctors to get handsome dowry: IMA sees red on Jharkhand Health Secretary remark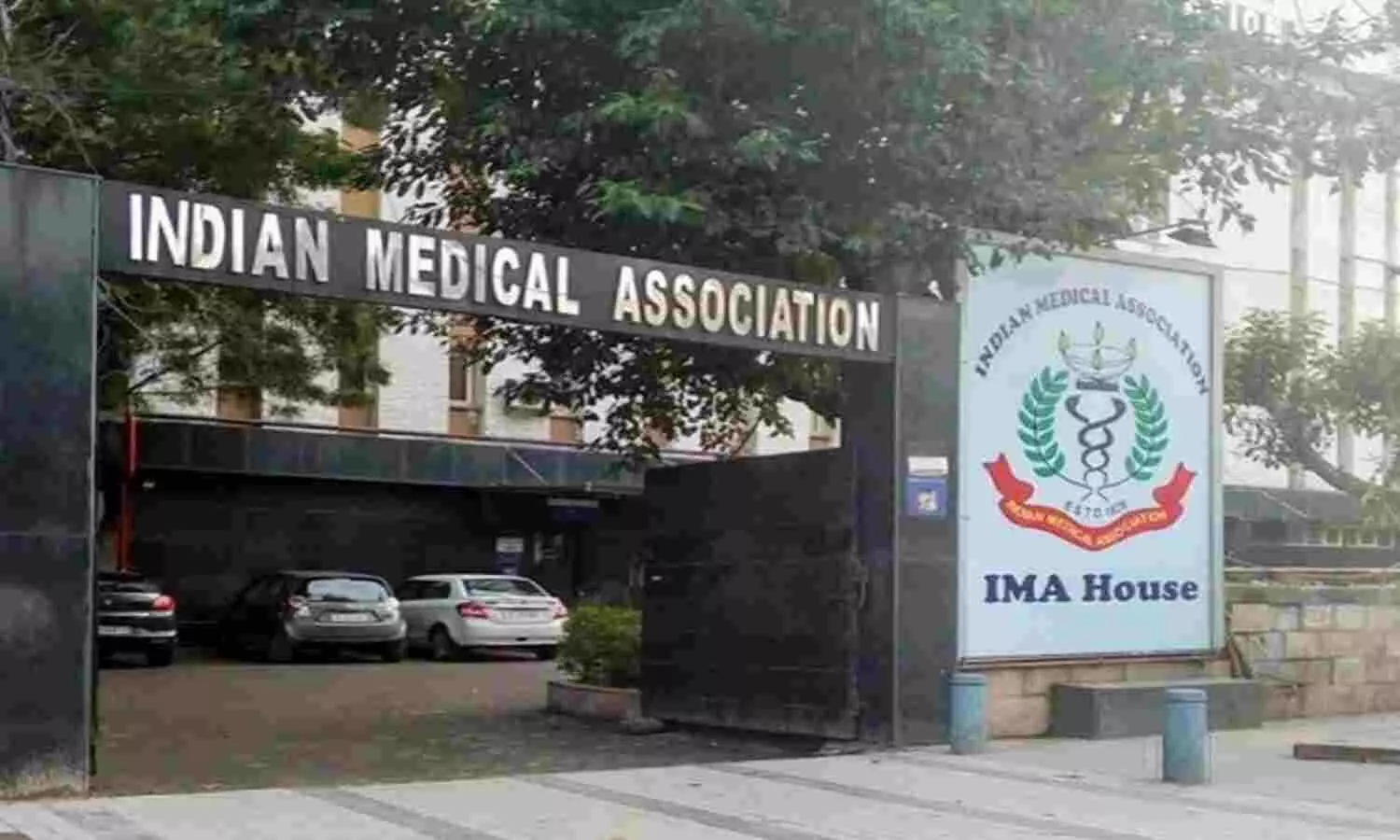 Ranchi: The Indian Medical Association (IMA) has condemned a recent bizarre speech by the Principal Health Secretary of Jharkhand, Dr Nitin Kulkarni, wherein, he asserted that "People become doctors so that they don't have to work. And, some want to become a doctor so that they get a handsome dowry."

Demanding action against the doctor for his "derogatory" remarks, the Association has moved a letter with the Chief Minister, Hemant Soren.
In the letter, IMA has described the words uttered by Principal Health Secretary Dr. Nitin Kulkarni as "very insulting".

The "derogatory" speech, as described by IMA, in question, was made during a distribution ceremony of appointment letters to 280 newly appointed doctors in Jharkhand, on December 30.

Read also: AIIMS Resident Doctors Support IMA Protest Against Govt's Medical Reforms, Policy Decisions
As per a recent media report by India Today, Dr Kulkarni, while addressing the newly recruited doctors said, "People become doctors so that they don't have to work. And, some want to become doctors so that they get handsome dowry."
The Health Minister of Jharkhand, Shri Banna Gupta, was also present during the occasion and the bizarre comment got published in the media as well.
IMA in its letter has mentioned that the whole medical fraternity feels insulted because of the publication of such remarks in National Newspapers.
IMA after describing the efforts of medical fraternity to fight against the COVID-19 pandemic has mentioned in the letter how 734 doctors in the country lost their lives during this fight. The doctors who are still "breaking all barriers" to serve the nation do not deserve such "derogatory" comments.
Meanwhile, the doctor's association in Jharkhand have also been demanding action against him.
India Today adds that a joint delegation of IMA and the Jharkhand Health Service Association have planned to meet the Health Minister of the State to register their complaint against Dr. Kulkarni's derogatory comments.

Source : with inputs