FMGE June 2020: NBE extends deadline for submitting required documents on NMC orders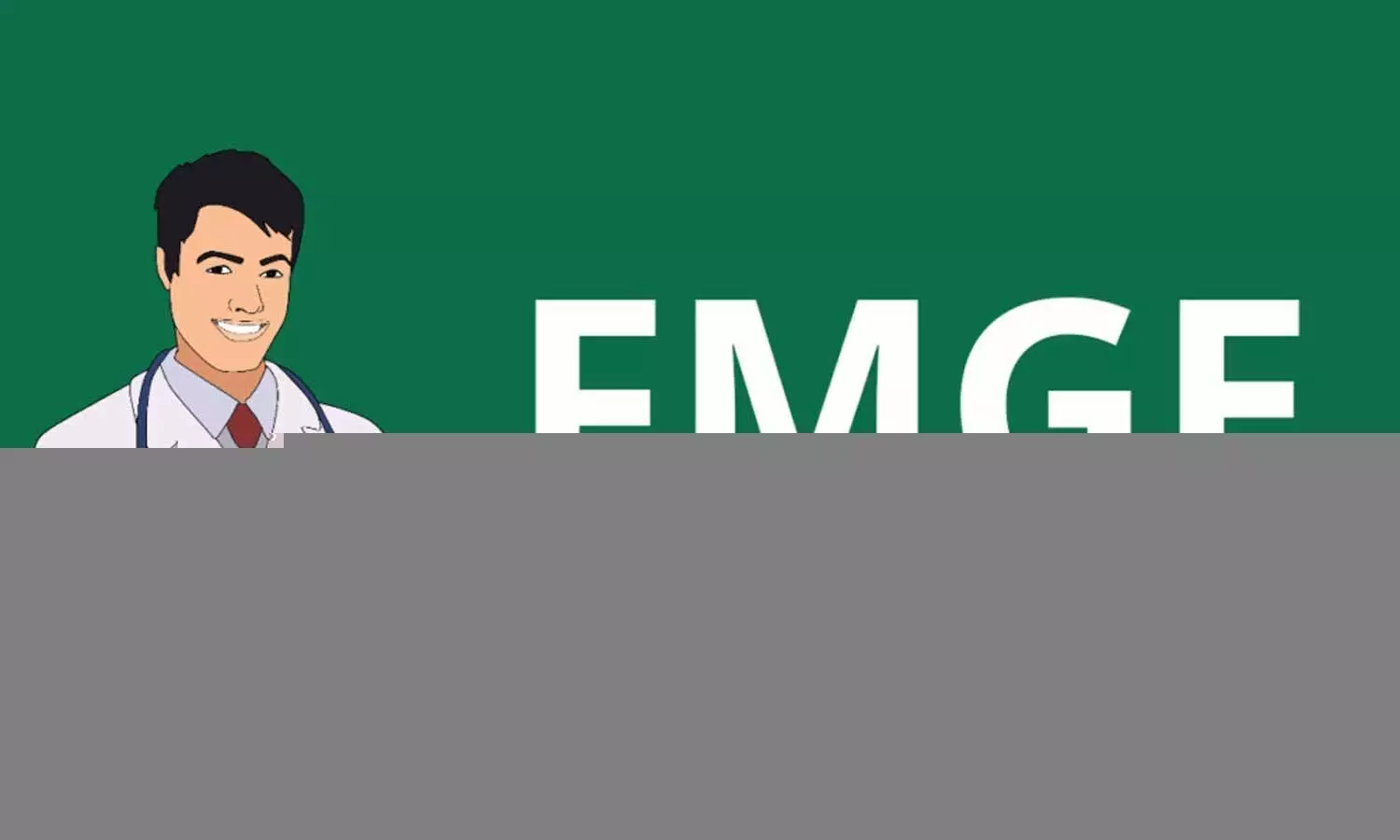 New Delhi: Through a recent notice, the National Board of Examinations (NBE) has informed about the extension of the last date for document submission for FMGE June 2020 session in view of the request furnished by the new medical regulator, National Medical Commission (NMC).
The previous deadline was 31st Oct but considering the fact that applications for issuance of eligibility certificates are still being received by the NMC, the extension has now been made till 31st November. The candidates who still haven't submitted their required documents as needed can submit the same with the authorities.
Informing about the said effect, the notice clearly stated that National Medical Commission (NMC) vide its communication dated 30.10.2020 informed that applications for issuance of Eligibility Certificates are being received even now from the candidates who had appeared in FMGE June 2020 session.
In view of the request received from NMC, all such candidates who are unable to submit the documents as prescribed in the Information Bulletin for FMGE June 2020 session by 31.10.2020, can now submit the same latest by 30.11.2020, failing which their candidature for this session shall remain cancelled.
Candidates can submit their documents only through Online Deficient Document Submission Portal for FMGE. The weblink to access the portal is as under:
https://exam.natboard.edu.in/fmge.php
In an event a candidate who applies for FMGE December 2020 session is declared to have qualified the FMGE for June 2020 session on receipt of required documents, he/she shall not be allowed to appear in FMGE December 2020. Examination fee for December 2020 session for such candidates shall be refunded.
For any query, please contact NBE at 011-45593000 or write to NBE at its Communication Web Portal https://exam.natboard.edu.in/communication.php?page=main
To view the official notice, click on the following link:

https://medicaldialogues.in/pdf_upload/pdf_upload-141699.pdf
For more details, log on to the official website of NBE:
The FMGE-Screening Test has been introduced through Screening Test Regulations 2002.

As per the regulations, "An Indian citizen/Overseas citizen of India possessing a primary medical qualification awarded by any medical institution outside India who is desirous of getting provisional or permanent registration with Medical Council of India or any State Medical Council on or after 15.03.2002 shall have to qualify a screening test conducted by the prescribed authority for that purpose as per the provisions of section 13 of the Act.
National Board of Examinations (NBE) has been entrusted with the responsibility to conduct the Screening Test as per Screening Test Regulations 2002. Role of NBE is limited to conduct of the test, publishing the result and handing over the result to the Medical Council of India & all State Medical Councils.