FMGE June 2020 postponed by NBE due to coronavirus outbreak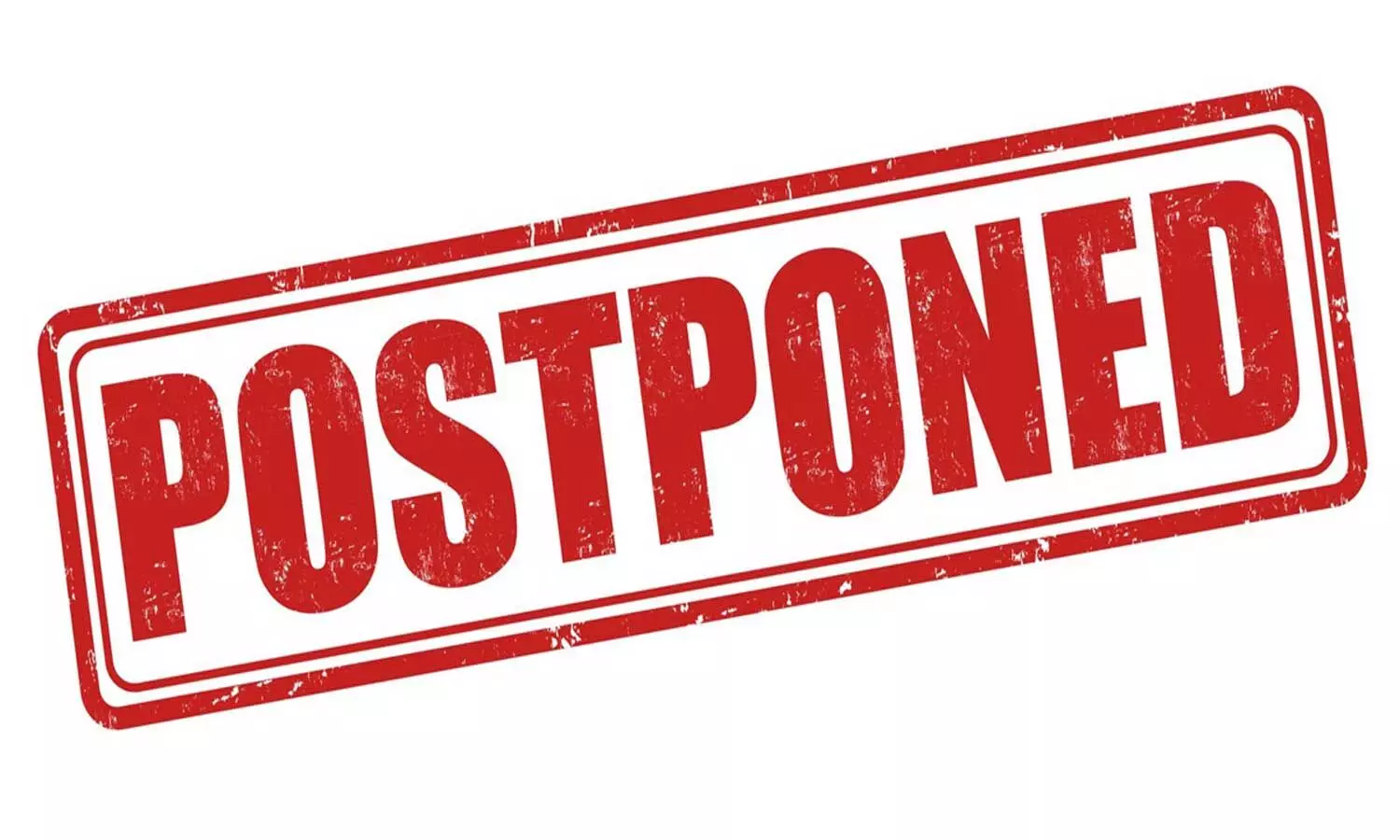 New Delhi: Considering the ongoing coronavirus outbreak and the subsequent lockdown, the National Board of Examination (NBE) has deferred the conduct of Foreign Medical Graduate Examination-June 2020.
The Foreign Medical Graduate Examination (FMGE) is held every year in June and December. The next session was scheduled to be held in June 2020.
Candidates who intend to appear for FMGE June 2020 are requested to view the below-mentioned details of the notice issued by the NBE informing about this effect.
In view of ongoing COVID-19 pandemic, it has been decided to defer the conduct of the forthcoming Foreign Medical Graduate Examination to August/September 2020.
The revised schedule for conduct of FMGE - June 2020 shall be published on NBE website wwvv.natboard.edu.in in due course.
https://medicaldialogues.in/pdf_upload/pdf_upload-128100.pdf
Earlier, a body of foreign-trained Indian MBBS doctors had stated it urged the government to exempt them from a mandatory licensure exam so that they are immediately available for the country's services as it fights the COVID-19 pandemic. This one step was supposed to add around 20,000 MBBS doctors and 1,000 specialists in the medical workforce against the fight with COVID-19, the All India Foreign Medical Graduates Association (AIFMGA) had claimed in its letter to the government.
The letter, dated March 26, had been addressed to Prime Minister Narendra Modi. A copy had also been sent to Union Health Minister Harsh Vardhan, said AIFMGA President Dr A Najeerul Ameen.
According to government rules, any Indian citizen possessing a primary medical qualification awarded by a foreign institution who wants provisional or permanent registration with Medical Council of India or any state's medical council needs to qualify a screening test (Foreign Medical Graduates Examination or FMGE) conducted by the MCI through the National Board of Examinations (NBE).

Read also: Coronavirus Crisis: MBBS From Abroad Seek Exemption From FMGE, Say Could Add 20,000 Medics Immediately To System