With no funds from centre, AIIMS Delhi Spent Rs 71 crore on COVID-19 till November: RTI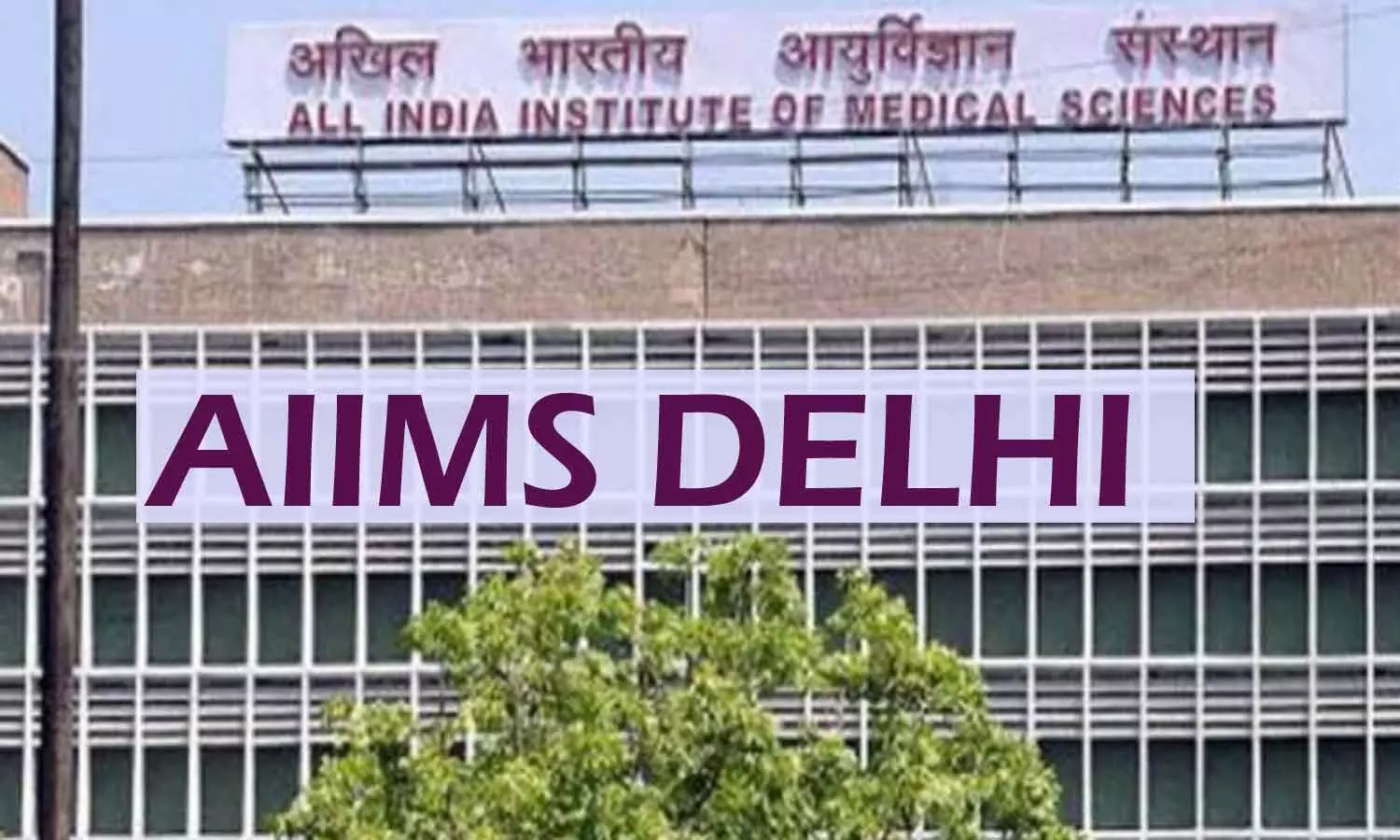 Delhi: An RTI (Right To Information) response has recently revealed that the top medical institution, All India Institute of Medical Sciences, (AIIMS) Delhi has spent a whopping amount of rupees 71.17 crores for several purposes related to coronavirus within 9 months, from March 2020 till November only.
However, as per the RTI query, no extra financial aid has been provided to it yet by the central government.
As per a recent media report by TNIE, the AIIMS finance division, responding to an RTI query, stated that the head expenditure over covid-19 related purposes amounted to as much as 71.17 Crores. While almost 23.68 crores have been invested in monitoring and evaluation purposes, almost 47.48 crores have been used for maintenance and support. However, the Ministry of Health and Family Welfare confirmed that under the Pradhan Mantri Swasthya Suraksha Yojana additional financial support will be provided to individual institutes so that they can bear the extra expenses spent on the account of covid-19, but no institution has received it yet.
The New Indian Express
reports that the RTI reply regarding the issue of receiving extra funds from the centre stated that no separate funds or grand were provided by the ministry yet to cover the COVID-related expenses. "At present, the institutes may meet their fund's requirements from normal budgetary provisions," the administration said in a reply. The institution also informed that they also had to spend a good deal of amount for purchasing N95 masks and oxygen cylinders.
As far as the issue of ventilators is concerned, questions are raised regarding the number of ventilators purchased from March 2020 till November and the purchase price of each ventilator. Answering the queries, the authorities replied that the hospital store has not purchased any ventilators from that period.
AIIMS also clarified that the information on the purchase price doesn't concern the administration.
Moreover, the institute also bought almost 21 lakh N95 masks within the time span of nine months last year.
According to the daily, these masks had cost from Rs 36 to Rs 175. The cost of the oxygen cylinders, on the other hand, was ranged between Rs 7,159 to Rs 5,600 approximately. Giving information about the purchase of oxygen cylinders and their sources, the RTI reply stated that the hospital did purchase 58 of B type 10-litre and four of D types 10-litre cylinders from government e-marketplace (GeM). GeM is an online platform that allows the purchase of common use goods and services required by various government departments/organizations/PSUs.
Source : with inputs