AIDAN slams approval of Covaxin, expresses alarm over lack of efficacy, trial data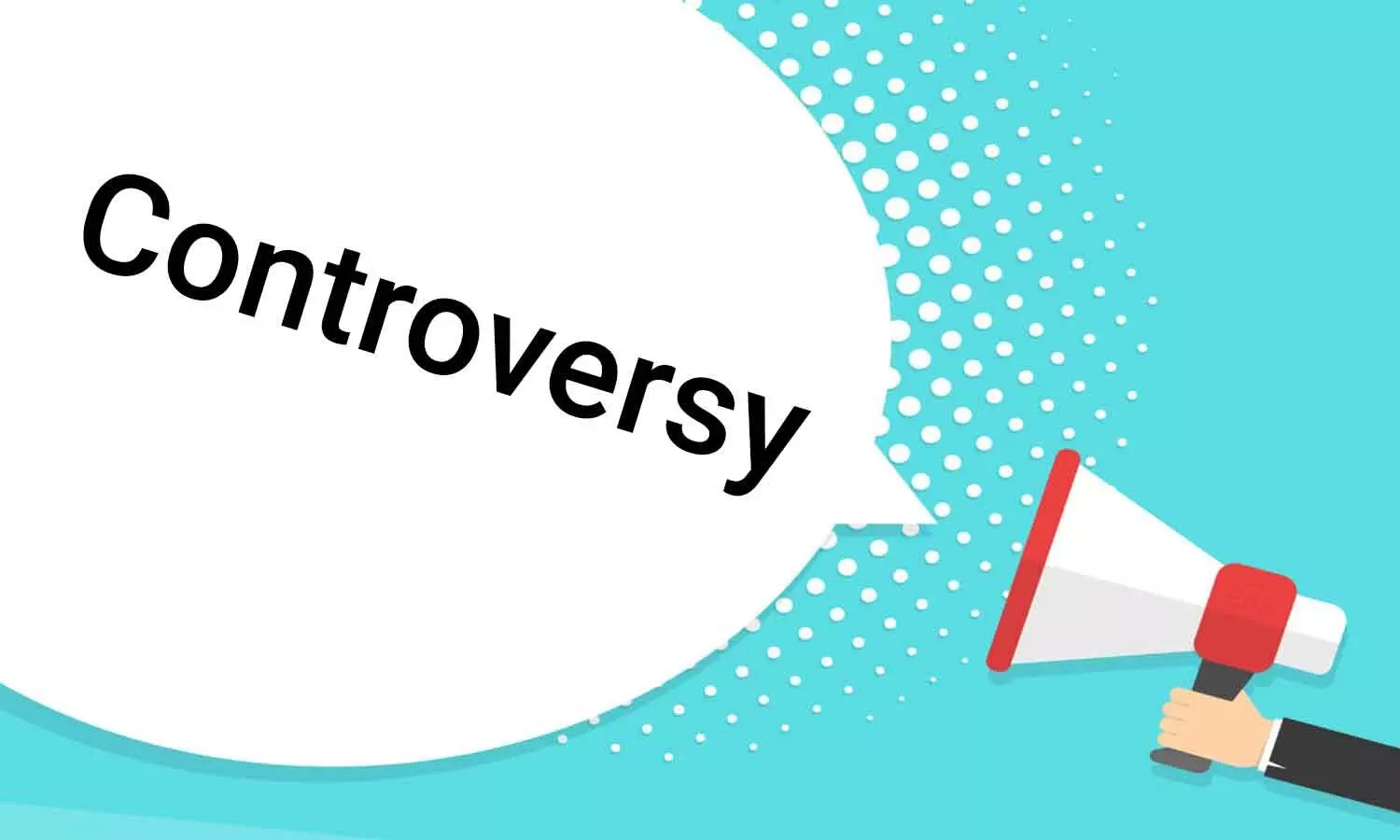 New Delhi: Slamming the recent approval of Covid-19 vaccine, Covaxin, developed by Bharat Biotech in association with the Indian Council of Medical Research (ICMR) allegedly without any efficacy data, the All India Drug Action Network (AIDAN) expressed its 'shock' and 'alarm' and said that the move would amount to rolling out an untested and unproven vaccine to the public which raises concerns.
The recent approval of restricted emergency use of Bharat Biotech's Covid-19 vaccine Covaxin became a subject of mounting questions from medical experts and the political opposition over a lack of efficacy and trial data.

Medical Dialogues team had earlier reported that after the Drug Controller General of India (DCGI) granted permission for emergency use of its Covid-19 vaccine, Bharat Biotech Chairman and Managing Director Dr. Krishna Ella had stated that Covaxin has generated excellent safety data with robust immune responses to multiple viral proteins that persist.
Also Read: SII, Bharat Biotech Get DCGI Approval For Covishield, Covaxin Respectively
However, the approval drew major backlash, and concerns were raised over the seemingly hasty approval of the vaccine. AIDAN, in a statement, said that even at this stage there is a lot of information that is missing and many questions left unanswered. It was quoted saying;
"With respect to Bharat Biotech's vaccine, we are extremely alarmed and shocked because it signifies the grant of regulatory approval without any efficacy data. The Phase 3 trials are currently ongoing and it is too early for data to meet the criterion for an interim analysis. The only human data available on safety and immunogenicity is on 755 participants in phase 1 and 2 trials. Other than this there are data from animal studies."
Calling it a violation of the criteria in the draft regulatory guidelines for the development of COVID-19 vaccines published by CDSCO on 21 September 2020, the independent health watchdog said that it is not clear if there is any scientific basis to claim that COVAXIN will be effective in the "context of infection by mutant strains" when its efficacy has not been established and is currently unknown against any strain of the virus.
Further, in the interest of transparency and the public's welfare before the vaccines are rolled out, AIDAN has demanded the regulator to publicly make available all the data and analyses that were the basis of these decisions.
It pointed out, "In each of the cases, there is no information about the specific legal provisions invoked by the DCGI in granting REU approval. Neither has information been provided regarding the conditionalities attached to either approval."
It further expressed disappointment over the unclarity regarding the efficacy estimates for the dosing regimen and dosing schedule that will be followed in India as concluded by the Subject Expert Committee (SEC) functional under the Central Drugs Standard Control Organisation (CDSCO). Details of the dosing schedule fixed for the Indian rollout have also not been shared, it added.
Meanwhile, some opposition leaders raised serious concern over the grant of approval to Bharat Biotech''s COVID-19 vaccine for restricted use, saying it is "premature" and can prove dangerous.
As per a recent PTI report, leaders like Anand Sharma, Jairam Ramesh, and Shashi Tharoor asked the health minister to explain why mandatory protocols and verification of data "had been dispensed with", prompting a sharp retort from Union Minister Hardeep Puri who said the Congress leaders were behaving "true to their form" and were on a "quest for permanent political marginalization".
"The health ministry needs to give cogent reasons for dispensing with the mandatory protocols and requirements in this case, since it involves the health and safety of those frontline workers who will be vaccinated under the restricted category," Sharma told PTI.
"The restricted use of emergency authorization for the Bharat Biotech vaccine presently undergoing Phase 3 trials raises bonafide concerns.
Taking to his Twitter handle, Tharoor wrote;
"Covaxin has not yet had Phase 3 trials. Approval was premature and could be dangerous. @drharshvardhan should please clarify. Its use should be avoided till full trials are over. India can start with the AstraZeneca vaccine in the meantime."
However, hitting back at the critics, the Union Health Minister Harsh Vardhan condemned the opposition leaders over their comments and said Covaxin is "likely to have similar protective efficacy reported for others", despite the lack of efficacy data from phase 3 trials. He tweeted;
"Vaccines approved globally based on gene encoding spike proteins have a protective efficacy of over 90%. However, Covaxin based on the whole inactivated virus has other antigenic epitopes in addition to spike protein. So, it's likely to have similar protective efficacy reported for others," Harsh Vardhan said.

"Covaxin is more likely to work against newer variants like N501Y Variant (UK variant) & any other that may arise due to antigenic drift as it contains immunogens (epitopes) from other genes in addition to those from Spike protein. Inactivated virus from NIV also had D614G mutation," the Health Minister saying quoted by NDTV.

"For those spreading rumors let it be known that EUA for Covaxin is differently conditional - in clinical trial mode, EUA for Covaxin is different from Covishield because its use will be in clinical trial mode. All Covaxin recipients to be tracked, monitored as if they're in trial," Harsh Vardhan tweeted, referring to emergency use authorization.
Source : with agency inputs