Alembic Pharma JV gets USFDA nod for Clobetasol Propionate Shampoo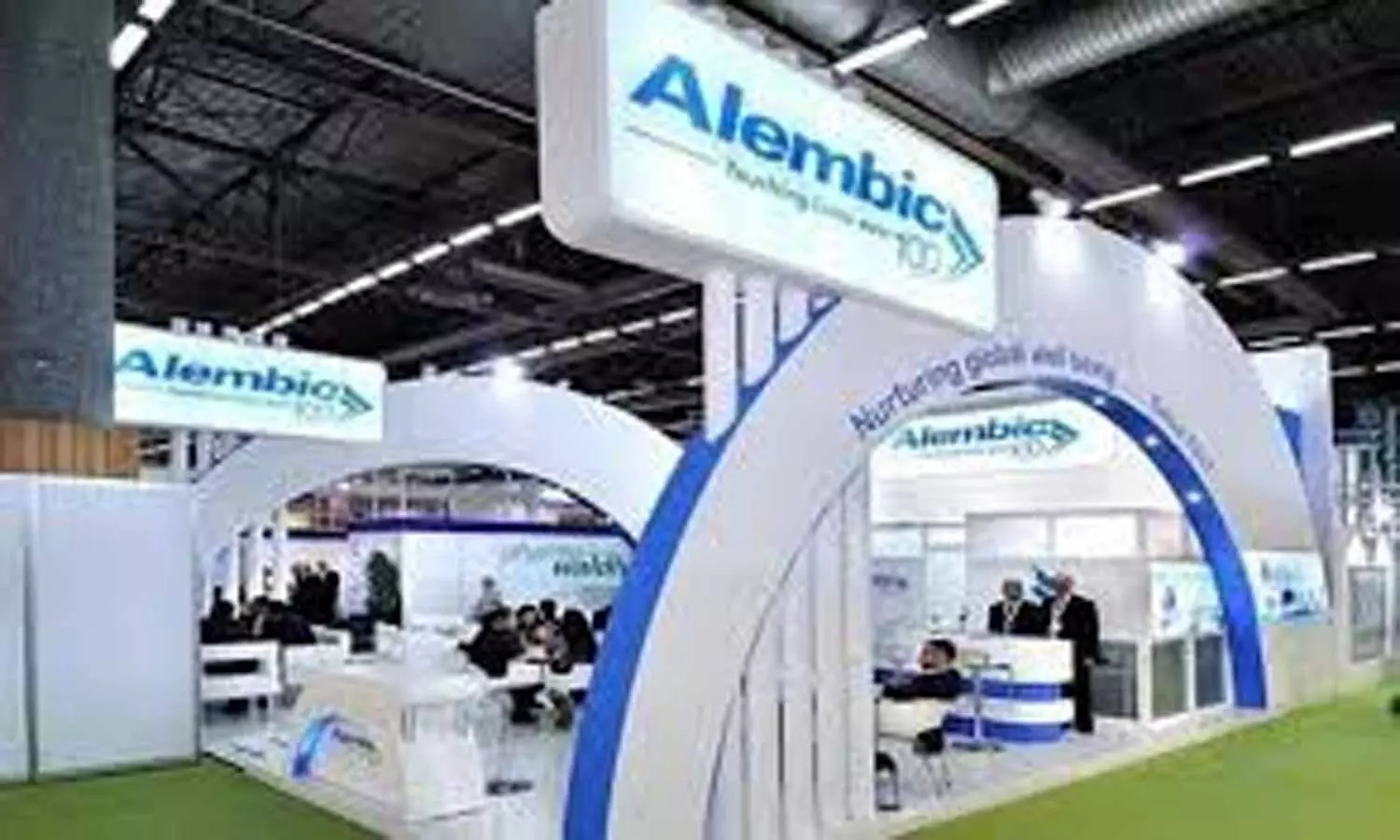 Clobetasol Propionate Shampoo, 0.05% is indicated for the treatment of moderate to severe forms of scalp psoriasis in subjects 18 years of age and older
Vadodara: Alembic Pharmaceuticals Limited has announced that its joint venture, Aleor Dermaceuticals Limited has received approval from the US Food & Drug Administration (USFDA) for its Abbreviated New Drug Application (ANDA) Clobetasol Propionate Shampoo, 0.05%.
The approved ANDA is therapeutically equivalent to the reference listed drug product (RLD), Clobex Shampoo, 0.05%, of Galderma Laboratories, L.P. (Galderma).
Clobetasol Propionate Shampoo, 0.05% is indicated for the treatment of moderate to severe forms of scalp psoriasis in subjects 18 years of age and older.
Clobetasol Propionate Shampoo, 0.05%, has an estimated market size of US$ 28 million for twelve months ending December 2019 according to IQVIA.
Alembic has a cumulative total of 122 ANDA approvals (109 final approvals and 13 tentative approvals) from USFDA.
Alembic Pharmaceuticals Limited, a vertically integrated research and development pharmaceutical company headquartered in Gujarat.

Alembic is a publicly listed company that manufactures and markets generic pharmaceutical products all over the world. Alembic's state of the art research and manufacturing facilities are approved by regulatory authorities of many developed countries including the USFDA.
Read also: Alembic Pharma gets USFDA Final nod for Doxycycline Hyclate Tablets