Boehringer Ingelheim bags Guinness World Records title for stroke awareness campaign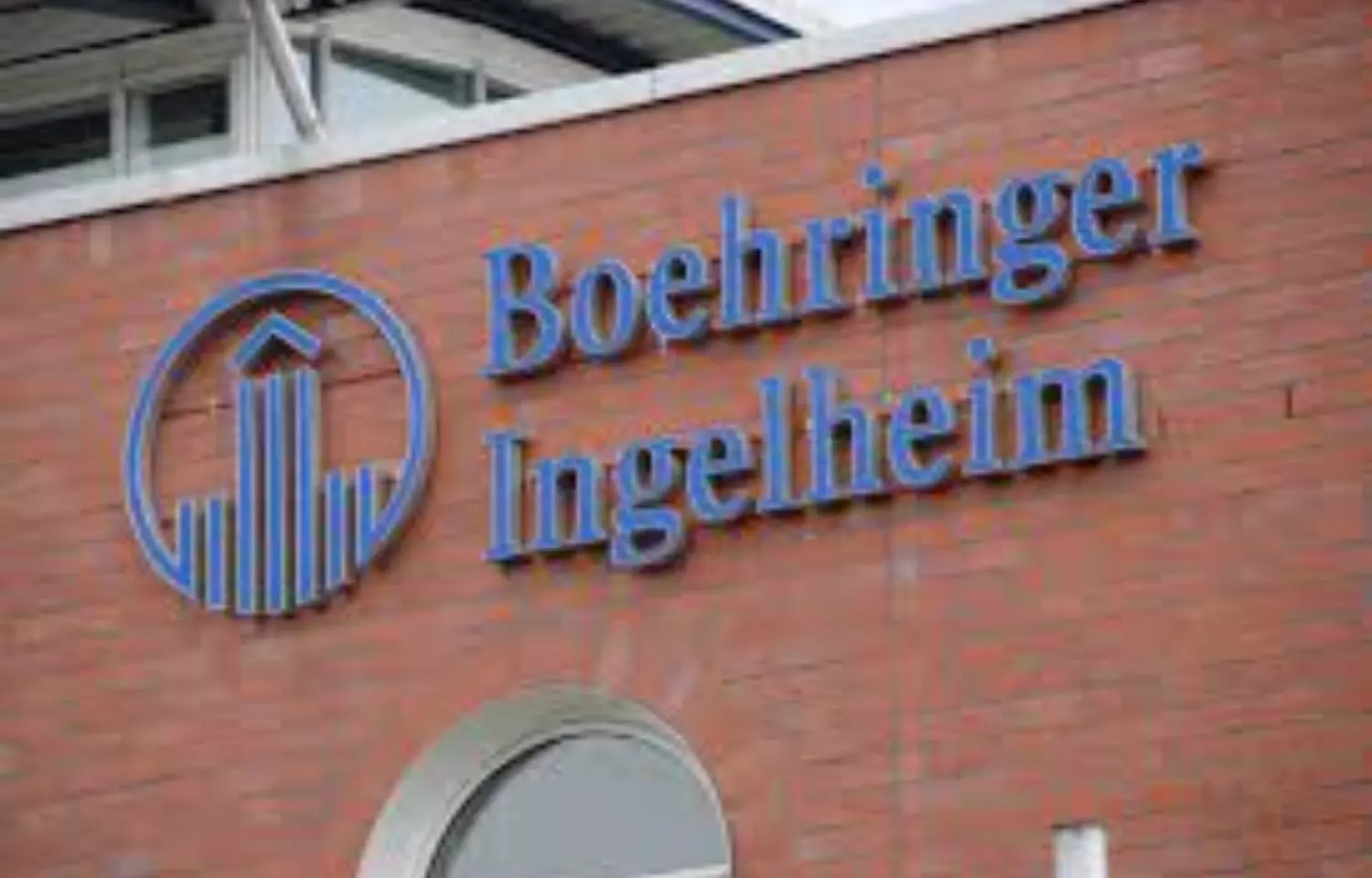 New Delhi: Boehringer Ingelheim India, has recently announced that the company has achieved the Guinness World Records title for "Most pledges received for a stroke awareness campaign in one week".
The company's stroke awareness campaign aimed at driving heightened awareness about stroke, encouraged people to calculate their stroke risk and take a pledge to reach the nearest hospital with neurospecialists and a CT scan facility within 4.5 hours on identifying symptoms of stroke.
The title-winning campaign witnessed great response from hospitals and stroke care specialists, in addition to people across India. Within a week of the campaign launch, 17,691 people participated in a survey to understand their risk of getting Stroke over the next 10 years, whilst pledging to be Stroke- aware and ready to help themselves and others, setting a new Guinness World Record.
According to the Indian Stroke Association (ISA), as many as 18 lakh cases of brain stroke are being reported every year. One of the major reasons behind the increase in stroke incidences has been the lack of awareness around brain stroke, its prevention, and treatment.
"To draw attention towards brain stroke, Boehringer Ingelheim India, ahead of World Stroke Day, observed on October 29, initiated a week-long awareness campaign, starting October 28-November 03, 2021. Leveraging its in-house expertise of stroke experts, as a part of the campaign, Boehringer Ingelheim India developed a digital Stroke Risk Calculator reference to My Risk Stroke calculator 1 (McGill University, Montreal), a platform that helped individuals assess their stroke risk in the next 10 years and educate them about brain stroke and its symptoms," the company stated in its release.
Ms. Vani Manja, Managing Director, Boehringer Ingelheim India, said, "It is heartening to witness the increasing health consciousness of people in India. Their interest to understand disease conditions and therapies, and their focus on remaining healthy and helping those that need support is humbling. This Guinness World Records achievement for Boehringer Ingelheim India is a reflection of people's increasing participation in healthcare awareness and therapy programmes, with expert support from the Indian healthcare community. The support and partnership we receive from hospitals and healthcare professionals to enhance awareness of stroke symptoms to help minimize its debilitating impact on the lives of survivors and their families is truly encouraging. This campaign win is a tribute to all of the focus and commitment to improved stroke care in India."