Bristol Myers Squibb gets EMA nod for Zeposia to treat ulcerative colitis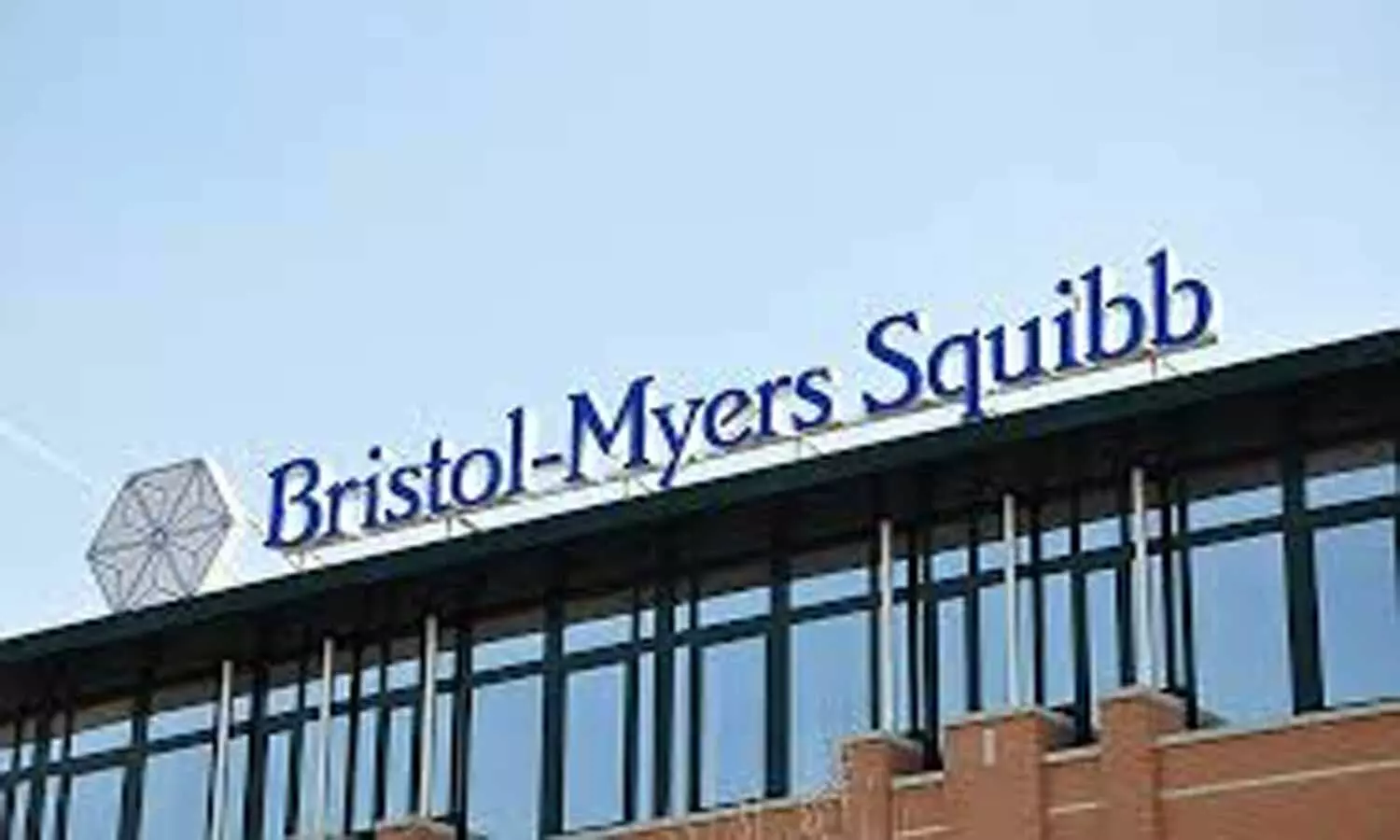 Princeton: Bristol Myers Squibb has recently announced that the European Medicines Agency (EMA) has validated its Marketing Authorization Application (MAA) for Zeposia (ozanimod) for the treatment of adults with moderately to severely active ulcerative colitis (UC).
Validation of the application confirms the submission is complete and begins the EMA's centralized review process.

The MAA submitted to the EMA is based on results from True North, a pivotal, placebo-controlled Phase 3 trial evaluating Zeposia as an induction and maintenance therapy in adults with moderately to severely active UC. True North met both primary endpoints, demonstrating highly statistically significant and clinically meaningful results for clinical remission compared to placebo at induction at Week 10 and in maintenance at Week 52. The overall safety observed in True North was consistent with the known safety profile for Zeposia in approved labeling.
"Ulcerative colitis is an unpredictable and potentially debilitating disease, and many patients cycle through different therapies as they try to manage their disease," said Mary Beth Harler, M.D., head of Immunology and Fibrosis Development, Bristol Myers Squibb. "This validation is an important step toward making Zeposia available to eligible patients in the European Union, who are in need of new treatment options offering proven efficacy and safety, as well as oral administration."
Read also: Bristol Myers Squibb posts better than expected Q3 earnings

Ulcerative colitis, a chronic inflammatory bowel disease (IBD), is characterized by an abnormal, prolonged immune response that creates long-lasting inflammation and ulcers (sores) in the mucosa (lining) of the large intestine (colon) or rectum. Symptoms, including bloody stools, severe diarrhea and frequent abdominal pain, usually develop over time rather than suddenly.
Ulcerative colitis has a major impact on patients' health-related quality of life, including physical functioning, social and emotional well-being and ability to work. Many patients have an inadequate response or do not respond at all to currently available therapies. It is estimated that approximately 12.6 million people worldwide have IBD.