CDSCO issues Clarification on import of diagnostic kits, reagents for Research Use Only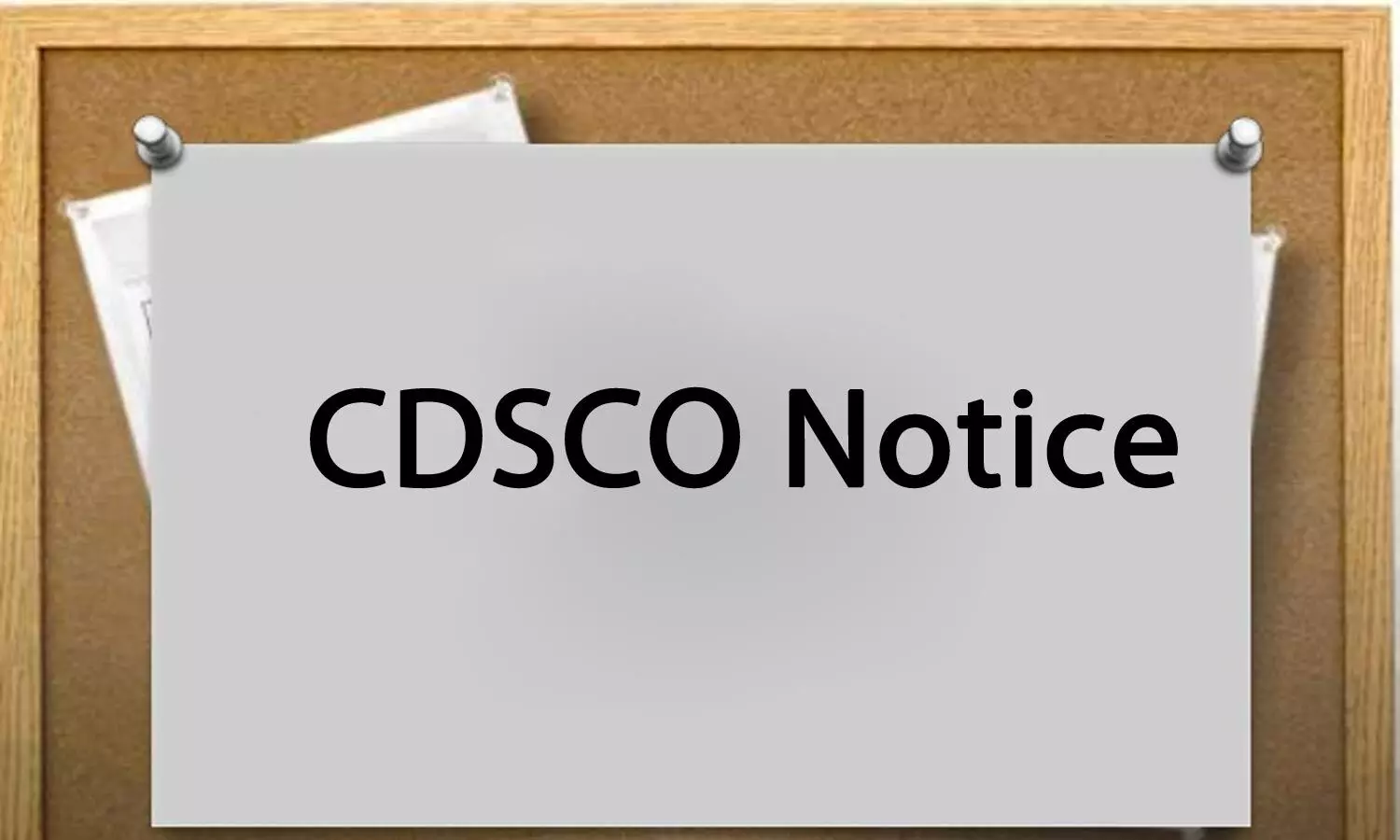 New Delhi: Through a recent notification, Central Drugs Standard Control Organization(CDSCO)(Medical Devices Division), Directorate General of Health Services has issued a clarification regarding import of diagnostic kits/ reagents for Research Use Only (ROU) for academic research purpose.

Dr V. G. Somani, Drugs Controller General (India) issued the notice to all Zonal/ Sub- Zonal/ Port Offices of CDSCO.
"It is to clarify that the products meant for "Research Use Only" to be used in academic research institutions and not meant for any diagnostic or therapeutic purpose are not being regulated under provisions of Drugs & Cosmetic Act and Medical Devices Rule thereunder. This is already clarified through FAQ Q. No. 17 Document no. CDSCO/IVD/FAQ/02/17 published in CDSCO website and letter of this office vide no 29/Misc/3/2012-DC(09) dated 13/07/2012 (Copy enclosed)", CDSCO said
However, the applicant needs to submit an undertaking in this regard at the concerned port office of CDSCO stating that the imported products shall be used by the research institution for academic research purpose only and shall not be used for any in-vitro diagnostic/ therapeutic purpose in diagnostic labs/ hospitals. Such products shall be labelled as "for research use only".
To read the full notice click on the following link
PDF Link: https://medicaldialogues.in/pdf_upload/pdf_upload-130660.pdf