CDSCO panel allows Novartis to waiver conditions for study of anti malarial drug Cipargamin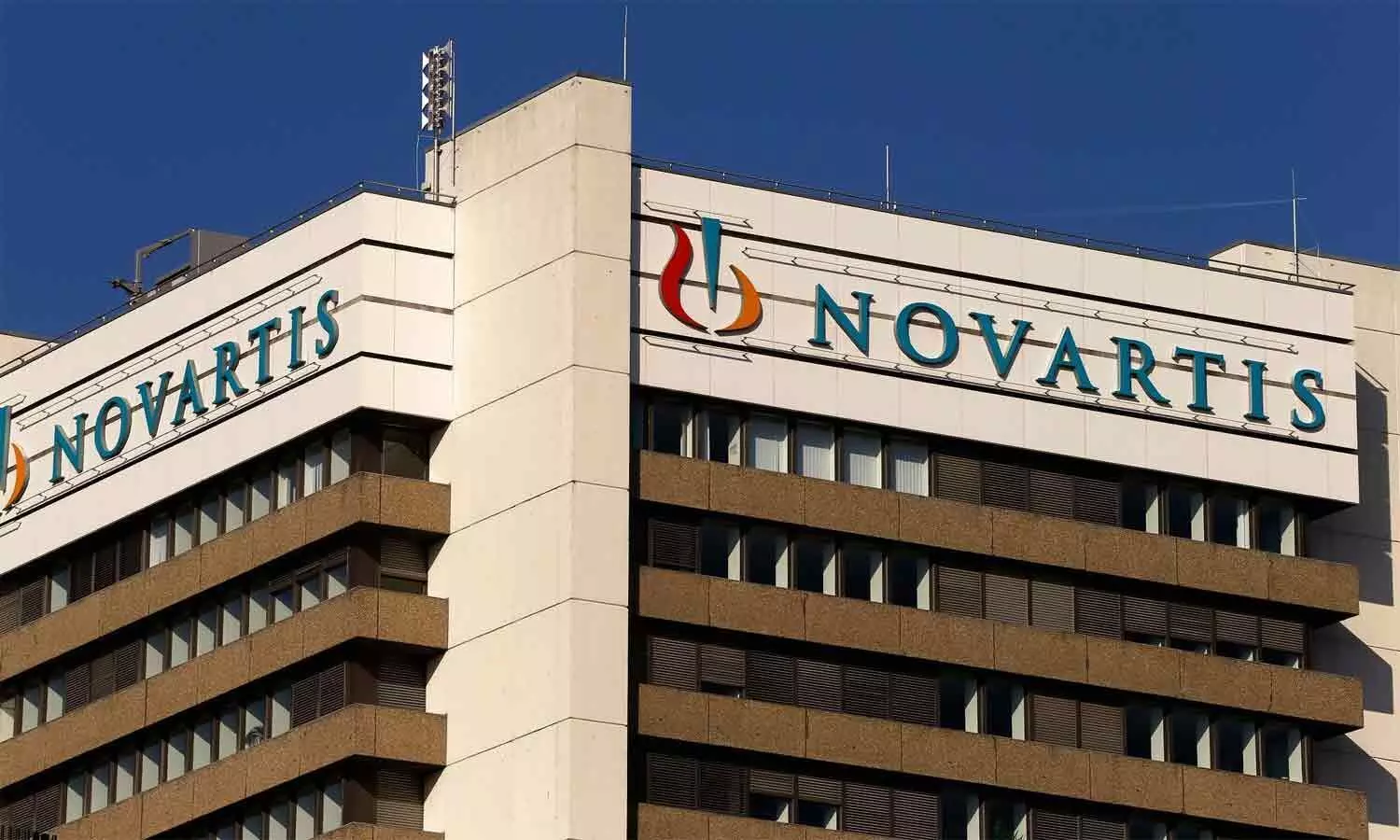 New Delhi: Based on the justification provided by the pharma major Novartis, the Subject Expert Committee (SEC) of the Central Drugs Standard Control Organization (CDSCO) has approved the waiver of two conditions recommended earlier by the committee regarding the phase II study on experimental synthetic antimalarial drug Cipargamin.
The conditions that have been waived are as follows:

• The age group for the Cohort-1 should be from 18< to 65 year of age
• The age group for the Cohort-2 should be from 12 to <18 year of age.
This came after the firm presented their justification for the waiver of the conditions before the committee.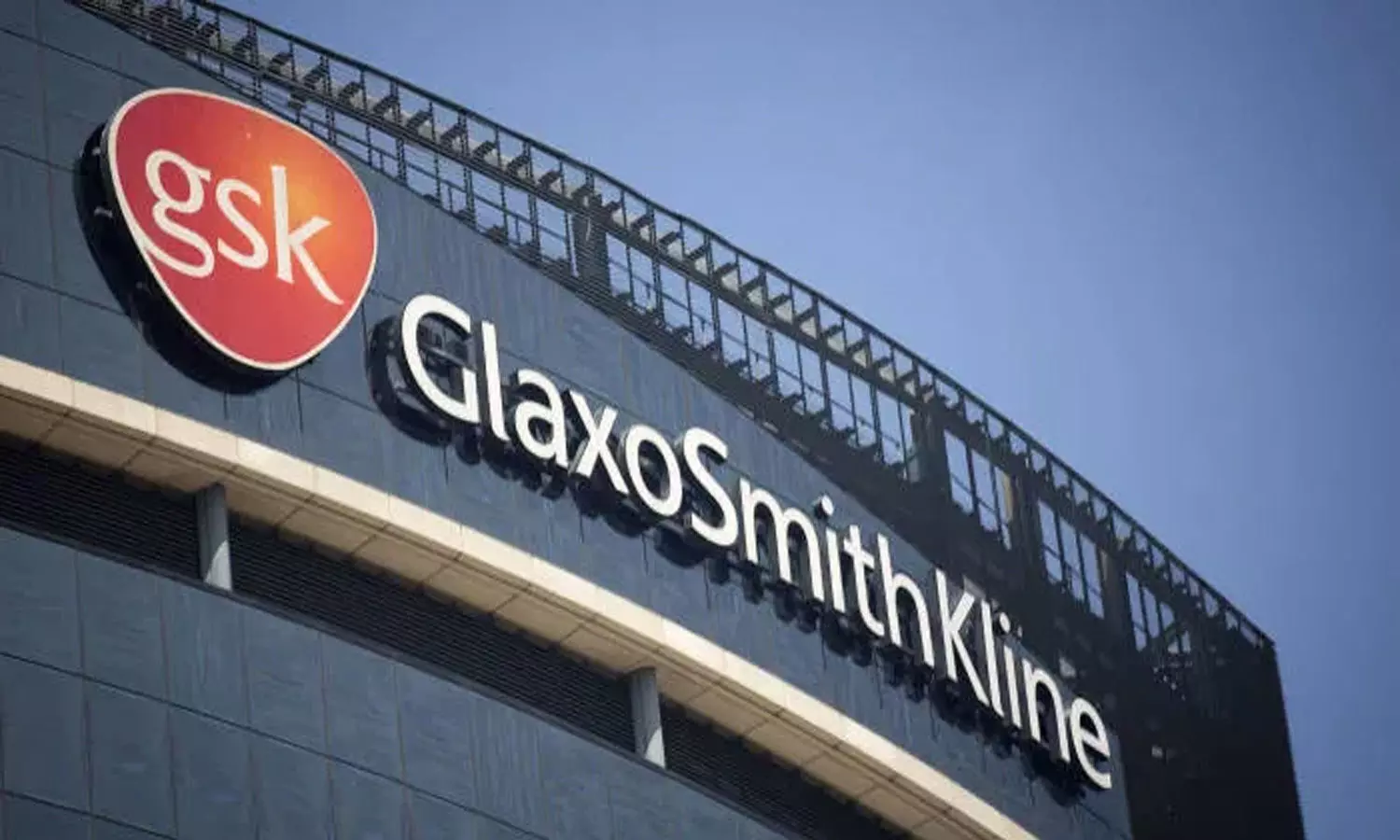 Earlier, at the 102nd SEC meeting for Antimicrobials & Antivirals, the drug maker Novartis presented the proposed Phase II study of Cipargamin (KAE609), a potent antimalarial compound, protocol no: CKAE609B12201; Ver.: 00, dated 14-Oct-2020 before the committee.
In the proposal, the company stated that severe malaria is a medical emergency in malaria endemic countries. Currently, with only one WHO-recommended IV treatment option, there is considerable medical need for an additional treatment option.
Further, it was noted that KAE609 is a novel spiroindolone class drug with potent and fast-acting schizonticidal activity, which acts by disrupting the malaria parasite Na+ homeostasis by inhibition of the ATPase PfATP4.

Citing that there is an unmet need, the firm highlighted that the proposed study is to investigate the efficacy (parasite reduction and clinical outcome), safety, tolerability and pharmacokinetics of different injectable dose regimens of KAE609 in comparison to injectable Artesunate.
Responding to this, after extensive review, the committee at its 102nd meeting recommended the grant of permission to conduct the study with the following conditions:
1) The age group for the Cohort-1 should be from 18< to 65 year of age.
2) The age group for the Cohort-2 should be from 12 to <18 year of age.
3) The firm should include the test of haemoglobin in plasma and haemoglobin in urine in its routine analysis.
4) The firm should submit the safety and efficacy data (with DMC report) from the Cohort-1 and Cohort-2 before the Committee, and after review of the same, the Cohort 3-5 study should be initiated.
However, in connection with the above recommendation, the firm submitted their justification for the exemption of the conditions to the committee at a recent SEC meeting for Antimicrobial & Antiviral, dated 23.09.2021 & 24-09-2021.
Finally, after detailed deliberation, the committee recommended that the first two requirements of the clinical trial approval, relating to Cohorts 1 and 2, be waived.