CDSCO panel directs Themis Medicare to conduct blinded trial of Inosine Pranobex in Moderate Covid-19 patient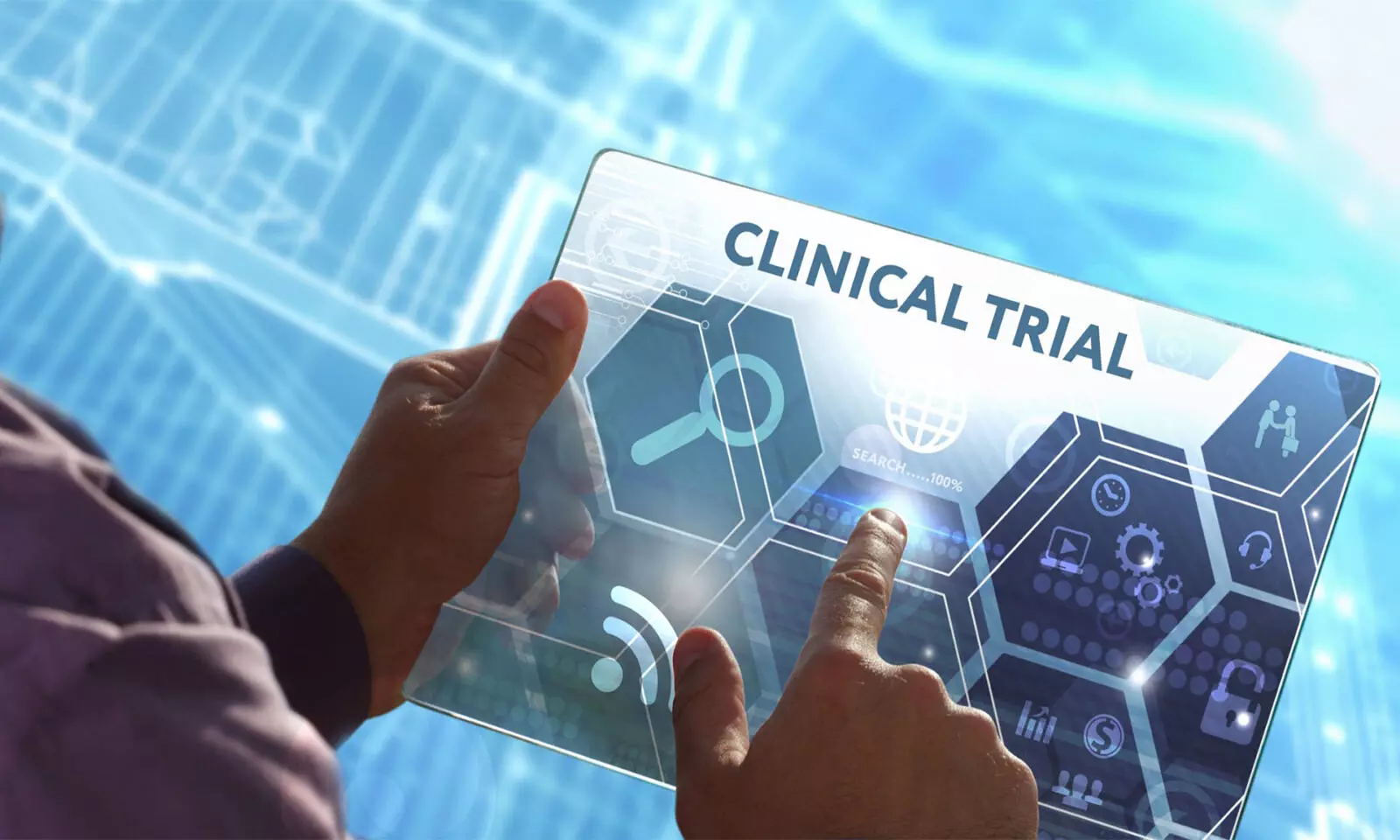 New Delhi: The Subject Expert Committee (SEC) functional under the Central Drugs Standard Control Organisation (CDSCO) recently recommended Themis Medicare to conduct a Phase 3 blinded trial of Inosine pranobex in moderate COVID-19 patients.

A blinded (or masked) clinical trial is a field study of a drug in which the recipient does not know if he is receiving the actual drug versus a placebo. A double-blind clinical trial is one in which both the recipient and the administrator does not know if the recipient is receiving the actual drug.
The CDSCO Committee further asked the firm to submit a revised protocol regarding the same.
This came following a proposal by the drugmaker to conduct Phase III Clinical trial protocol for Inosine Pranobex.
Inosine pranobex is an antiviral drug made out of the combination of inosine and dimepranol acedoben in a ratio of 1 to 3. The drug is also known as inosine acedoben dimepranol or methisoprinol. Although the drug itself doesn't have any effect on viral particles it helps to stimulate the immune system. Its common usage includes the treatment of rare measles complication subacute sclerosing panencephalitis in conjunction with intrathecal interferon therapy.

The SEC Committee reviewed the proposal in detail during its 132nd meeting held on 22.12.2020.

After detailed deliberation,
"The committee recommended for grant of permission to conduct the Phase III Clinical Trial in moderate COVID-19 Patients subject to the condition that the trial should be a blinded trial and accordingly revised protocol should be submitted to CDSCO for approval."
As per National Cancer Institute, a government agency, the blinded trial approach has been shown to provide a more complete understanding of a drug's effectiveness, benefits, and the range of possible adverse reactions without the bias of the "placebo effect". It has been confirmed that a person's beliefs and hopes about a treatment, combined with their suggestibility, may have a significant biochemical effect.

Started its journey back in November 1952, Themis began with the first preparation- ISOPASCAL-CD in tablet form for use in the treatment of Tuberculosis. The first well-established and popular brand by the company was Metacin (Paracetamol). The company has a partnership with Gedeon Richter and manufacturing facilities in Andheri, Mumbai, and Gujarat, etc.