Coronavirus Crisis: Pharma Company allegedly fires over 100 employees sans notice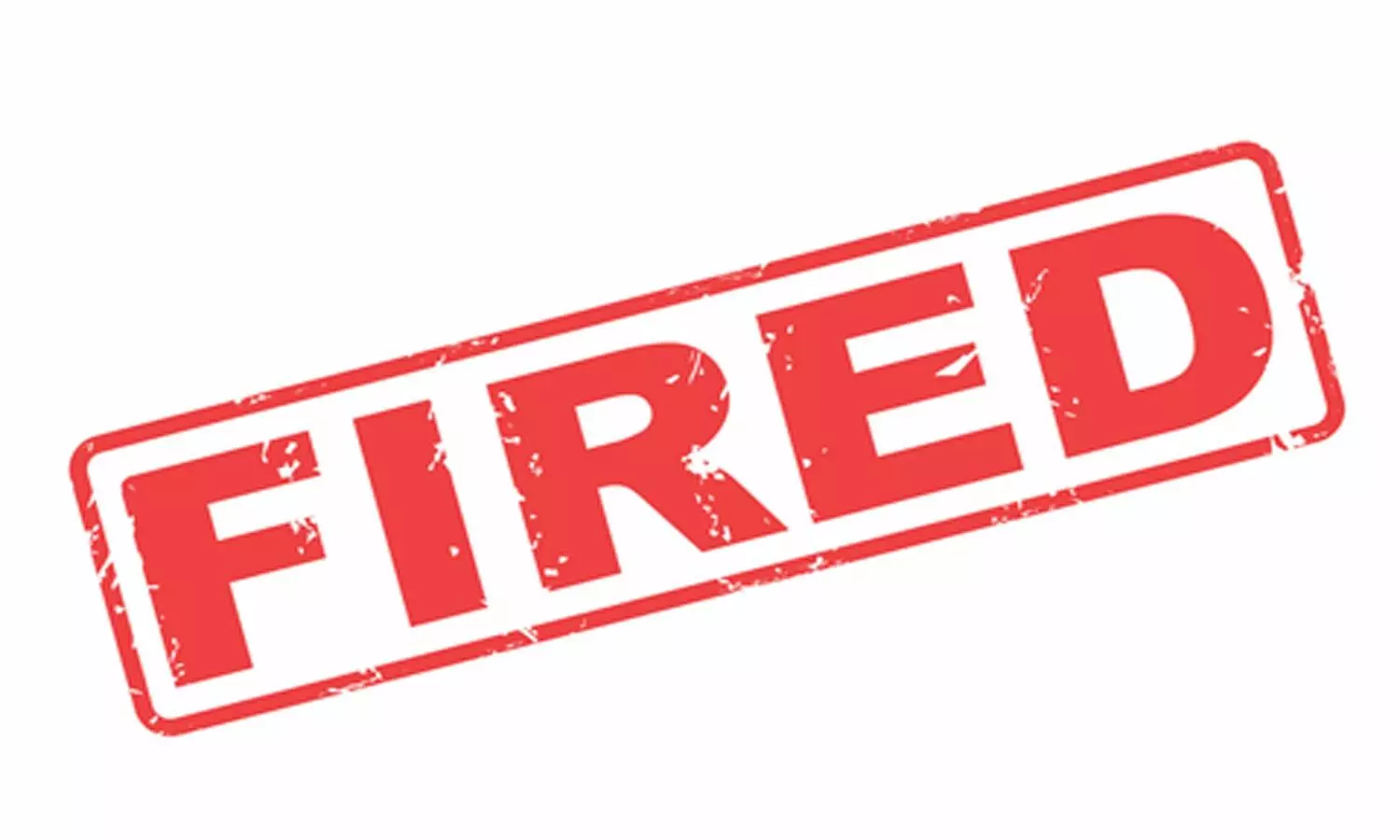 Jhajjar: More than 100 employees of Belco Pharma Company created an uproar for allegedly being fired from jobs sans notice amid COVID-19 crisis.
The employees who have been dismissed were working as assistant operators, operators, and helpers for several years in the pharma company on regular scales. Almost two months back the employees were asked to discontinue services, as the company would remain shut due to nationwide lockdown. However, the company manager assured that they would soon be called back and things would be restored but the workers were never contacted again.
The workers confirmed the same on social media and took to their twitter handles seeking help from the Chief Minister of Haryana.
The CMO of haryana @cmohry @narendramodi 🙏
Respected Sir,
I intend to draw your attention to the fact that I'm Banko Kaur who's work in Belco Pharma Pvt Ltd in Bahadurgarh (H.R) jhajjar. I have been fully terminated by compnay today bcoz of we denied to go to work.
Thank

— Param SherGill (@PGills93) April 13, 2020
The affected employees even tried to reach out to the manager. However, they were not allowed to enter the premises and later informed by the company manager that they have been fired.
Sir Bahadurgarh Haryana me belco Pharma company h jo staffs aur workers ki lockdown period ki salary nhi diye aur vo Bina pass k company chala rhe hai.

— pawan (@pawanpandey1912) April 11, 2020
The sacked employees, including several women, have now knocked on the doors of the Labour Department. A written complaint about the restoration of their jobs has been submitted. The complaint alleges that they have been fired from jobs without serving any notice or assigning any reason, suggests a recent media report in The Tribune.
Both the parties have been asked to appear in his office on May 18 for inquiry, Kuldeep Budhwar, Labour Inspector, told the daily.
Also Read: Cadila Forced To Shut Ahemdabad Formulations Unit After 26 Workers Test Positive
Source : with inputs