Covid-19 drug Remdesivir price to be capped between Rs 1100 to 1400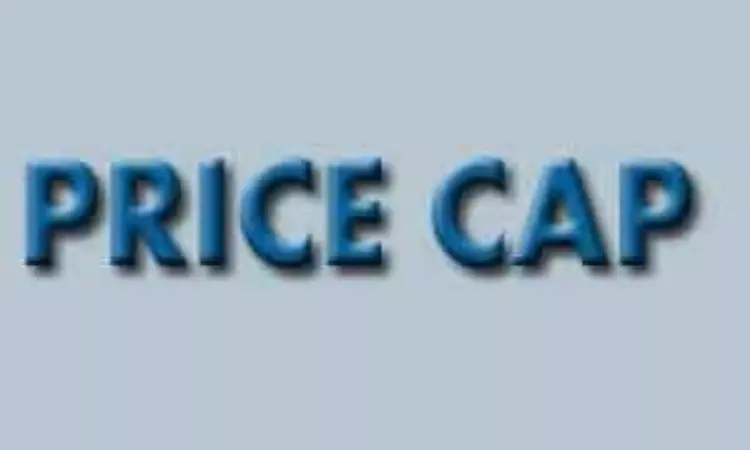 Mumbai: In light of the state's current coronavirus crisis, Maharashtra Health Minister Rajesh Tope announced on Wednesday that the price of anti-Covid drug Remdesivir will be capped at Rs 1100-1400 per dosage as daily usage of the drug has risen drastically in the state.
Remdesivir, a promising therapeutic candidate for Covid-19 due to its ability to inhibit SARS-CoV-2 in vitro, has a high demand in the current "alarming" situation in Maharashtra. Remdesivir is an adenosine analogue nucleotide prodrug administered intravenously. Remdesivir interacts with the viral RNA-dependent RNA polymerase and prevents viral replication by terminating RNA transcription prematurely. It has shown in vitro activity against the coronavirus 2 that causes extreme acute respiratory syndrome (SARS-CoV-2).
According to a recent media report in the Times of India, FDA data showed that the daily intake of Remdesivir was about 276 units until February 1. By March 1, the number of injections a day had increased to 287. By April, the daily average had risen to 2,114. As of April 4, the intake had risen even further to 2,774 injections a day.
A surge in demand for the injection has caused an acute shortage of Remdesivir in city hospitals. As per the
Hindustan Times
report, FDA officials have indicated that hoarding of the injection could result in artificial scarcity.
Tope stated that the life-saving injection is being administered indiscriminately without following the protocol released on March 23 of this year. Further, it is reported that Pune has a demand of at least 8,000-8,500 vials of the drug daily and gets a supply of about 16,000-17,000 vials every alternate day.

As per the media report published in Zee News, regarding the crisis of Remdesivir, the Maharashtra Health Minister stated that the price of COVID19 drug Remdesivir to be capped between Rs 1100-1400 per dose. In addition to this, he stated that there is a huge need for Remdesivir doses as 50,000 doses are consumed daily in the state.

Rajesh Tope went on to say that Maharashtra has a vaccine wastage rate of 3 per cent, which is half of the national average of 6 per cent. He also mentioned the possibility of new COVID-19 strains in the area, stating that new strains are suspected because COVID-19 patients in Maharashtra are exhibiting non-routine behaviours. Following the diagnosis, patients exhibit non-routine behaviours.

He further added that the new samples are being genomic sequenced at the National Institute of Virology (NIV) which is sending its report to the National Centre for Disease Control (NCDC). NCDC will now advise on whether a new clinical plan can be pursued, reports the daily.
Source : with inputs