DCGI seeks information on API stock to check hoarding, price hike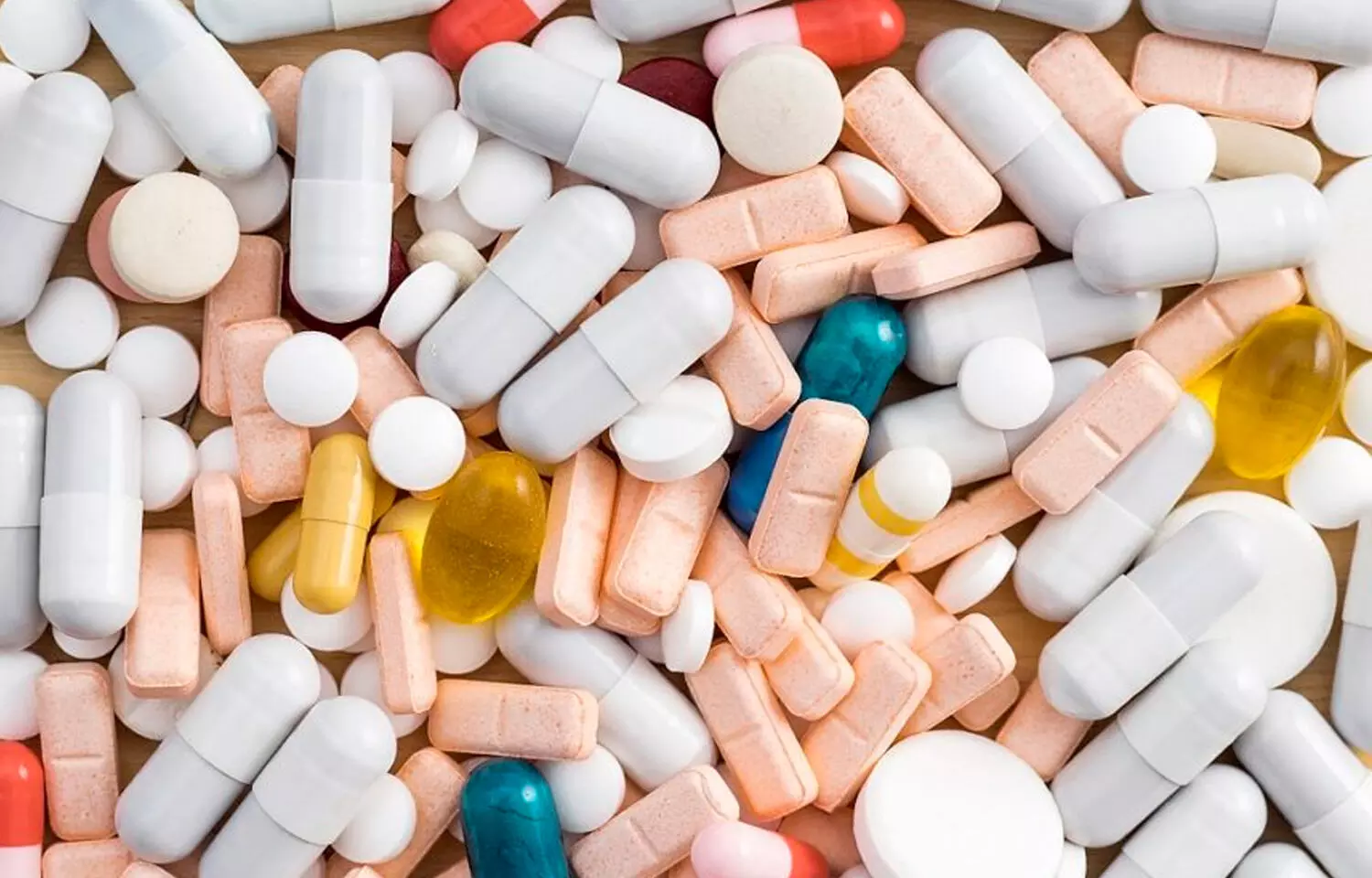 Solan: To eliminate unlawful activities and monitor the sudden increase in the price of Active Pharmaceutical Ingredients (APIs), the Drugs Controller General of India (DCGI) has sought information from the State Drugs Controller (SDC) regarding the stocks, origins, and use of raw material APIs in different formulations.

The Indian Drug Manufacturers Association (IDMA) and the Himachal Drug Manufacturers Association (HDMA) have been vocal about the exponential increase in API prices, including Paracetamol, which has reportedly doubled in price in the last year.
Also Read: NPPA fixes retail price of Budesonide, Dexamethasone, Details
As per the report published in The Tribune, drug manufacturers have requested the National Pharmaceutical Pricing Authority (NPPA) to approve a 20% price increase for all non-scheduled products, as well as a price increase for scheduled formulations as increasing costs, have made business unviable.
Earlier, News18 had reported that the prices of active pharmaceutical ingredients (APIs) including paracetamol, ivermectin, doxycycline, azithromycin, meropenem 1 gm, and others have soared by up to 300 percent.
Further, it was noted that Ivermectin ingredients are now priced at Rs 58,000 per kilogramme, up from Rs 17,000 per kilogramme in February. Since February, the price of azithromycin active ingredients has increased by Rs 3,500 per kg, while the price of doxycycline active ingredients has doubled.

Now, in this regard, to monitor the stocks, origins, and use of raw material active pharmaceutical ingredients (APIs) in different formulations, as per the Tribune report, the DCGI has asked the SDC for details on API sources and stocks, both domestic and imported, installed capacities of pharmaceutical units as well as their utilised capacities and the average monthly output during the current year.
However, as per the Tribune report, Dinesh Dua, CEO and Executive Director of Nectar Lifesciences Ltd, responded to DCGI's action by saying that it is a pointless exercise because the only way to prevent traders from hoarding APIs is for officials from the Health and Family Welfare, Finance, Chemical and Fertilizers, and Customs Departments to collaborate.
He also added that export data could be used to catch API traders hoarding the raw material after its import from China was disrupted last year. The dilemma of an accelerated price increase will continue until both agencies work together. He then added the worst sufferers will be micro, small and medium sector producers, who generate 40 per cent of the value and 60 per cent of the amount of drugs in the nation.
He continued one can easily check for indiscriminate overstocking by comparing export results.If the Union Government wishes to help the market, it should take a concerted approach to deal with traders.
In addition, in response to DCGI's move to regulate API hoarding, SL Singla, advisor to the Himachal Drug Manufacturers Association, told The Tribune that the exercise to obtain API specifics from drug manufacturers would yield nothing, as this information is constantly shared with different bodies, including the DCGI and the National Pharmaceutical Pricing Authority.
He went on to say that not only will this exercise take weeks to complete, but it will also fail to address the issue of API hoarding and the resulting increase in their prices in the domestic market. If corrective action is not taken immediately, there will be a shortage of some Covid drugs, as production has been sharply reduced.
Source : with inputs