Demands for immediate reform of the Pharmacy profession raised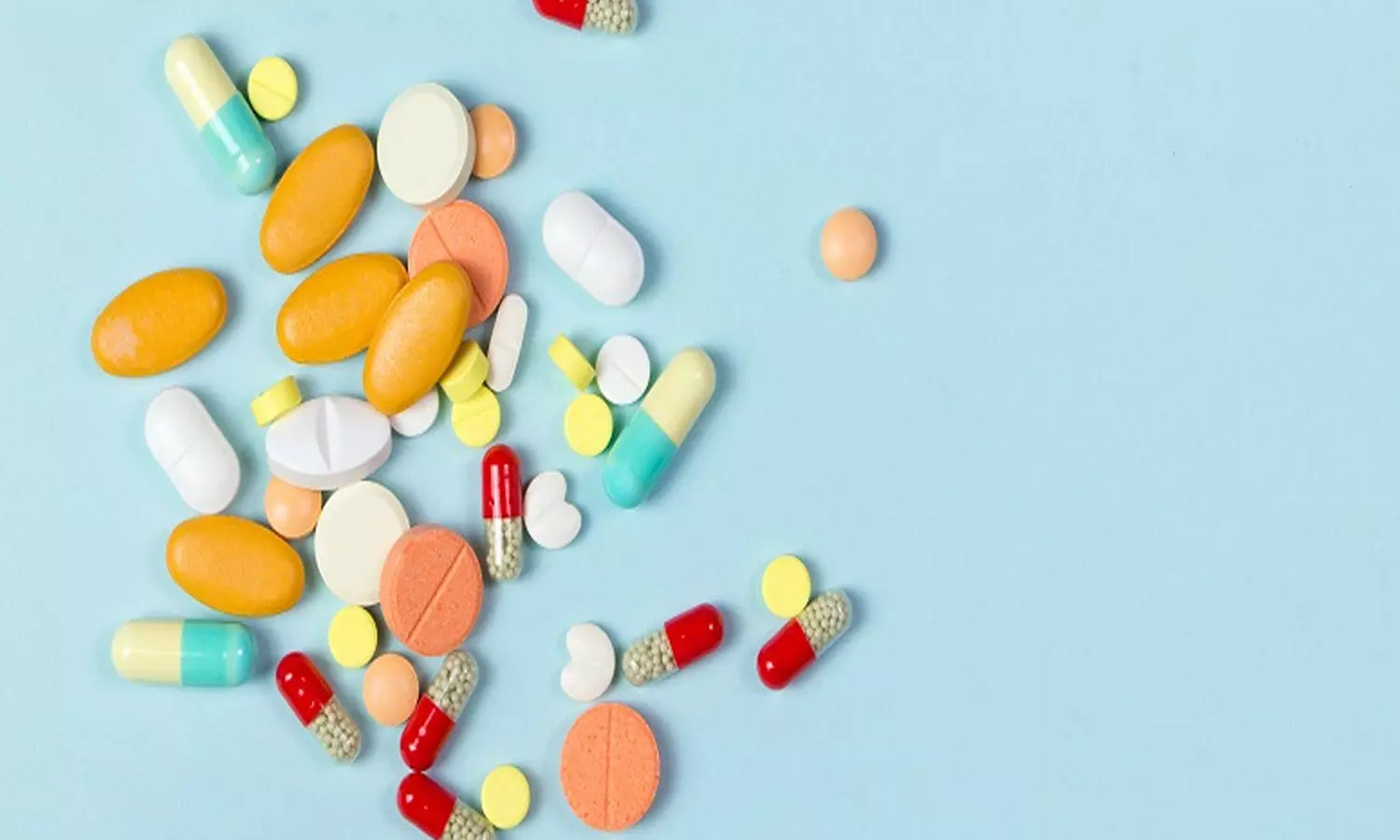 New Delhi: Raising the issues that are currently plaguing the pharmacy profession, the umbrella body of pharmacists, Indian Pharmacists Association, recently met with the Member of Parliament Chirag Paswan asking him to raise their issues with th government.
The association demanded immediate reforms in the Pharmacy profession in India, pointing out to major threats and evils concerning the pharmacy profession in the country, The association pointed out that at present there is a huge responsibility and scope of health services, but Pharmacists and Pharmacy professionals have been underestimated.
"Even during Covid also, pharmacists were not mentioned as Covid warriors, even though they lead the health care system along with doctors," the association pointed out.
Demanding immediate reforms upliftment of Pharmacy profession, the association raised the following demands
1. Nonperforming Pharmacy Council of India (PCI) to be reframed by new President and Registrar.
2. At present Pharmacy matters are been dealt by three ministries. It should be brought under a single Ministry and one dedicated Pharmacy section under it.
3. Creation or strengthening of Drugs Control department in every State of India.
4. Pharmacists Cadre with promotional avenues for govt Pharmacists
5. Inclusion of Pharmacists in Community Health Officer (CHO) program as recommended under National Health Policy.
6. Immediate stopping of Online Pharmacy.
7. Formation of National level committee & inclusion of members from different Association led by IPA to study and submit report regarding Pharmacy education/ job prospective and its utilization for the national health sector.

8. Necessary amendments & proper implementation of Drugs and cosmetic act, pharmacy act and PPR act.
9. Making it mandatory for the Pharma industry to appoint professional from Pharmacy background.