Dr. Reddy's Labs unveils generic Uloric Tablets in US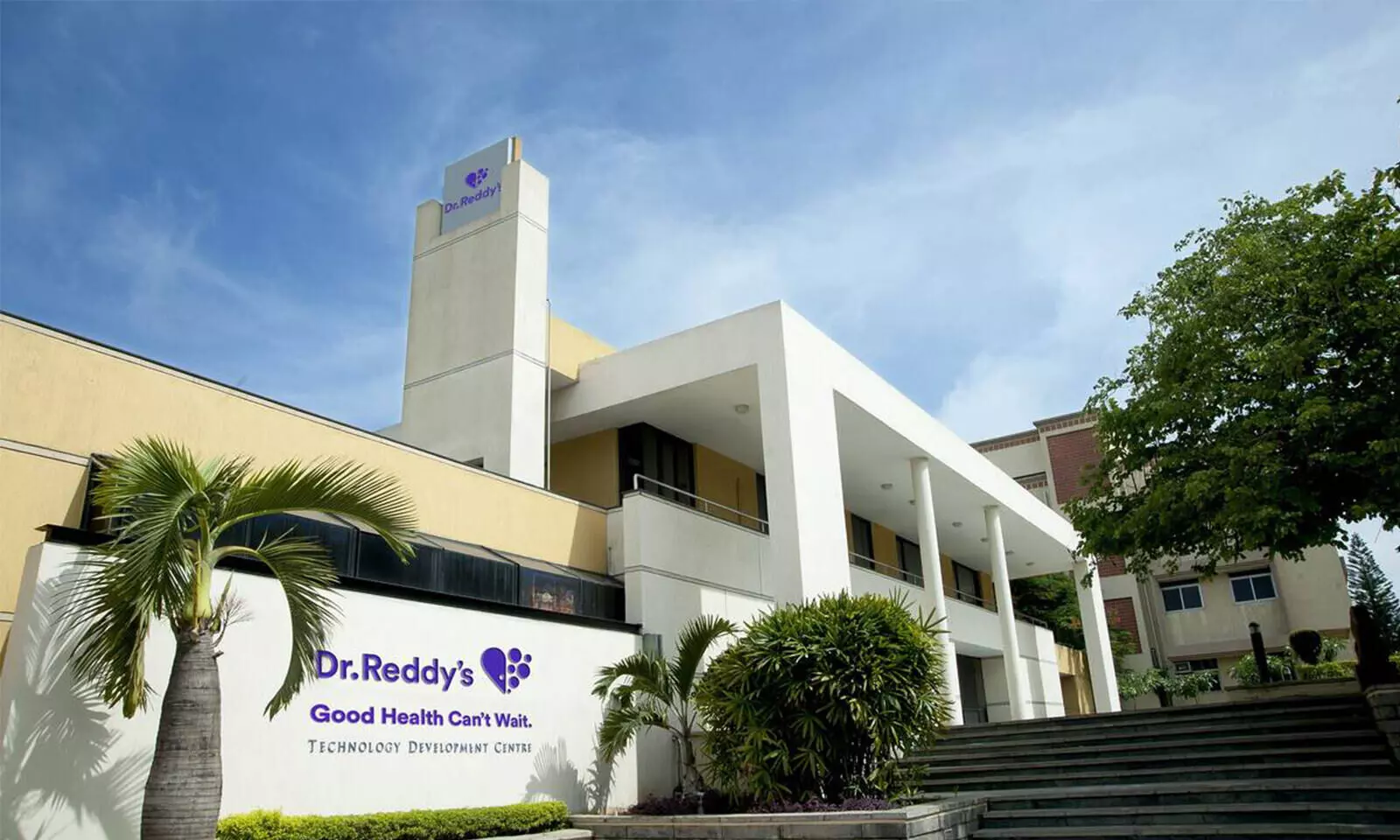 Hyderabad & Princeton: Dr. Reddy's Laboratories Ltd. has recently announced the launch of Febuxostat Tablets.
The product is a therapeutic equivalent generic version of Uloric (Febuxostat) Tablets approved by the U.S. Food and Drug Administration (USFDA).
Febuxostat tablet is a xanthine oxidase (XO) inhibitor indicated for the chronic management of hyperuricemia in adult patients with gout who have an inadequate response to a maximally titrated dose of allopurinol, who are intolerant to allopurinol, or for whom treatment with allopurinol is not advisable.

Dr. Reddy's Febuxostat Tablets are available in 40 mg and 80 mg strengths in bottle count sizes of 30 tablets.
The Uloric brand and generic had U.S. sales of approximately $108 million MAT for the most recent twelve months ending in October 2020 according to IQVIA Health*.

Uloric is a trademark of TEIJIN KABUSHIKI KAISHA (TEIJIN LIMITED)

Dr. Reddy's Laboratories Ltd. is an integrated pharmaceutical company headquartered in Hyderabad, committed to providing affordable and innovative medicines for healthier lives.

Its major therapeutic areas of focus are gastrointestinal, cardiovascular, diabetology, oncology, pain management, and dermatology.