Eli Lilly Lyumjev gets USFDA okay for use in insulin pumps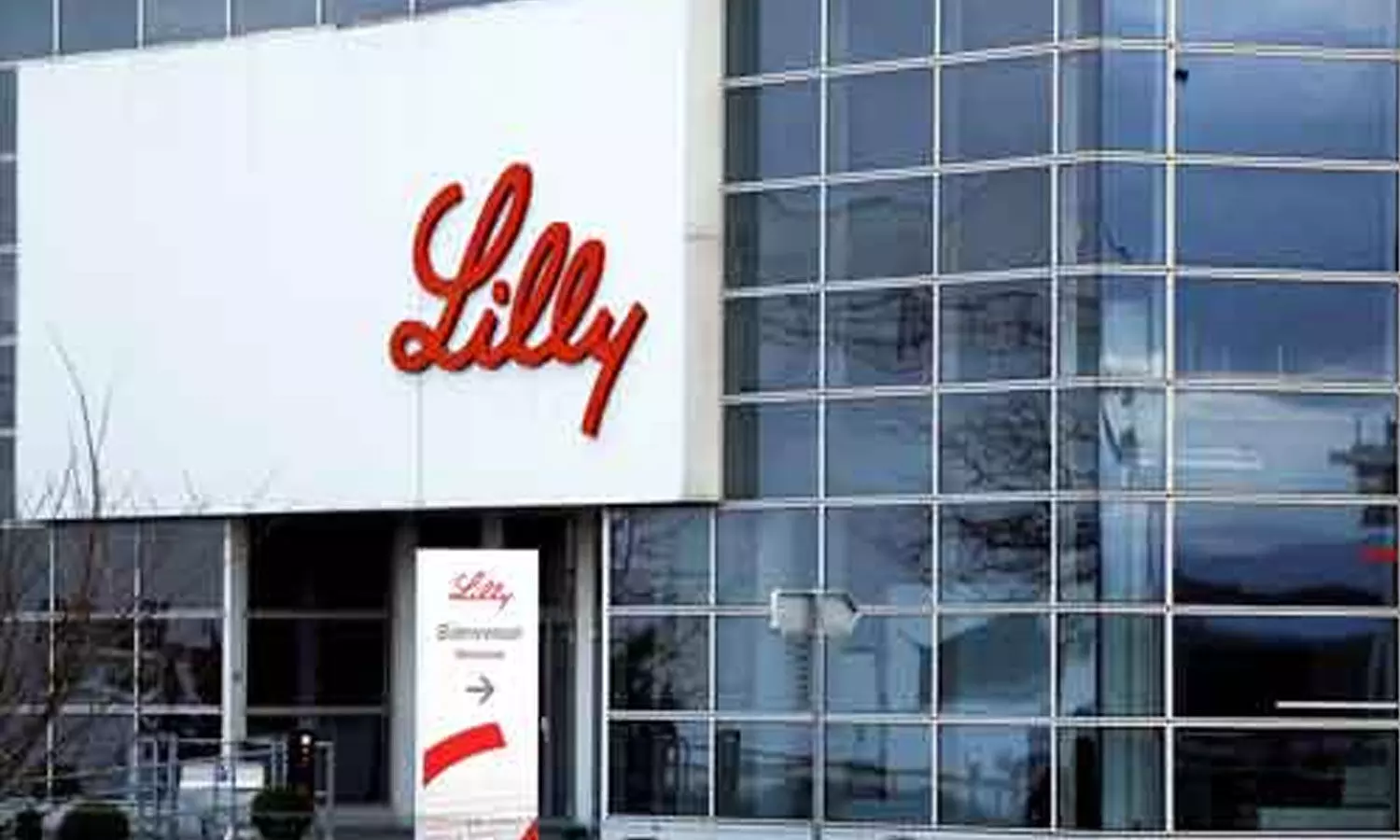 Indianapolis: Eli Lilly and Company has recently announced that the Food and Drug Administration (USFDA) has approved an expanded label for the company's rapid-acting insulin, Lyumjev (insulin lispro-aabc injection) 100 units/mL indicated to improve glycemic control in adults with type 1 and type 2 diabetes, to include administration via continuous subcutaneous insulin infusion (CSII) with an insulin pump.

Lyumjev, a novel formulation of insulin lispro developed to speed the absorption of insulin into the bloodstream and reduce A1C levels, was approved by the FDA in June 2020. As a rapid-acting mealtime insulin, Lyumjev helps control blood sugar levels after meals in adults with diabetes, similar to how natural insulin works after meals in people without diabetes.
"Insulin pumps are an important delivery option for people with diabetes – many of whom struggle with high postmeal blood sugar levels," said Leonard Glass M.D., F.A.C.E., vice president of Medical Affairs, Lilly. "The expansion of the Lyumjev label to include use in an insulin pump provides a new and important choice for people with diabetes. It is an exciting development for pump users seeking to manage their blood sugar levels and reduce postmeal spikes."
The approval was based on results from PRONTO-PUMP-2, a phase 3 treat-to-target study that confirmed the efficacy and safety of Lyumjev when used in insulin pumps in adults with type 1 diabetes. The study met the primary endpoint of noninferior A1C reduction from baseline to week 16 compared to Humalog. Lyumjev demonstrated superior reduction in blood glucose spikes at both one and two hours after a test meal compared to Humalog.
Lyumjev is available in the U.S. and in several global markets, including Japan and the European Union, where it is also approved for use in insulin pumps.