Gilead, Kite and oNKo-innate collaborate to Discover Cancer Immunotherapies Focused on NK Cells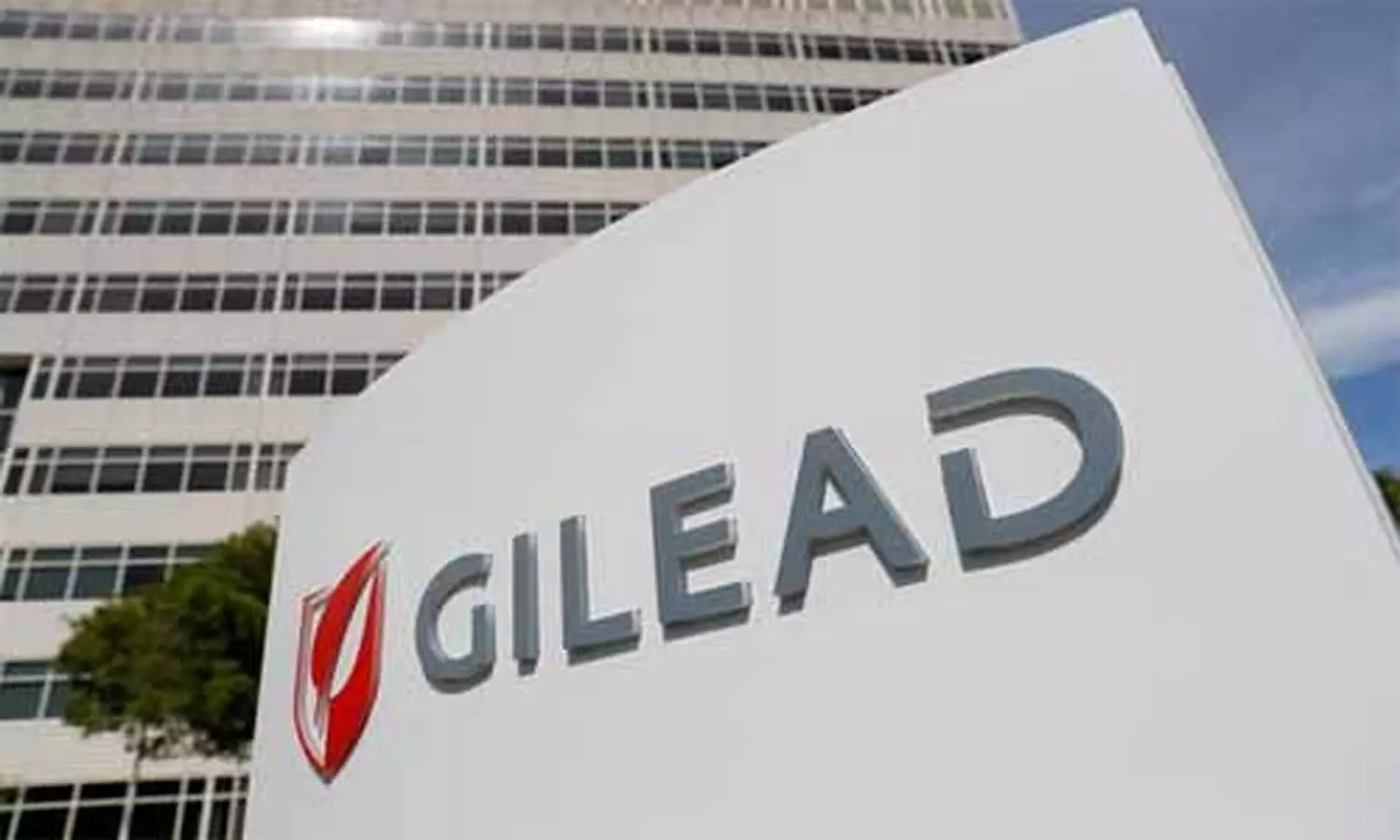 Australia - Gilead Sciences, Inc., Kite, a Gilead Company, and oNKo-innate announced the companies have entered into a three-year cancer immunotherapy research collaboration to support discovery and development of next-generation drug and engineered cell therapies focused on natural killer (NK) cells.
Current cancer immunotherapy approaches primarily focus on T cell-mediated anti-tumour immunity, including checkpoint inhibition and chimeric antigen receptor (CAR) T cell therapy. Like T cells, NK cells are a class of lymphocytes (white blood cells) that play a critical surveillance and effector role in the immune system.
Read Also: Novartis gets USFDA nod to start randomized trial of malaria drug hydroxychloroquine against COVID-19
NK cells and T cells each have the potential to attack cancer cells but have different mechanisms for tumour cell killing.

Thus, appropriately activated and targeted NK cells may represent a differentiated approach that would be potentially complementary and synergistic with T cell-mediated anti-tumour strategies.
"Gilead is pleased to partner with oNKo-innate as a leader in this new and highly promising area of cancer immunotherapy," said William A. Lee, PhD, Executive Vice President, Research, Gilead Sciences.
"We have a strategic focus of growing both our expertise and pipeline in immuno-oncology and we believe this exciting collaboration will support each of these objectives as we work to discover and develop novel cancer therapies for patients."
"Kite is committed to building upon our leadership in cell therapy as we seek to meet the needs of patients with cancer," said Peter Emtage, PhD, Senior Vice President of Research at Kite.
"Early clinical data utilizing adoptively transferred NK cells has been encouraging and we are excited by the opportunity to scientifically expand our capabilities in this area and to identify novel NK cell therapies to advance toward clinical development."
"With more than 20 years of collective academic expertise in NK cell biology, we have long believed in the potential for NK cells to play a role in cancer immunotherapy," said Jai Rautela, PhD, Co-founder and Chief Executive Officer of oNKo-innate.
"We look forward to bringing this NK cell expertise and our unique screening techniques into a collaboration with Gilead and Kite to serve a common goal of discovering new treatments for patients."
Through this research collaboration, oNKo-innate will use genome-wide screening techniques and its proprietary technology platform to discover novel immune cell targets that enhance NK cell anti-tumour immunity and to create NK cell therapies.
For Gilead, oNKo-innate will execute screens to identify and validate targets to seed internal Gilead immuno-oncology discovery programs.
For Kite, oNKo-innate will create and evaluate NK constructs for Kite's development of next-generation cell therapies.
Under the terms of the agreement, oNKo-innate will receive an upfront payment and will be eligible to receive additional payments based on achievement of certain clinical, regulatory and commercial milestones, as well as sales royalties across the immuno-oncology and cell therapy programs.
Read Also: Natco settles patent suit with Gilead, others over Tamiflu