Gilead Sciences completes purchase of MYR GmbH for 1.45 billion Euros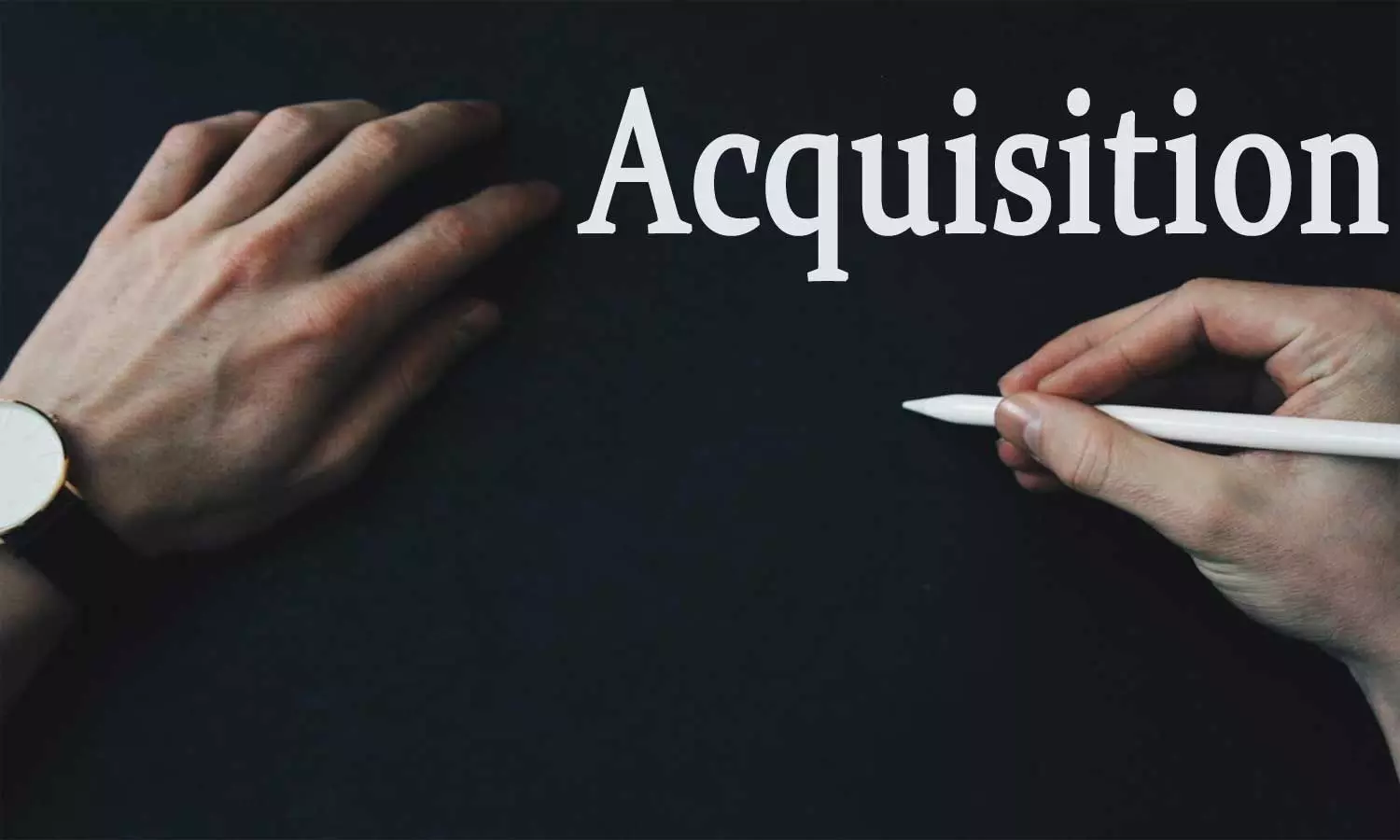 Foster City: Gilead Sciences, Inc. has recently announced the completion of the previously announced transaction to acquire MYR GmbH for up to approximately €1.45 billion in aggregate cash consideration.
The acquisition provides Gilead with Hepcludex (bulevirtide), which was conditionally approved by the European Medicines Agency for the treatment of chronic hepatitis delta virus (HDV) in adults with compensated liver disease in July 2020.

"Hepcludex is an important new addition to the Gilead portfolio. With this first-in-class therapy for HDV, the most severe form of viral hepatitis, we have the opportunity to address an area of high unmet medical need," said Daniel O'Day, Chairman and Chief Executive Officer, Gilead Sciences. "Gilead has nearly 20 years of experience in innovating and improving therapies for viral hepatitis. We can now build on that with Hepcludex, working with the MYR team to realize the full potential of the therapy for people with HDV worldwide."
As a result of the completion of the merger, MYR has become a wholly owned subsidiary of Gilead.
Hepcludex is an investigational agent, and its safety and efficacy have not been established in the U.S. or in other regions where it has not received regulatory approval. Hepcludex, Gilead and the Gilead logo are trademarks of Gilead Sciences, Inc. or its related companies.