Glenmark Pharma signs Rohit Sharma as Candid Powder brand ambassador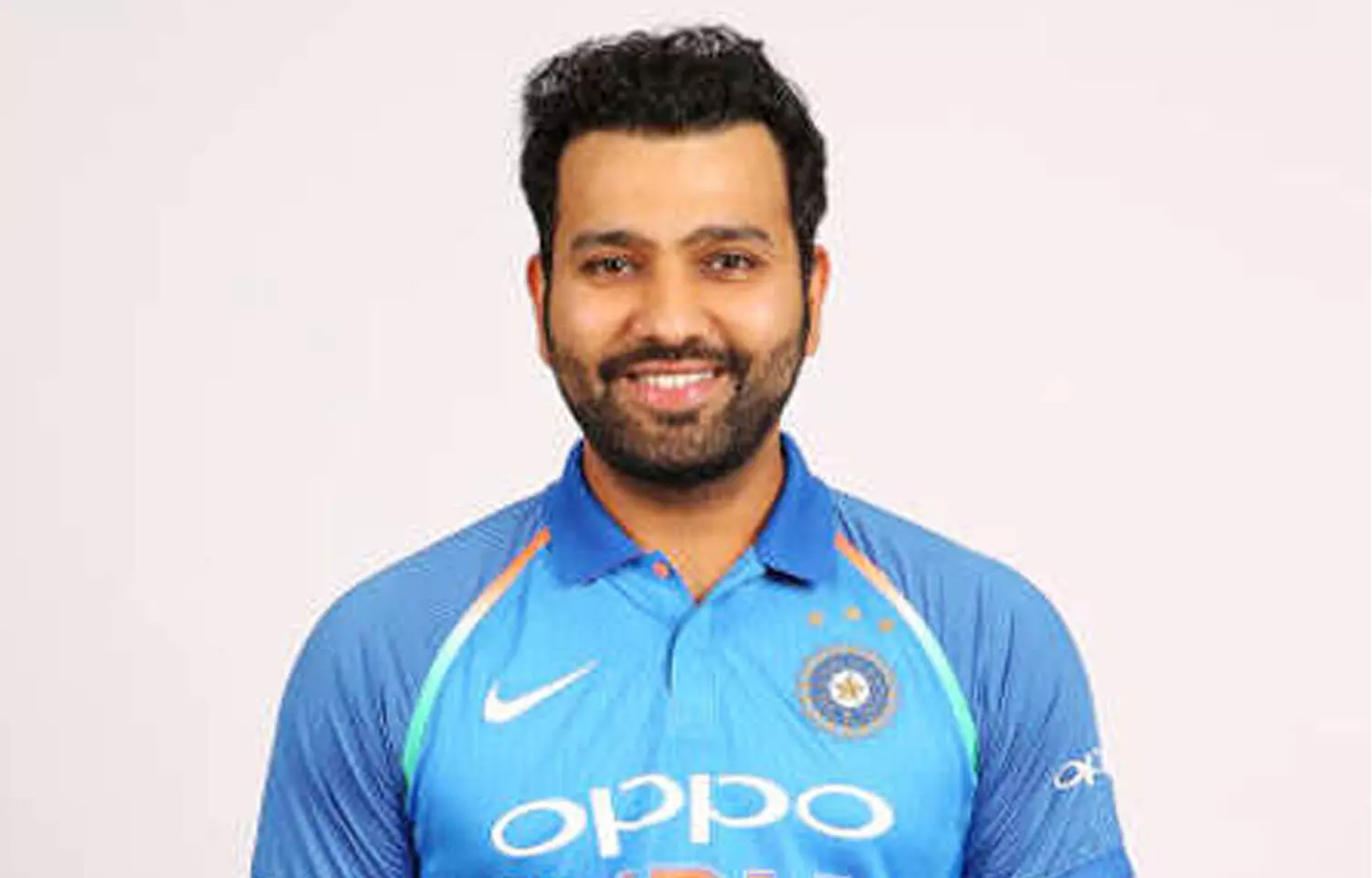 Mumbai: Pharma major, Glenmark Pharmaceuticals, has recently announced a new brand ambassador for its global consumer care business.
Mr. Rohit Sharma, also known as the 'Hitman of Indian Cricket' has officially signed on to represent Glenmark's Candid Powder, a legacy brand of the company's consumer care division. Candid Powder brand is a market-leader in its category, with a market share of 64% in the medicated powder category.
Skin problems are increasingly common today, resulting from hot and humid climate conditions. Glenmark's Candid Dusting Powder is an expert skin solution to four key skin problems: redness, irritation, sweat rash and fungal infections. Over the years, Candid powder has gained the trust of doctors and become the largest prescribed brand in its category (IQVIA Medical Audit, Jan 20)
Commenting on the association, Mr. Dhawal Katkar, Vice President and Head – Glenmark Consumer Care at Glenmark Pharmaceuticals, said, "We are excited to be associated with Rohit Sharma. He brings refined expertise and skill to the game of cricket in much the same way that Candid Powder has proven to be an expert in the solution of 4 skin problems. Just like Rohit Sharma has all-round expertise in all formats of the game, Candid Powder too, is a proven solution for identified skin related problems."
Rohit Sharma is one of the greatest batsmen of the modern era. Having registered several batting records and bringing many laurels for the country, Rohit was recently bestowed with the Rajiv Gandhi Khel Ratna Award, the highest sports honour in the country. A respected and adored name in India and globally, Rohit Sharma has been a consistent performer - both as a player and leader. Rohit, who is handled exclusively by RISE Worldwide, has also led Mumbai Indians to a record 5 IPL titles.