Grant Infrastructure Status to Bulk Drug Industry : CII Report on API sector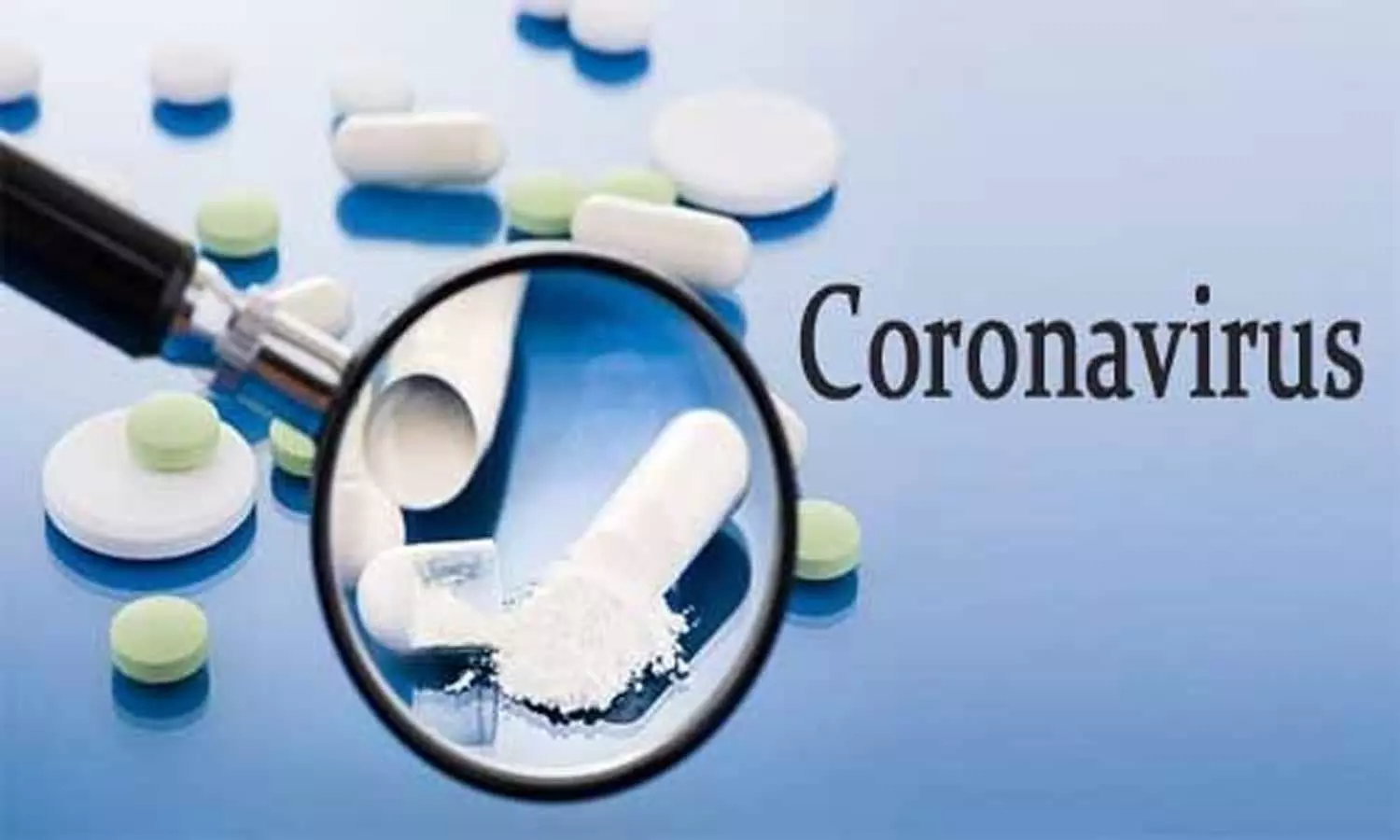 New Delhi: While Indian pharmaceutical industry has rightfully gained the epithet 'pharmacy to the world', it has also become highly import dependant for its key starting material (KSM), intermediates and active pharmaceutical ingredients (APIs).
In this context, CII in partnership with KPMG has released the report titled "Indian API Industry- Reaching the Full Potential". This study lays down pillars required to make India a manufacturing hub for APIs and making the nation self-sufficient.
"The recently launched Government schemes to promote API (bulk drug) through clusters and Production Linked Incentive program will help support the 'Make in India' initiative for domestic manufacturing. However, challenges around land acquisition, ease of doing business, environmental clearances, taxation, and R&D need to be resolved for India to become a global API hub," says Mr G V Prasad, Chairman, CII National Committee on Pharmaceuticals and Co-Chairman and Managing Director Dr. Reddy's Laboratory Limited.
As a short and mid-term measure, CII recommends to grant "infrastructure status" to the bulk drug industry and create common minimum infrastructure facilities in the form of 4-5 integrated large-scale clusters to manufacture critical APIs/Intermediates and KSMs to achieve economies of scale.
CII further recommends government support on capital intensive fermentation based API industry and dedicated clusters for the same. Single window clearance system for establishing an API manufacturing unit and further product development, priority environmental clearances for APIs with definite timeline, soft loans with long repayment periods, 20-25% percent incentives on API Manufacturing are imperative.
It is also recommended to reinstate weighted tax deductions of 200% on expenditure on R&D which, in-turn, will help boost innovation in the country.
As long term strategy, this report recommends increased collaboration between industry and academia, subsidies and incentives for technology modernization and adoption of green technology.
Over the past two decades, India's reliance has grown for imports of low-cost intermediates and APIs. Over-dependence on imports has increased the threat to the nation's health security. The COVID-19 crisis has brought forth the need for India to have its own strengths and supplies of API for its robust pharma sector and the Government's recently approved package of INR 9,940 crore shall boost the domestic production of bulk drugs and exports.
The report provides an in-depth analysis of overall cost of API production in China, which is 20-30% lower than in India. It also compares inter industry incentivization schemes and models including sectors like automobile, electronics, biotechnology, textile and IT/ITeS. This report will be useful in drafting fine print and models of incentivization for recently announced scheme by Department of Pharmaceuticals.
The report articulates strengths of the Indian API industry along with key challenges of low fermentation capacity, high cost of utilities such as electricity, steam, water, brine, heating, ventilation and air conditioning, limited funding for R&D in the bulk drug industry and technology upgradation and absence of large scale API clusters.